From Friday the 6th of November, all Liverpool city residents will be encouraged to take part in regular covid-19 testing as part of a new mass testing scheme called 'Operation Moonshot'.
Prime Minister Boris Johnson has vowed to hand out millions of COVID-19 tests between now and Christmas after claiming the scheme has the potential to be a 'powerful new weapon in our fight against Covid-19'.
'Operation Moonshot' will see 2,000 armed forces workers assist the NHS in distributing hundreds and thousands of rapid turnaround coronavirus tests.
The aim of the new operation is to catch those who are a-symptomatic and then use the test and trace app to ensure all those who had been in contact with the infected person to self isolate to reduce and prevent the spread of coronavirus.
Liverpool, which has seen the highest rates of infection in the country and has already been under tier-three restrictions for three weeks. So far Liverpool has topped infection data at 366.4 cases per 100,000 in the seven days to October 29th and intensive care beds are at max capacity. So, it only makes sense that the intense new testing system kick-off here.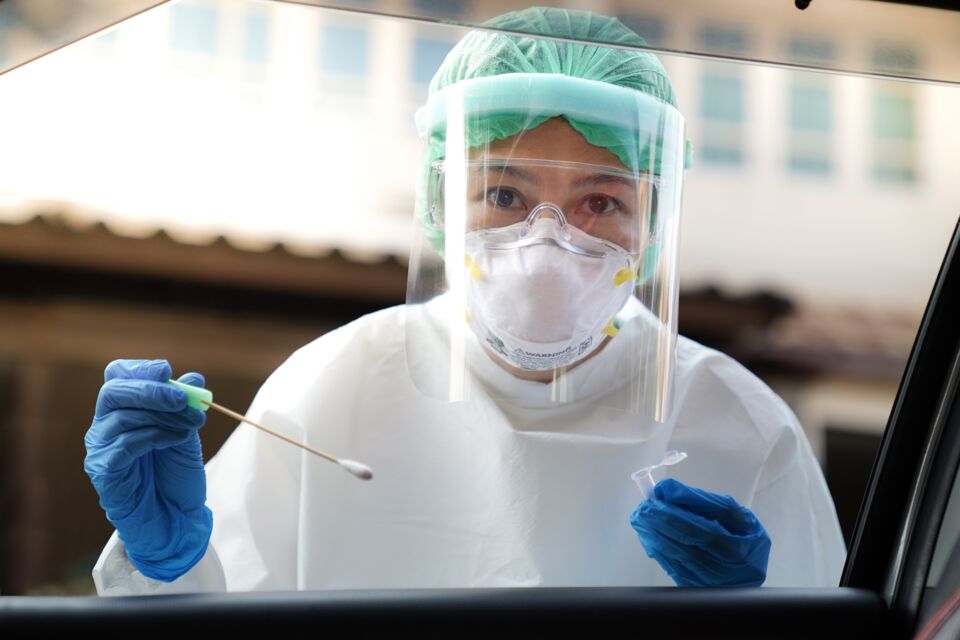 The testingwill be carried out in both new and existing testing sites across Liverpool including hospitals, schools, universities, workplaces and care homes as well as through at-home test kits.
People will be able to enter the testing sites through bookings, by request by local authorities as well as through walk-in times and some will even be able to see their test results within the space of an hour.
It is thought that 'Operation Moonshot' will be a game-changer in the UK's battle against the coronavirus. It has been speculated that after an introduction in Liverpool the testing scheme will spread to other high infection cities in order to assess how the virus has been spreading across communities. Boris Johnson stated:
These tests will help identify the many thousands of people in the city who don't have symptoms but can still infect others without knowing. Dependent on their success in Liverpool, we will aim to distribute millions of these new rapid tests between now and Christmas and empower local communities to use them to drive down transmission in their areas. It is early days, but this kind of mass testing has the potential to be a powerful new weapon in our fight against Covid-19.
Health Secretary Matt Hancock has also urged the public to do their part by making sure they take part in the testing scheme. He explained:
Using half a million of the very latest rapid tests, this rollout can help suppress the virus and give residents and workers some peace of mind. Everyone in Liverpool can help play their part by getting a test and following the rules, including the critical basics of hands, space, face.
Many in Liverpool has acknowledged the chance for the city to make a huge impact on the fight against COVID-19 by revolutionising the way testing and tracing is carried out. Liverpool Mayor Joe Anderson stated:
We are pleased that our numerous conversations have resulted in Liverpool becoming a pilot for mass testing, which will help to quickly identify people who have the virus and reduce transmission substantially.