By the end of the week, roughly 8 million people in the UK will be living under the harshest tier-three restrictions as four areas of Nottingham will have been placed under lockdown at 00:01 on Thursday the 29th of October.
Officials have agreed that the areas of Nottingham City, Gedling, Broxtowe, and Rushcliffe will have to adhere to tier-three restrictions in an attempt to control the spread of coronavirus. Nottingham East MP, Nadia Whittome released a statement claiming the move was regrettable but necessary. She added:
This situation was totally avoidable had we had a proper track and trace system in place, and had the Government given people financial support to stay at home, instead of encouraging the reopening of workplaces and social spaces before this system was fully functional. Nottingham City Council is clear that the Government's proposals are not adequate to cover the costs of protecting health, livelihoods and businesses in Nottingham.
The news of the Nottingham lockdown came just after Warrington was also plunged into their-three at midnight on Tuesday after the area saw a worrying increase in cases amongst those over 60-years-old.
Health officials have recently announced that COVID-19 cases have risen by 11% since last Monday, from 18,804 to 20,890 cases across the UK. The Department of Health also warned that the death toll had also risen by 27.5% from the 80 registered last week.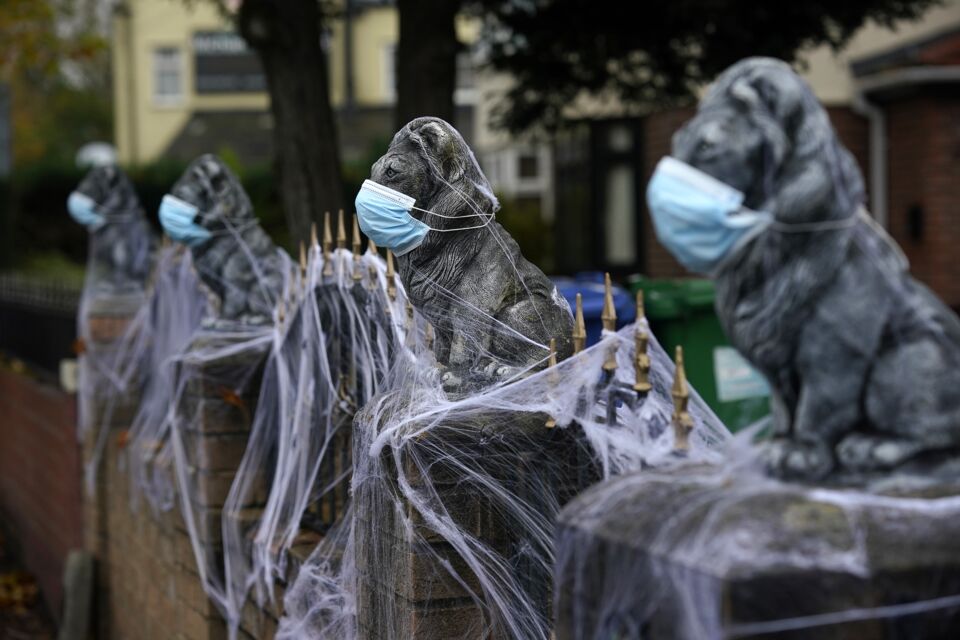 West Yorkshire Next For Tier-Three
West Yorkshire might be next in line to head into tier-three lockdown conditions as local council leaders have been demanding action to prevent the spread of coronavirus.
Local officials held meetings with senior ministers yesterday to discuss the future of tackling the virus in West Yorkshire with more meetings scheduled in the following days.
The region encompassing Leeds, Kirklees, Calderdale, Bradford and Wakefield is the home of up to 1.8 million people who are already living under the conditions of tier-two. However, if the area is placed under even harsher restrictions, then bars and pubs would be closing and households will be banned from any indoor mixing.
Council leaders across West Yorkshire claim that the latest data on infections and hospital admissions shows no signs of slowing down. An average of 418.28 new cases per 100,000 people has recently been recorded across the five boroughs of West Yorkshire for the week ending on the 22nd of October. This is a huge increase from the 307.14 recorded the week prior.
The news comes as Tory MP's have demanded a clear exit strategy out of tier-three restrictions. Business Minister, Nadhim Zahawi has now claimed that areas under tier-three conditions will be subjected to reviews every 28 days, driven by the analysis of COVID-19 rates in the affected areas.