As a consequence of the steep rise of coronavirus cases in the UK and the lack of available testing, a new law will be in effect starting from Monday that prohibits social gatherings of more than six people.
The government has stated that the law will prevent any large groups from gathering socially either indoors or outdoors but will have some exceptions for work and school.
How Does The New Law Work?
The new law coming into effect on the 14th of September will mean no groups of more than six people can gather in public or private. Yes, even in your own home.
The new law also includes many public areas such as pubs, restaurants, and outdoor public spaces.
However, offices, schools and COVID-19 secure weddings, funerals, organised team sports and church services will be exceptions to the rule.
Prime Minister Boris Johnson provided more information on the new law on Wednesday in a Downing Street conference in which he also stated that large families and large support bubbles will also be exempted from the rule.
If people fail to comply with the rules they could face a £100 fine, doubling up on each offence to a cap of £3,200.
However, the 'no more than six people' rule is not consistent throughout the UK and different countries will still enforce different limits to social gatherings. For example, in Scotland, up to eight people from three different households can gather. In Northern Ireland, the rule is up to six people from two different households and in Wales, up to four households can combine to make an 'extended household'.
Also, it is worth noting that children are included as one of the six people when it comes to the rule. So that means if you're a household of two parents and two kids that means you can only meet up with two other people.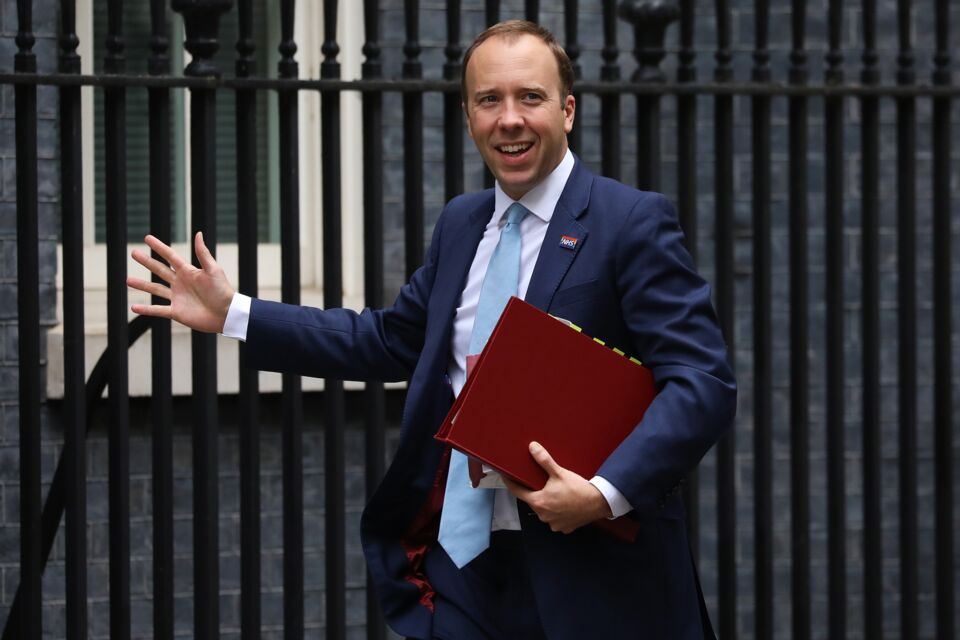 Health Secretary Matt Hancock also spoke to BBC Breakfast in order to explain the rules a little further, claiming that some families may not be able to see both grandparents at the same time:
This is really simple. Gatherings are ok, they should be socially distanced of course, but groups only of up to six. You know, I have three children. We have a family of five. And so we'll be able to see one other person at a time, as a whole family.
Hancock was then challenged by the question of whether or not the new rules would affect grandparents who may be required to help out with childcare. To which he replied:
I'm not actively trying to do that.
How Long Will This Law Be In Effect?
Hancock also stated that the laws will be in place for the 'foreseeable future'. He told BBC Radio 4:
I really hope we can turn this round before Christmas. I think that, in a pandemic, Christmas is a long way off. Three months is a long time in a pandemic and I very much hope this strong rule, together with the local action we've taken in places like Bolton… I very hope much therefore this can work to do that by Christmas.
Government scientific advisory committee member, Professor Sir Jeremy Farrar is in support of the new restrictions and claims that the next four to six weeks will be pivotal for the rest of the year. He stated:
The next four to six weeks will be absolutely pivotal to the sort of autumn and winter we have. So I am very supportive of the restrictions coming in and sincerely hope they are going to be enough.