Regardless of whether or not COVID-19 related numbers may be dwindling or not, sanitary measures will be kept in place for the foreseeable future to ensure that the chances of a second wave are kept as low as possible.
In addition to the human lives lost during the crisis, the economy was victim to the effects of the lockdown, seeing businesses across the country close their doors for good due to the closures cutting off their revenue stream. One industry hit particularly hard: the hospitality industry.
In an attempt to help restart the machine and give these a boost during these trying times, a bill has been proposed in the House of Lords granting restaurants and bars pavement serving licenses. These licenses could give businesses in the hospitality industry a new source of revenue that could prove to be crucial in maintaining afloat.
However, these licenses wouldn't come without a cost. In an effort to ensure proper social distancing as well as ensure that all people can enjoy eating and drinking on patios, the proposed law seeks to ban smoking outside of these establishments.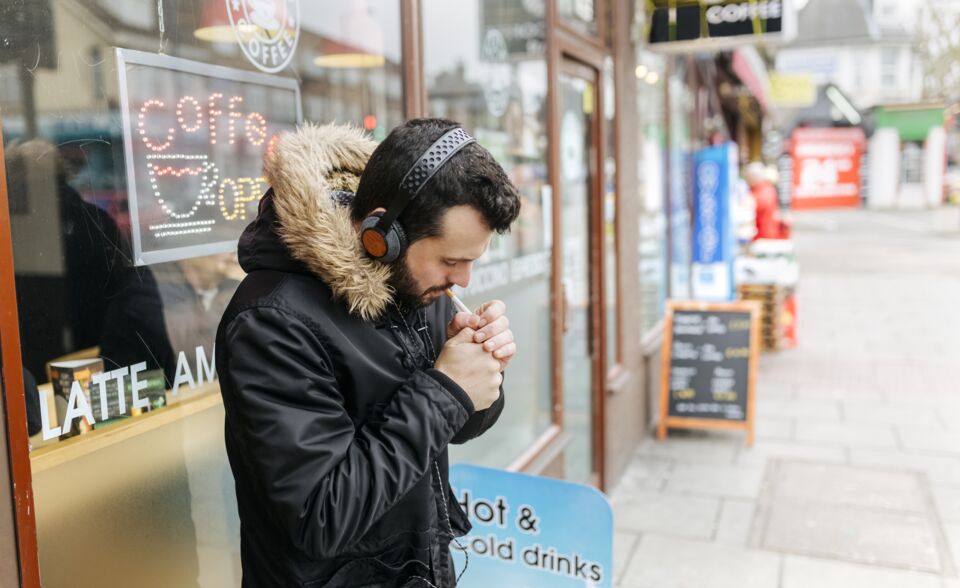 This bill would look to further the efforts made to improve public health in the UK. As per the most recent report published by the NHS, smoking has been on a steady decline in the UK, with 14.1% of all adults claiming to be smokers, down from 14.9% in 2017 and 26.8% in 2000.
Liberal Democrat Baroness Northover spoke of the smoking ban and the proposed bill with the Mirror:
Reducing smoking in public places has been hugely important for improving public health in the UK. However, with pavement licences being introduced to help support our hospitality industry, the Government should not allow this to become an excuse for increasing smoking in public places. More and more people are spending time with friends, family and loved ones outside. We must ensure that these new pavement areas can be enjoyed by all.
Could we see the UK head in the direction that other countries like Canada have already taken?