Once highly popular for initiating the Eat Out to Help Out programme, Chancellor Rishi Sunak is now facing backlash after proposing a motorist charge in order to fill a £40 billion budget hole.
Electric cars are becoming more and more popular and it's easy to see why. Their cheaper to run and are generally a bit safer for the environment. But, as we are buying more and more of these hybrids and electric cars we are relying less and less on petrol, creating a £40 billion budget gap due to fuel duties.
In order to fill in the gap, Chancellor Rishi Sunak has announced that he is 'very interested' in the concept of a national road pricing scheme which would mean motorists would be charged to use UK roads.
Currently, there are only a few similar schemes in place in the form of toll roads such as the M6 Toll in the West Midlands and London's congestion zones.
However, the details as to how any of the newly proposed charges will be calculated have yet to be announced.
A government source has so far revealed to the Times that the Treasury had been looking at options for a national road pricing scheme but that the issue was not yet 'imminent'.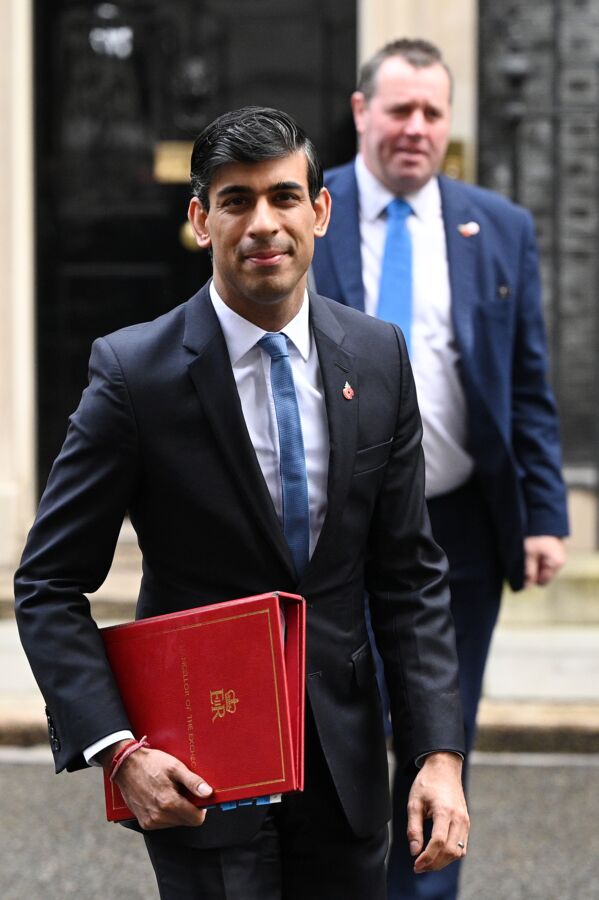 What does fuel have to do with it?
Currently, for each litre of petrol or diesel bought, motorists pay 57.95p in what is known as a fuel duty. This fee has been frozen since 2011 and with the rising popularity of electric cars, the money made through the fuel tax has been dropping.
According to the Institute for Fiscal Studies, the fuel duty brings in £28 billion per year or 1.3% of the national income while a VAT on fuel as well as Vehicle Excise Duty helps to bring in extra money to the Treasury.
Edmund King, president of the AA stated that while electric cars were good for the environment, they're not so good for generating income for the Treasury:
The Government can't afford to lose £40bn from fuel duty and car tax when the electric revolution arrives. It is always assumed that Road Pricing would be the solution but that has been raised every five years since 1964 and is still perceived by most as a 'poll tax on wheels'.
Ban on the sale of petrol cars by 2030
Over the weekend, it was reported thatPrime Minister Boris Johnsonwill push the ban on the sale of petrol and diesel cars forward to 2030 in order for England to reach net-zero carbon emissions by 2050.
The ban was initially proposed for 2040 but Johnson then moved it forward to 2035 in February this year, after experts declared that 2040 would be much too late if the UK wants to achieve net-zero carbon emissions by 2050.
A new report from the Financial Times suggests that Johnson is set to bring that date forward yet again to 2030:
The Prime Minister is expected to move the date forward to 2030 in an attempt to jump-start the market for electric cars in the UK and push Britain towards its climate goal.
The outlet went on to explain that the sale of hybrid cars that use a combination of both petrol and electricity, will not be included in the new move and could be sold as late as 2035:
The government is expected to keep the less stringent date of 2035 for the phase-out of the sale of hybrid cars that plug in to charge.