A new pregnancy style test will allow UK residents to earn 'freedom passes' in order to attend events and go about their normal lives.
The inexpensive tests produce results in mere minutes and have a 95% accuracy rating which could become a huge turning point in the fight against COVID-19.
The 'freedom pass scheme' could also give a boost of life back to the UK's nightlife scene as bars and nightclubs would be able to open once again.
A government source told the Sun that the new testing scheme would go far to 'help us to get towards a normal life in spring'.
Hundreds and thousands of coronavirus testswill be rolled out in 67 cities across the UK and millions more will be distributed if testing in Liverpool proves successful.
Liverpool has so far been one of the worst-hit areas in the UK. The area gained 1,496 new cases from the 28th of October to the 3rd of November despite being under tier three conditions.
The new DIY coronavirus tests produce results in about 15 minutes and could see results for people who have yet to be tested.
Scientists believe that the new testing scheme could go as far as to reduce cases by up to 90%. Member of the UK Vaccine Taskforce and outgoing chairman of the Office for Strategic Coordination of Health Research, Sir John Bell stated:
These inexpensive, easy to use tests can play a major role in our fight against Covid-19. They identify those who are likely to spread the disease and when used systematically in mass testing could reduce transmissions by 90 per cent. They will be detecting disease in large numbers of people who have never previously even received a test.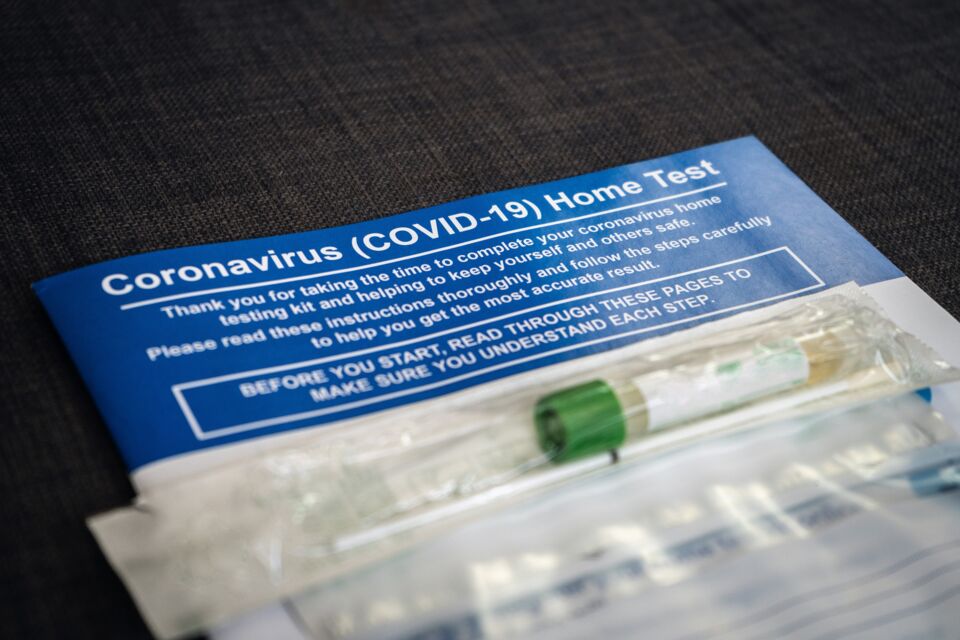 Vaccines are just over the horizon
Sir John Bell is also confident that one if not multiple vaccines will be rolled out over the New Year.
The vaccine being produced by Pfizer and BioNTech has recently made headlines for their predicted 90% efficacy rate, and it is expected the vaccine will be made available for emergency use by the end of the month.
However, the vaccine is still undergoing its final stage on testing.
Not far behind is another vaccine being produced by Oxford-AstraZeneca meaning that the two vaccines could be the first to be first to secure regulatory approval.
However, despite all the good news, Prime Minister Boris Johnson has warned that the fight against coronavirus is still far from over. Chief Medical Officer Professor Chris Whitty has also spoken up saying that due to the severity of the second wave in the UK, it is unlikely that any vaccine will slow the rate of infections.