Speaking on the Today programme on BBC Radio 4, Matt Hancock said:
This is a really, really important drive that we have across Government to bring in mass testing, population-wide testing. The new technologies for testing that are coming on stream now are incredibly important. At the moment you have to send off a test to a laboratory and get it back, and all the logistics of that takes time; it's also quite expensive.
Detailing the plans for new tests, the Health Secretary continued:
Some of them you only have to use saliva rather than having a swab all the way down the back of your throat, which means that anybody can administer it or self administer it much easier. Some of them they don't need a lab on the test which means you don't have to send it off and get it back — with the best ones you get the results in 10 minutes.
It is hoped that mass testing would allow the UK to identify asymptomatic cases of COVID-19 and prevent a catastrophic second wave without resorting to strict lockdown measures again. Mr Hancock said that the 'huge project' of mass testing has 'enormous support' in Government.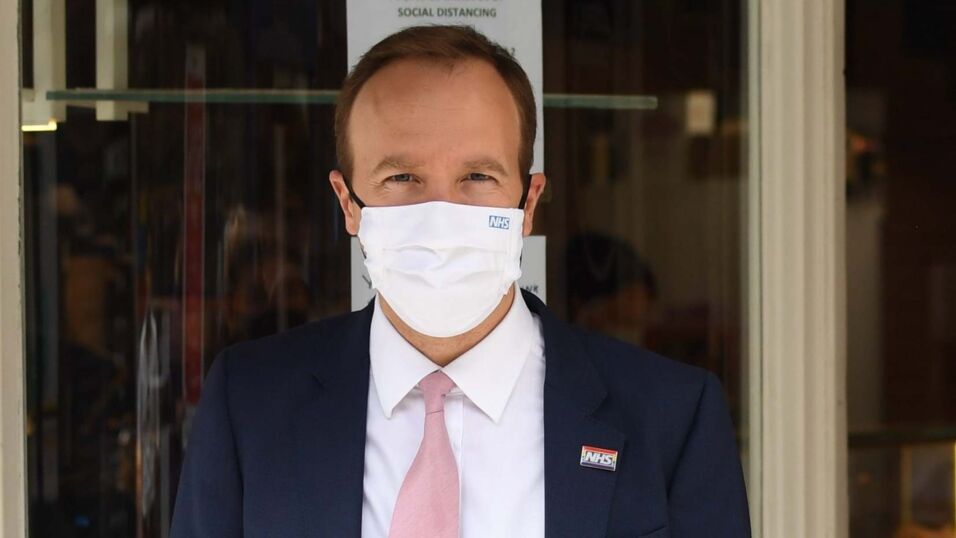 However, he failed to give a conclusive answer when asked when the mass testing programme would become available to the public, saying only:
We're ramping it up over the remainder of this year. I'm not going to put a firm deadline on it. The answer is we're working as fast as we can.
Currently, anybody in the UK experiencing coronavirus symptoms can either get a home test kit or go to a testing site. In England you can also get tested before hospital visits or if asked to by your local council. However, a recent study showed that up to 72% people with coronavirus may have no symptoms at all - meaning many people could be spreading the virus without realising they have it.