Chicago, USA - An American man unknowingly infected upwards of 15 people prior to measures being put in place to reduce the spread of COVID-19.
Back in February, the man - otherwise referred to as the index case by medical professionals - was displaying mild symptoms of coronavirus. However, he wasn't aware of the looming threat that the disease posed and continued on with his life as if he had a common cold.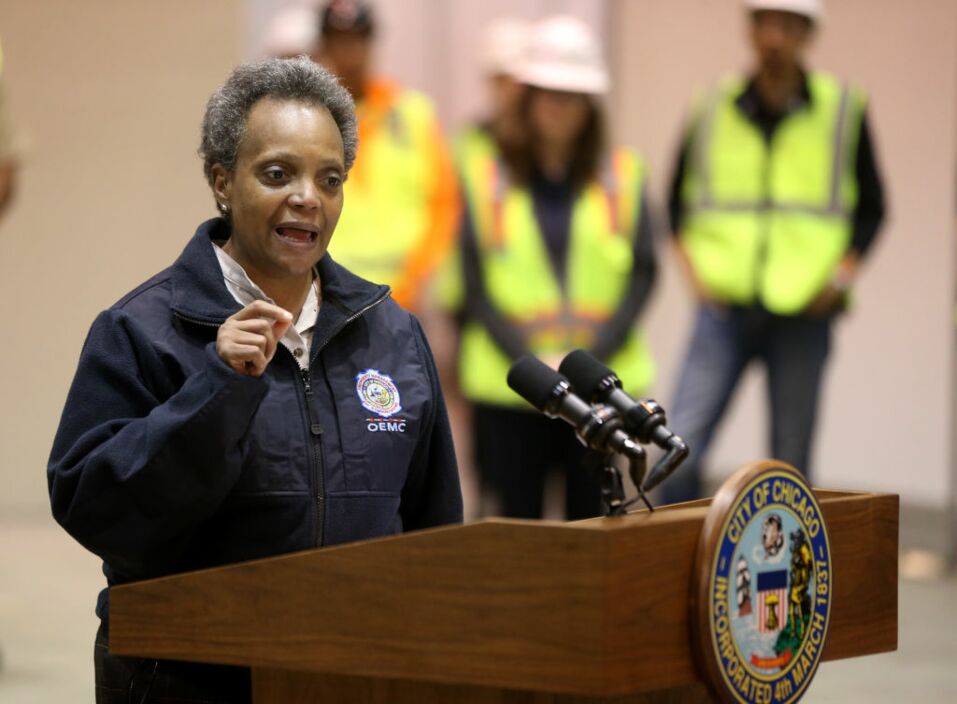 While exhibiting these symptoms, the index patient attended two family gatherings: a funeral and a birthday potluck. Over the course of the two events, he embraced family members as well as shared food with them out of 'common serving dishes'. Such behaviour is totally understandable under normal circumstances, however, the intimate contact proved to be fatal for some.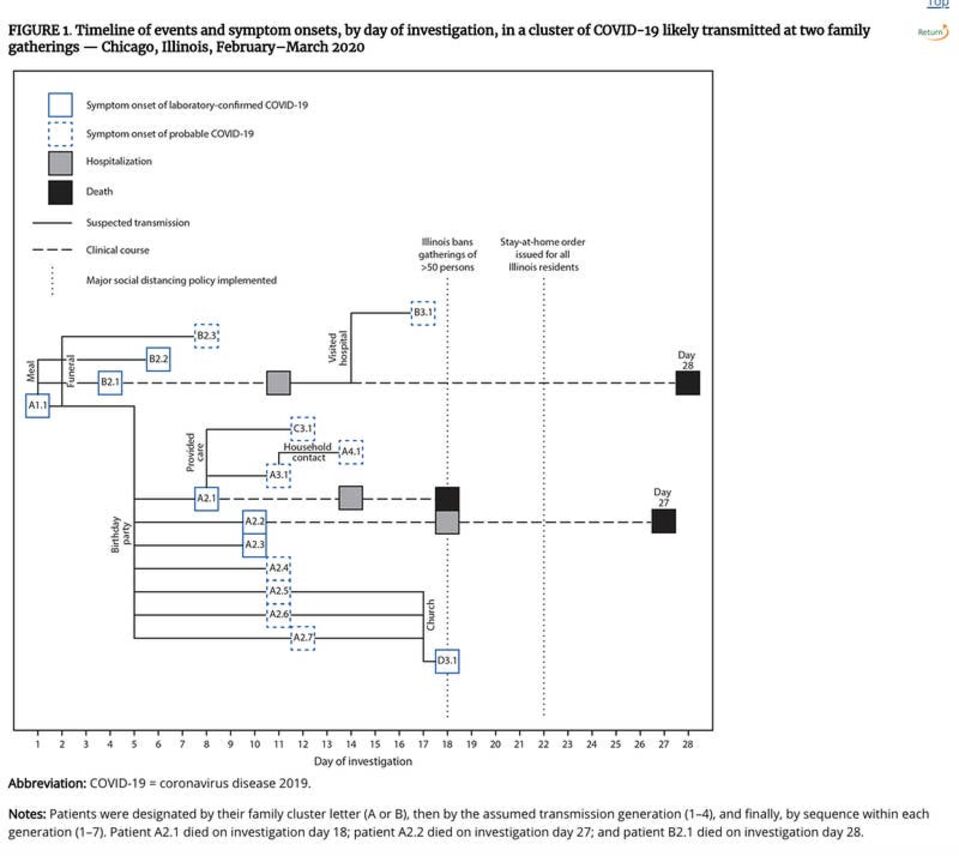 Initially, the index case attended the funeral of a family member. Within a week of initial contact with the man, four of the people in attendance that he had embraced developed symptoms of COVID-19. 1 of the 4 was hospitalised and intubated before passing away due to respiratory failure. Before passing away, the victim had come in contact with non-protected family member who was visiting. This person subsequently contracted the disease.
The index case subsequently attended a birthday where he shared food with numerous different people. Once again, several people started displaying symptoms of COVID-19 within a week of contact with the man. One of the seven people infected at the birthday party eventually passed away, while another person fell victim to the coronavirus after being transmitted the disease from a member of the 7 people.
As the death toll soars higher and higher across the globe, it's crucial to limit the amount of time spent in social situations to avoid the further spread of the disease. Remember: #stayhome.