Google is extending its plan to limit data tracking on the Chrome browser to include apps on its Android-operated smartphones. The move is to reduce the amount of user data available to advertisers.
Gains and losses
The Privacy Sandbox project is a multi-year process to change how user data is collected and shared. Google has rolled out a plan to phase out third-party cookies on its Chrome browser by 2013. Announcing the extension of this plan to cover Android-based smartphones, the company said in a blog post:
Specifically, these solutions will limit sharing of user data with third parties and operate without cross-app identifiers, including advertising ID.
This is similar to Apple's tracker blocking on iOS, launched last year, which compels app developers to seek the permission of users before tracking them.
This move is said to be costing Meta - parent company of Facebook, Whatsapp and Instagram - £7.3 billion this year. The announcement by Google could push Meta's losses up, as about 85% of smartphone owners worldwide use the Android operating system.
The company relies heavily on putting their code on apps to track consumer behaviour.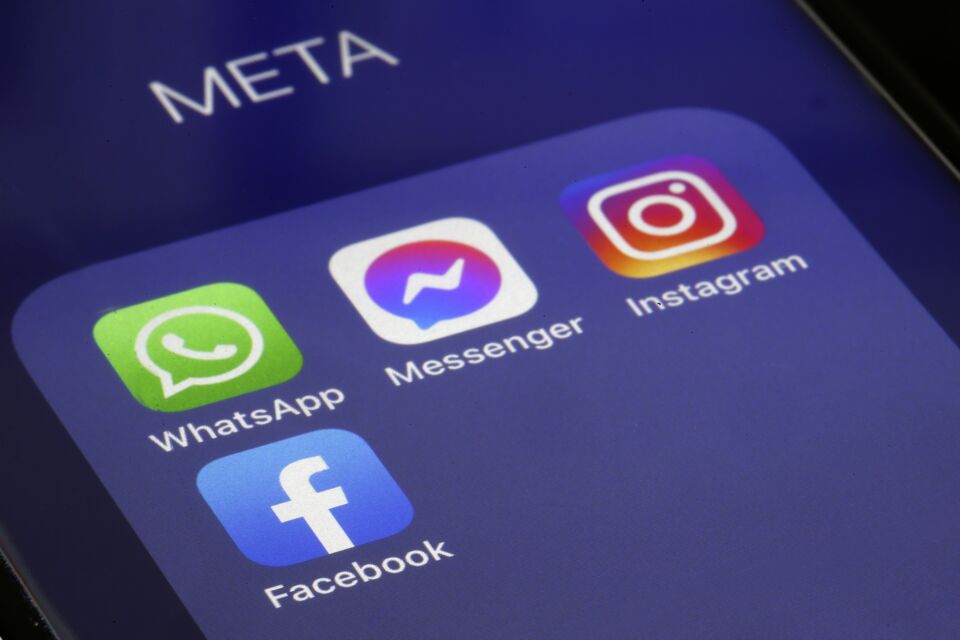 Third party cookies are identifiers tied to smartphones and websites and are used by apps to collect information on user's browsing history to target adverts.
These will not be immediately phased out, as Google intends maintaining them for at least two years while it works to develop a new system.
We're also exploring technologies that reduce the potential for covert data collection, including safer ways for apps to integrate with advertising SDK (software developer kits).
Read more:
⋙ Google Chrome: Urgent warning from the browser you need to look out for
⋙ Facebook, Instagram: Mark Zuckerberg threatening to shut down social media platforms
⋙ Google Has Identified More Than 70 Malicious Chrome Extensions - You May Have Been Affected
Unclear details
It remains unclear how it plans to do this. What is certain though -at least from the announcement - is that, it will be using a different approach to that of its rival, Apple, which the blog indirectly described as ineffective.
We realize that other platforms have taken a different approach to ads privacy, bluntly restricting existing technologies used by developers and advertisers. We believe that - without first providing a privacy-preserving alternative path - such approaches can be ineffective and lead to worse outcomes for user privacy and developer businesses.
Unlike Apple which does not rely on advertising revenue, Google does, raking in £44.8 billion in the last quarter of last year. It would be interesting to see how it plans on satisfying advertisers while protecting user privacy.