A motorist was the victim of an expensive scam at the gas pump. He was scammed by three people, who broke down on the road and filled up with his credit card.
Warning: Scam at the gas pump
On Monday afternoon, March 14, the gas station of the Super U in Beaumont-sur-Sarthe, France, was the scene of a brand new scam. According to Ouest France, a man in his sixties was the victim of avery expensive scam. What happened? Three women, who had broken down right next to the gas station, asked the only motorist at the pump that afternoon for help.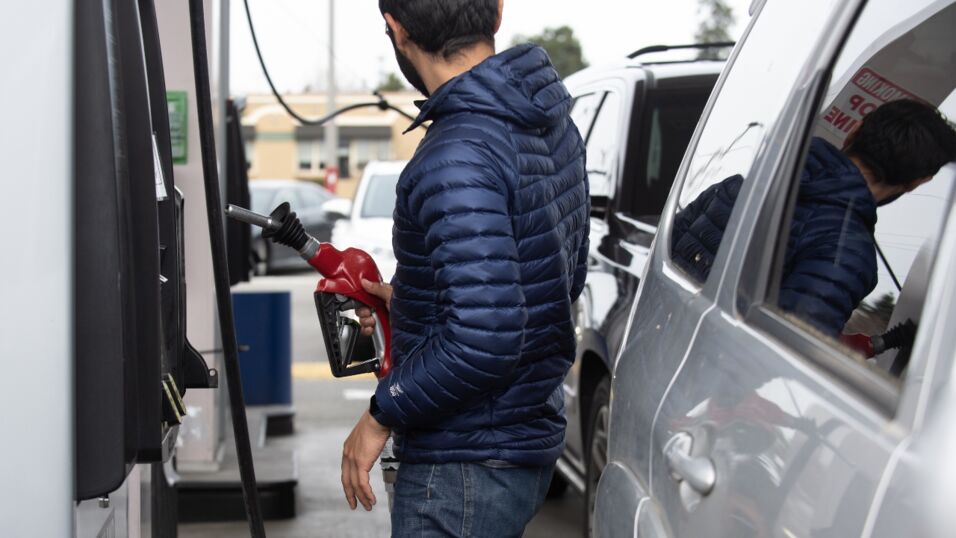 Taking advantage of the fact that the station only accepts credit card payments, the three scammers asked the motorist to offer them some gasoline so that they could get back on the road, promising to pay him back in cash.
The man accepted, inserted his card, entered his code, and watched as one of the women took a few drops of gas. Pretending to put the hose back,she took advantage of the fact that the reassured motorist had returned to his car, to fill up the tank. The invoice then amounted to €115.
Read more:
⋙ 3 techniques to pay less for your petrol at the gas station
⋙ Android users beware: New scam could steal all your photos
⋙ Online scam academies are offering classes on how to defraud people
Two versions of the story
Once their tank was full, the three swindlers left... By pushing their car again before starting up about twenty metres further. Thus, the mystery remains as to their motivation. Especially as there are two conflicting versions of the story. In one, the three women intimidated and forced the man to fill up their car with gasoline. In the other, they used a breach of trust to not pay at the pump.
In any case, the sixty-year-old man saw €115 disappear in the space of a few minutes. At a time when a litre of gasoline reaches €2, such a sum is considerable.
This article has been translated from Oh!MyMag FR.