A man has been sentenced tolife imprisonment for murdering his mother and living with her remains for two months. Dale Morgan, 43, bludgeoned his 68-year-old mother, Judith Rhead, with a hammer in December 2020.
Acting on a tip-off, detectives found her partially-clothed decomposing body, with a plastic bag tied over her head, in the bedroom of the house she shared with her son in Pembrokeshire.
Guilty Plea
After the incident, Morgan reportedly told his mother's friends that she was either ill, isolating or in a hospital. He pleaded guilty to the murder, but would not say why he did it.
Paul Lewis QC, prosecuting, said:
Only the defendant knows why he killed his mother, and he has never ventured an account. Another possible theory is that his mother confronted him because he was stealing, and in order to prevent her from taking steps, he killed her. We simply do not know.
Mr. Lewis told the Swansea Crown Court that the 'ferocious' and 'sustained' attack was aggravated by Morgan lying about his mother's whereabouts while living with the decomposing body in her own house.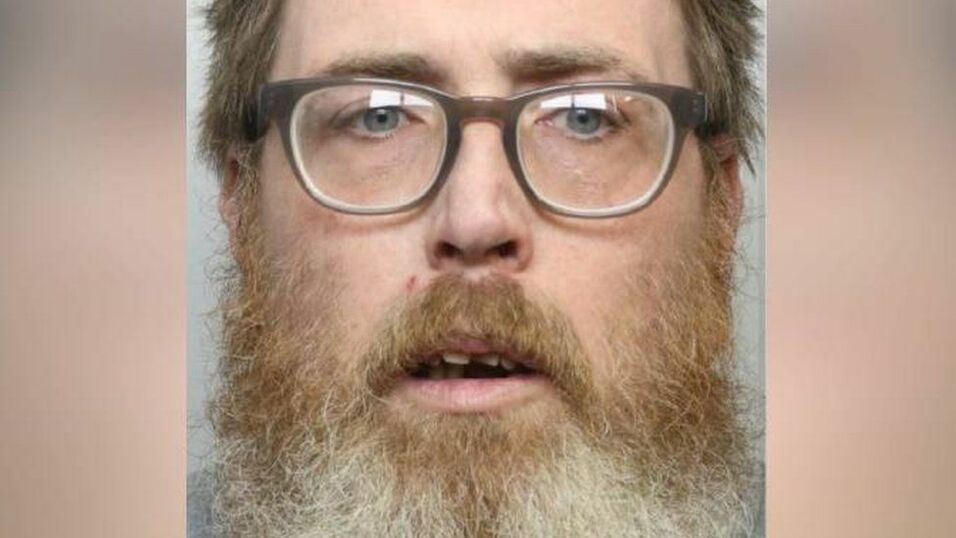 Bank records show that between December 3 and February 11, Morgan transferred £2,878 in 11 transactions from his mother's accounts to his own, withdrawing the money in cash shortly after.
'A savage, Sustained Attack'
Presiding Judge Thomas told Morgan - his mother's only child - Judith Rhead stuck up for him when he previously stole from her. The judge said:
She worried about your substance misuse, and she let you live with her despite the disruption and anxiety your presence in the house no doubt caused her. In short, you were pretty much her life. You repaid those 43 years of devotion by bludgeoning her to death with a hammer. Not once, not twice, but no fewer than 14 times to the head, intending to kill her.
In a victim impact statement, Mrs Rhead's niece Gemma Phillips told the court the family will forever be haunted by the gruesome murder of her aunt at the hands of her own son:
We cannot believe her son, who she was so close to, has hurt her, yet alone kill her. Judith loved Dale and stuck up for him throughout his life. He betrayed her in the most horrendous way. What Dale did to Judith was evil.
Morgan was given a minimum term of 21-and-a-half-years for the 'evil' killing