Dolly Parton has long been known for her humanitarian work. The darling that brought us I Will Always Love You, also stepped up to the plate to found the Imagination Library, the Dollywood foundation and made a $1 million donation to the Monroe Carell Jr. Vanderbilt Children's Hospital. Parton has also supported a number of charities over the years including HIV/Aids charities and even helped to bring us Buffy the Vampire Slayer.
But recently this angel has outdone herself byhelping fund the newest coronavirus vaccine by Moderna.
Recently the Jolene singer's name appeared in the New England Journal of Medicine's report on the latest vaccine referring to a hefty $1 million donation back in April to the Vanderbilt University Medical Center for their coronavirus research.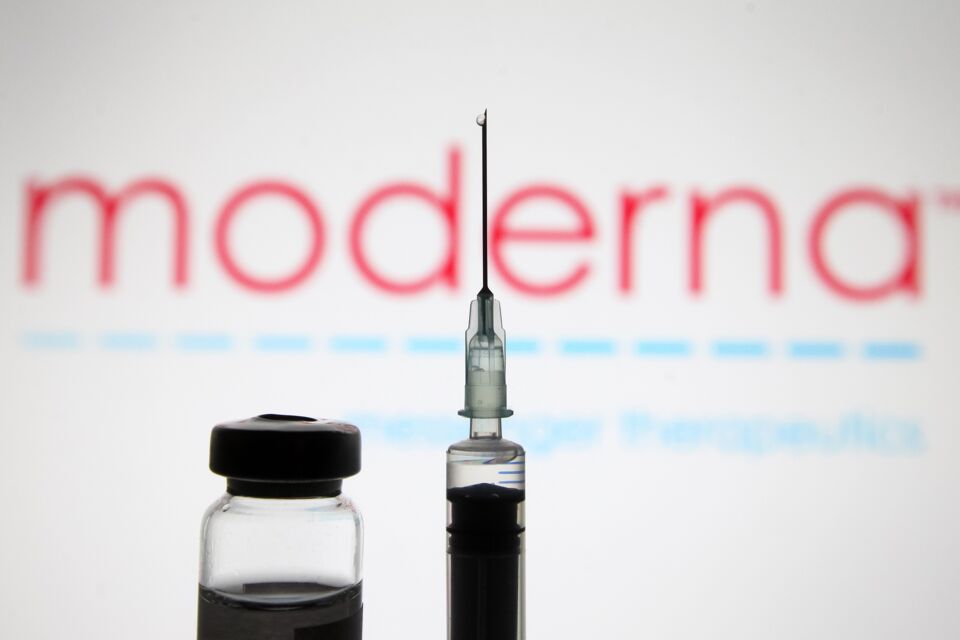 Parton recently spoke on TheToday Show and was, of course, nothing but humble about her contributions. She stated:
Back when we started the fund, I was just hoping we might find some cures or whatever, but now it looks like it might be happening and I'm just very grateful that this is happening. If I had anything to do with it, then that's great.
During her interview, Parton claimed she heard about Moderna's headlining vaccineand her contribution through the news just like everyone else. Parton also used the opportunity to declare that she considered herself to be neither republican nor democrat and instead chooses to refer to herself as a 'hippo-crat' who prefers to stay out of other people's business. However, she admitted she does her best to be a good person:
[I] do what good I can In my own little world, doing it the best way I know how.
The Moderna vaccine
The Moderna vaccine has recently broken headlines as the newest and most effective coronavirus vaccine in development. So far the jab has tested at a 94.5% efficacy rate, just 4.5 points above the Pfizer/BioNtech vaccine that was announced last week.
The new vaccine is still in the final testing phase and will be released over the new year. The UK has already managed to secure five million doses, the earliest of which are expected to arrive in the spring. In the meantime, the Pfizer vaccine will be rolled out for emergency purposes as early as next month.