Police have launched an investigation into a possible murder case after a decomposing body was found in a derelict pub in east London.
The corpse was found by workmen carrying out construction work at the old Simpson pub in Forest Gate on Friday.
Crime Scene
A post-mortem examination has been scheduled for next week as part of investigations. Teams of forensics officers were pictured at the scene, which has since been cordoned off to the public.
A Met Police spokesman said:
Police were called just after 3pm on Friday, October 15, to the former Simpson pub on Romford Road, Forest Gate. The premises had been derelict for many years. A body was discovered during building work on the site. Tests will now be carried out, and a postmortem will be held on Tuesday, 19 October to establish further information.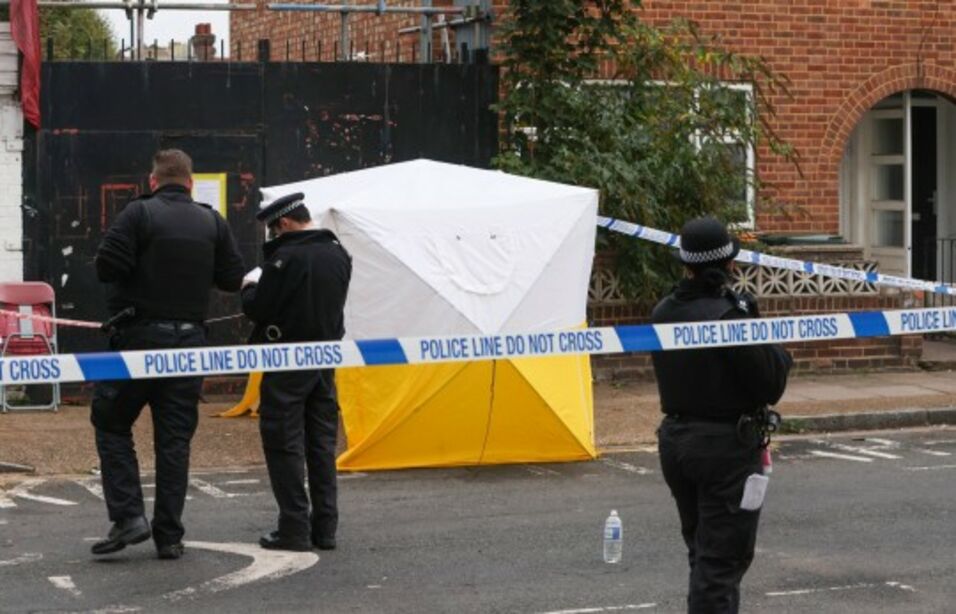 Abandoned Pub
The pub was originally named The Freemasons Arms before reopening as Simpsons between the 1980s and 2000s.
Until the time it was shut down, it was turned into a nightclub called La Luna. The building has been derelict for many years now, with the council rejecting three planning applications.
The last two since 2016 included proposals to maintain the downstairs unit as a pub while renting out the upstairs as flats.