This week Prime Minister Boris Johnson announced that although the lockdown will be officially ending on the 2nd of December, the tier system will once again take over with harsher restrictions than ever.
Thankfully that wasn't the only news and Johnson also confirmed that there would be a special dispensation period over Christmas so that people may be with their families over the holidays.
Currently, all UK countries have different coronavirus restrictions set out for December, but this dispensation period applies over the whole UK meaning Scotland, Northern Ireland, England and Wales will all be able to enjoy a small Christmas break.
But Boris Johnson warned that it 'tis the season to be jolly careful' as just because we may have a break in rules doesn't mean that the coronavirus is also taking a break.
The government's plan clearly outlines that there will be a predictable rise in cases while people are given more freedom to move around. Meanwhile, traffic chaos is also predicted as residents are warned not to travel by train.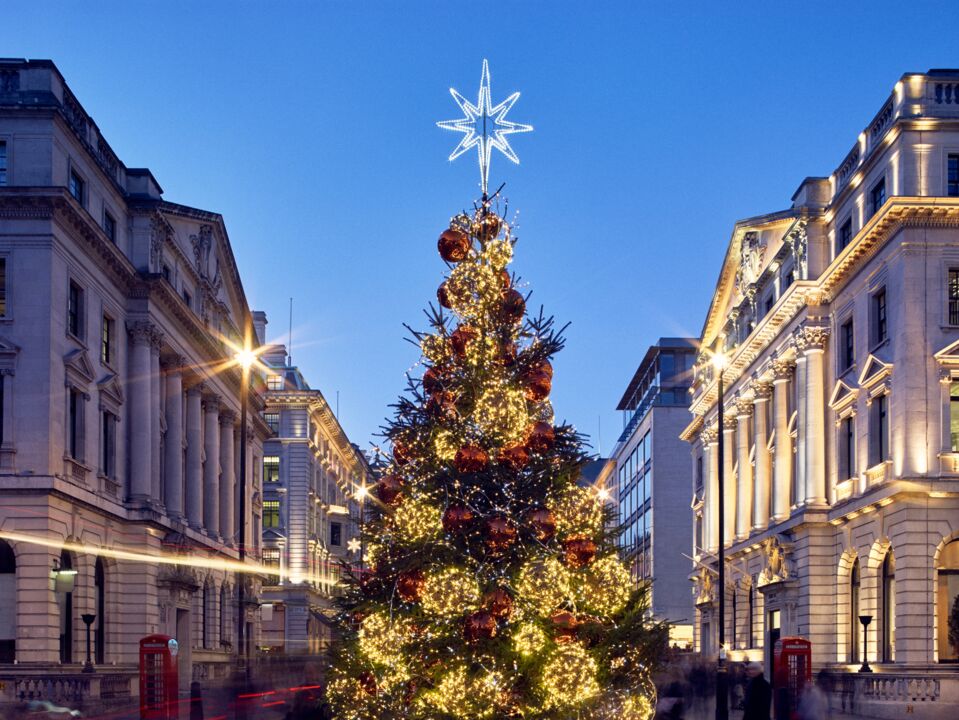 What are the rules over the Christmas dispensation period?
The rules for England over Christmas will be much the same as the rest of the UK with small variations for Scotland, Wales and Northern Ireland.
Currently, all four countries have different coronavirus prevention rules over December. But, over Christmas, these rules will be lapsed or changed for a total of five days from the 23rd to the 27th of December.
Over these five days, households will be able to create a 'Christmas bubble' between up to three homes.
People in a household bubble may stay over at each other's houses and even socialise in outdoor spaces and attend places of worship together.
By midnight on the 27th of December, it is expected that all residents return to their own homes and nobody will be allowed to stay over in their bubble into the 28th.
Each Christmas bubble is required to be exclusive which means that you aren't allowed to be in more than one household bubble. But, during the five days, you will not be required to social distance with the people in your Christmas bubble.
That means you absolutely can hug your nan.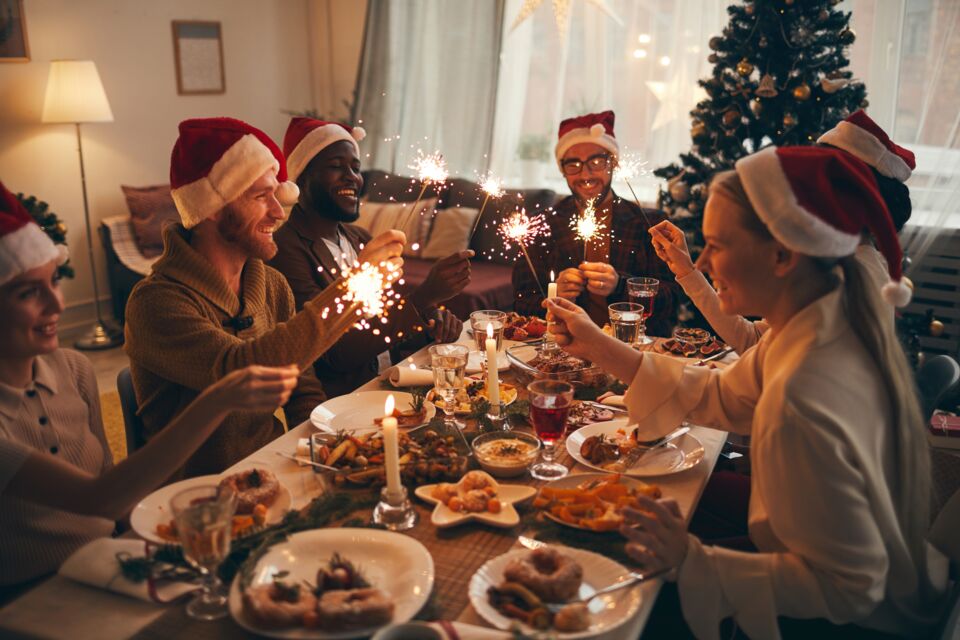 What about houses in a support bubble?
For homes that are already in a support bubble or childcare bubble will count as one household for the purposes of Christmas. That means three support bubbles of six houses can be joined together between the 23rd and 27th of December.
There is also no hard limit as to how many people can be together over Christmas as long as they are all from just three households.
What about if you're in a house share?
If you're flatting you and your housemates are very much allowed to move into different households for Christmas.
What about bars and restaurants?
Bars and restaurants in tier three will still be closed over the five day Christmas period and those in all tiers will not be allowed to attend indoor hospitality or entertainment venues with their bubbles.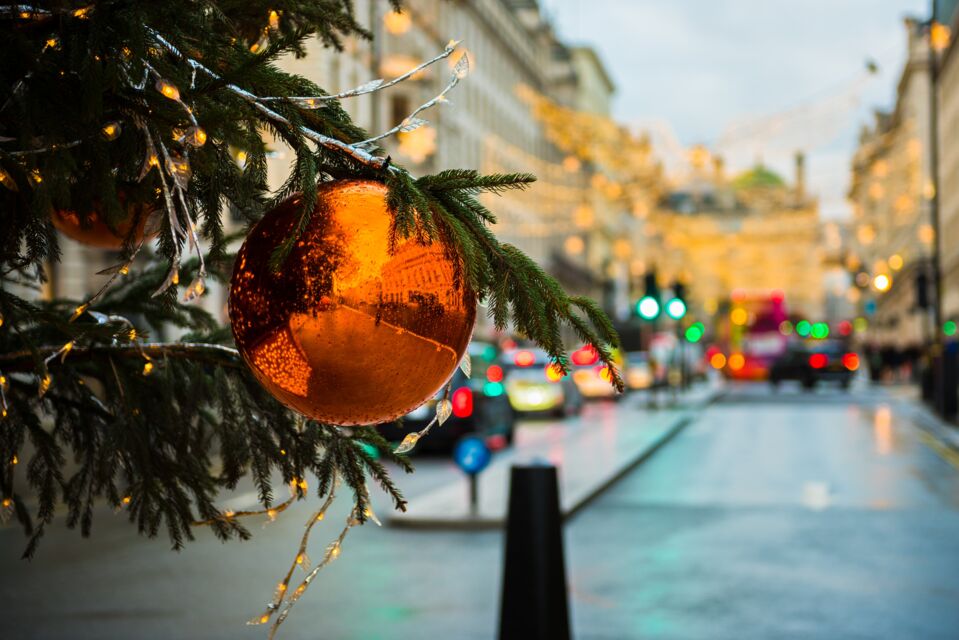 How to travel over this period
Over the five day break people will be allowed to travel within the UK borders. However, they must do so in between the 23rd to the 27th of December only… Yes, this means you can't leave the day before to try and beat the rush.
The only exception is for Northern Ireland who have a larger time frame to account for flights.
This means that traffic jams will no doubt be inevitable, especially as no additional trains will be running in this time. Instead, the government is urging people to plan thier travel well in advance to avoid disappointment.
What about care homes and children of divorced parents?
Those with family members in care homes will have to wait for guidance rules on the matter are published. However, it is believed that residents under 65 will be permitted to be released into a household bubble after a risk assessment.
However, those over 65 are expected to stay in their care homes.
Children of divorced parents will also be allowed to move freely between households.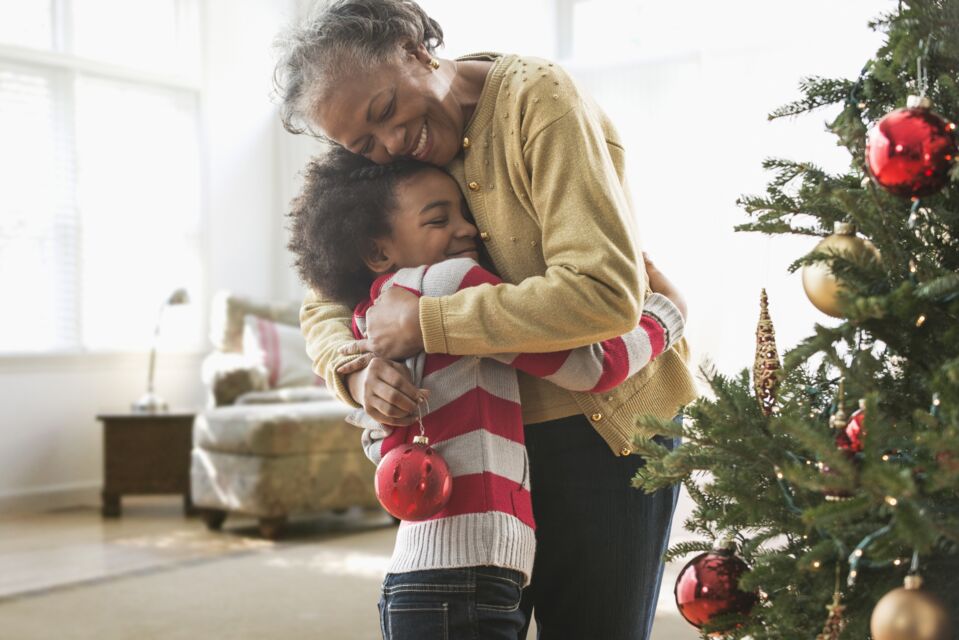 What if you break the rules?
If you don't follow the rules over the dispensation period it is unlikely that you will be punished. However, it has been suggested that the rules will still be enforceable by authorities following any egregious breaches.
What if you're shielding?
Those who were shielding in the Spring are also allowed to join a household bubble. However, they will be warned to take caution and a guidance document will soon be published with further advice.
What about those working over Christmas?
Those working over Christmas will unfortunately not be able to take their five days at a later time. It has been noted that sadly the break may not work for everyone.
Will the dispensation period lead to another lockdown?
It has been acknowledged that the dispensation period will lead to a rise in coronavirus cases.
The Christmas period traditionally has a higher rate of accident and emergency cases also.
However, the government assured that the tier system will take over again after the Christmas break but that another lockdown can never be ruled out.