Chinese markets selling wild animals despite new regulations have reopened
China is permitting wild animal markets to resume selling bats. Wuhan 'wet' markets have closed after five of its workers were among the first to be diagnosed with what would become COVID-19.
Cats, dogs, bats, scorpions, and pangolins are just a small selection of the animals you can find in the 'wet' markets freely available to buy in China. Some of these wild animals are sold as food or to be used in traditional medicines.
This came as a shock as just recently China passed new regulations prohibiting the sale of wild animals in markets across the country.
China recently confirmed the end of its confinement, celebrating the 'victory' against coronavirus. The disturbing images captured at these markets 'likely source of the deadly pandemic'.
Wild animals are being sold without any consideration or care for hygiene standards that should be used in order to prevent another outbreak much like the recent COVID-19 coronavirus.
Across many shops in the nation, ingredients such as toads, snakes, rabbits and other animals that are used in traditional Chinese medicine have returned to the counters ready to be sold.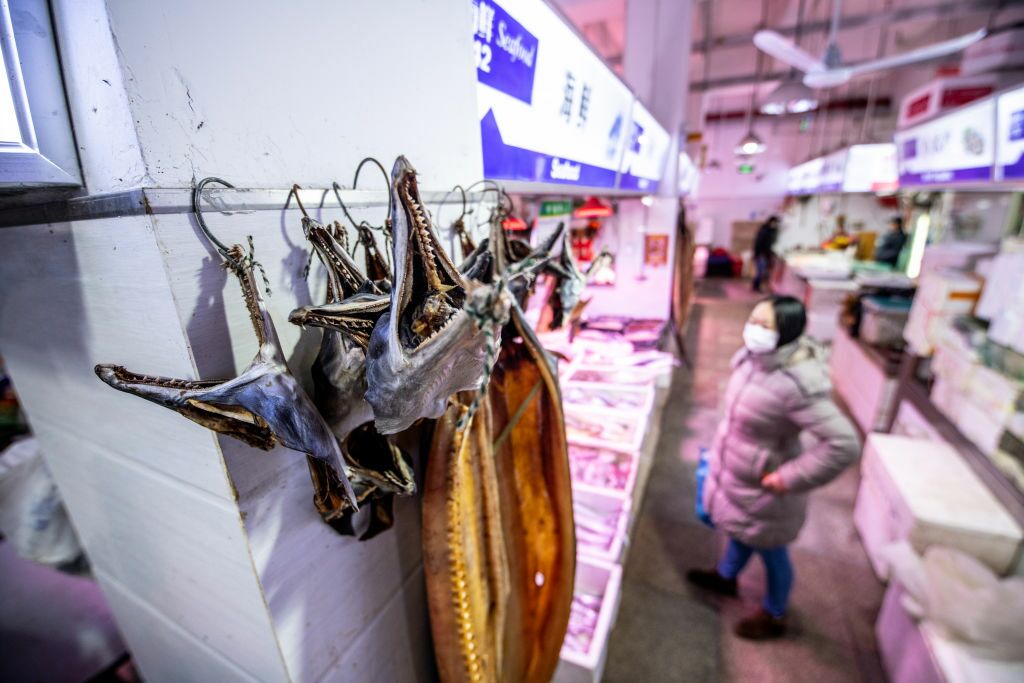 According to one of the China-based correspondents who captured these images for The Mail:
Everyone here believes the outbreak is over and there's nothing to worry about any more. It's just a foreign problem now as far as they are concerned. The markets have gone back to operating in exactly the same way as they did before coronavirus The only difference is that security guards try to stop anyone taking pictures which would never have happened before.
The only Chinese city still under lockdown yesterday was Wuhan, but recently even the restrictions there are beginning to be lifted, with high-speed trains being allowed to operate once again.
---