Any increased help would be welcomed in the UK amidst reports that that current financial compensation packages just aren't enough.
The help would be the fourth package provided by the top Tory who has previously come under fire for not going far enough to help workers affected by COVID-19.
The Winter Economy Plan that was introduced to the UK which will be replaced from November 1st included a system that pays just 22% of worker's wages and requires them to still be working at least one-third of their hours.
Fears were soon brought to attention that 500,000 people could lose their jobs by Christmas, leading the government to increase the support package to 67% but only for businesses that were forced to close due to the coronavirus.
This means that once again hospitality workers were stiffed by the government as those working pubs and restaurants in tier-two and three. This is because these venues are allowed to stay open but under conditions that only allow for people to visit with their own household or bubble before 10 pm.
Treasury sources have been very hesitant to reveal what the new package would contain but reports suggest that the new support would focus on companies in tier two which now accounts for more than 20 million people in the UK.
The Times suggests that the Chancellor is set to increase the Job Support Scheme coverage from 22% from November 1st.
The Sun also reported on the yet to be held announcement, proposing that affected hospitality workers would have their wage support upped from one third to two thirds coverage.
The furlough scheme that was set in place back in March covered up to 80% of people's wages at a cap of £2,500k a month. But, due to the length of the scheme, its generosity has had to be scaled back and is now set to end on October 31st.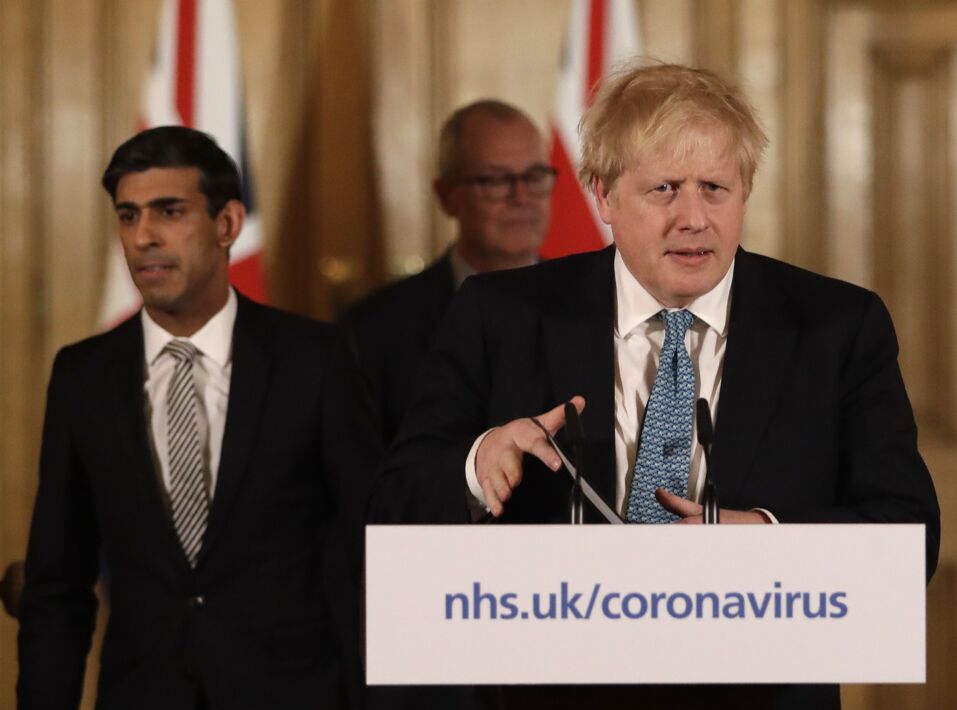 The current Job Support Scheme only supports 22% of wages for those under tier-two and three conditions but required these workers to still complete at least one third of their normal hours. The normal hours are then split three ways, the government pays 22%, the employer pays 55% and the last third goes unpaid, leaving many with just 77.8% of their usual income.
For many low-income workers in the hospitality business, walking away with just 77.8% of their wages could be the difference between whether or not they are able to eat dinner or afford rent that month.
Greater Manchester Mayor Andy Burnham has identified this issue and demanded that the government return to the original 80% furlough for workers before pushing Manchester into tier three conditions. Burnham initially requested for PM Boris Johnson to provide an extra £90 million in support for Manchester. A request which was then lowered down to £65 million. The government refused to budge on their conditions but later gave Manchester a further £60 million for business support across the region in a take it or leave it manner.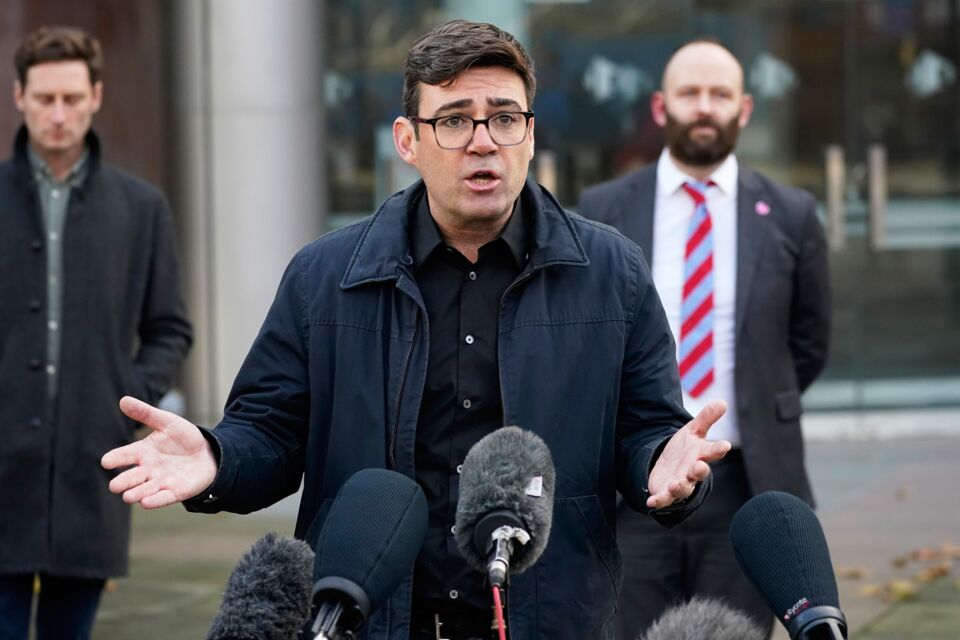 Burnham claims he has no regrets with pushing the envelope and taking a stand for the support of Manchester residents and all UK residents by extension. He stated that the proposed amount of just 22% was nothing but the bare minimum to prevent a 'winter of real hardship':
This wasn't a negotiation, this was basically bulldozed through and we took a stand. So no regrets for taking that stand because the point is they were imposing an arbitrary formula one-by-one on places.
Boris Johnson has already been accused of playing fast and loose with people's livelihoods by Labour leader Sir Keir Starmer, who criticised Johnson for being unable to come up with an extra £5 million to meet Burnham's proposal. He stated:
I think the Prime Minister has crossed a Rubicon here. Not just with the miserly way he's treated Greater Manchester but in the grubby 'take it or leave' way these local deals are being done - it's corrosive to public trust.
Chancellor Rishi Sunak is due to make his statement to parliament at 11 am this morning.