Beijing Winter Olympics has garnered a lot of attention since it commenced last Friday. It has observed unseen circumstances such as the 'closed loop' bubble for containing COVID, a lot more LGBTQIA+ participation, and now the introduction of new games to breach the gender gap in the game.
The list of events debuting at the 2022 Olympics include:
Monobob
Mixed team ski jumping
Freeski Big Air
Mixed team snowboard cross
Short track team relay
Freestyle Skiing: Mixed team aerials
Monobob
Unlike the 2-4 manned bobsleighs, where various persons are assigned to different roles, the monobob is a women-only event with a single woman contestant who must begin and navigate the route using the standardised sled model.
Canadian Cynthia Appiah told the official site of the Olympics:
Winning isn't down to souped-up equipment. We all have the same runners. We can see who is the top of the top.
The gold medallist will be the woman who has the best overall time from all four heats.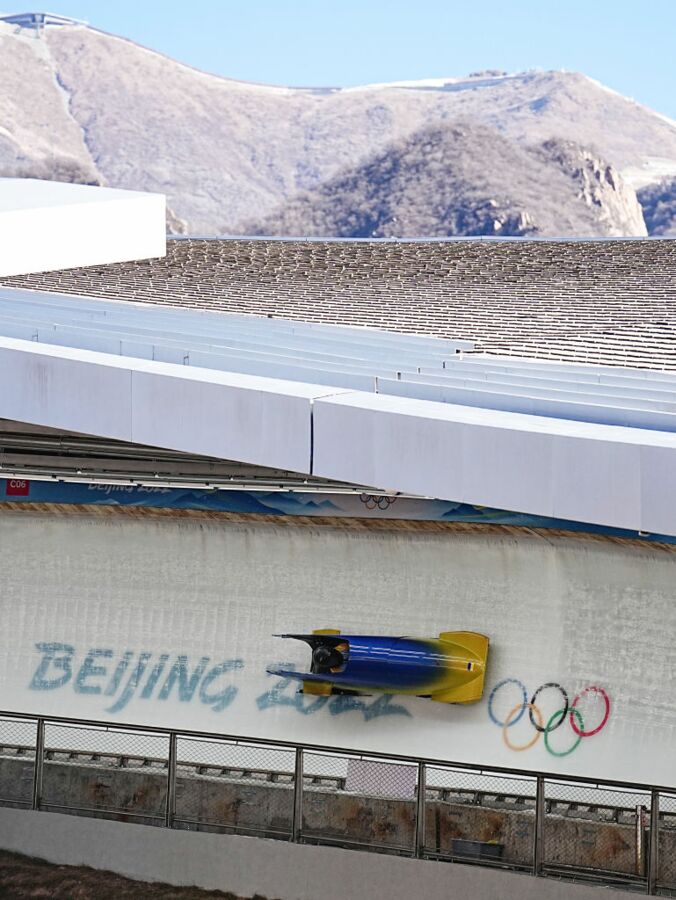 Read more:
Freeski Big Air
The X-games fan favourite the Freeski Big Air makes a debut at the Big Air Shougang—the world's first permanent Big Air venue, in the Beijing Olympics. This will be contested by both men and woman.
The participants will get four rounds, out of which the top 3 rounds will be selected. Athletes are expected to attempt a new trick every round.