There has been increasing concern over the advancement of artificial technology and its threat to job security.
Well, it seems people, especially social media influencers, will now have a real cause for concern as an AI-powered model and influencer managed to land over 100 sponsorship deals in less than a year.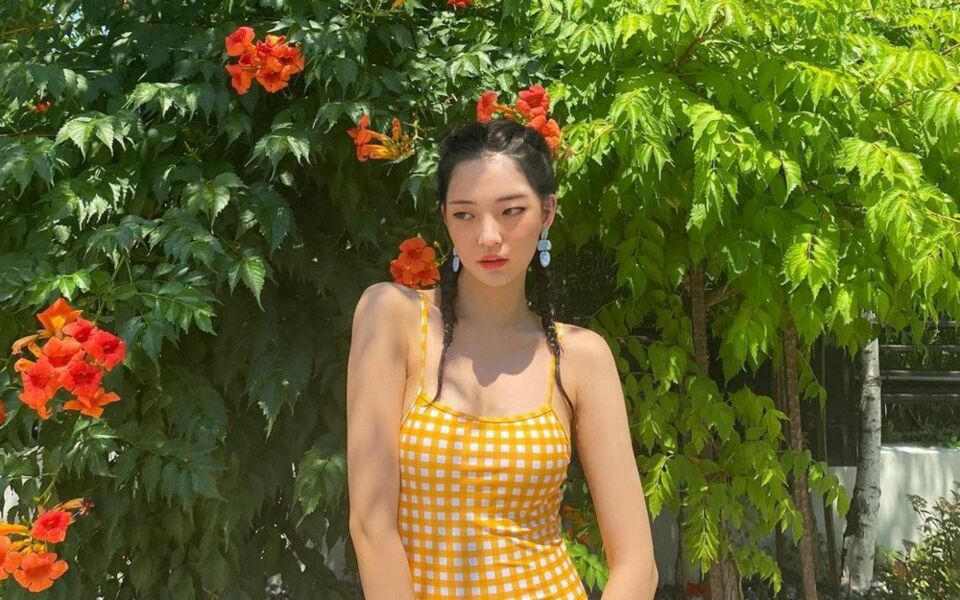 Meet 'Rozy'
The virtual human, Rozy, was designed and built by South Korea-based Sidus Studio X in August. She is and will always remain 22, unlike human models who are susceptible to ageing.
She joined social media in December 2020 and has since been garnering a steady following - more than 64k followers on Instagram.
Baek Seung Yeop, CEO of Sidus Studio X, explained why advertisers may prefer virtual models to human ones:
These days, celebrities are sometimes withdrawn from dramas that they have been filming because of school violence scandals or bullying controversies. However, virtual humans have zero scandals to worry about.
Another advantage of using these virtual humans is that their longevity is more or less eternal, as they do not get sick or grow old.
Profitable
According to Yeop, Rozy has numerous advertising contracts with companies and a decent amount of sponsorship deals.
We have advertised twice already this week alone, and now we have eight exclusive contracts. She has landed more than 100 sponsorships now, but we have not been able to process them yet. We have achieved our goal profit now, and I think Rozy will be able to make more than £618,000 by the end of this year.
Unlike humans who may have certain restrictions, Rozy can go anywhere and do anything advertisers want her to do, in less time and for much cheaper since everything is done virtually.
Explaining what informed her looks, Yeop said:
We didn't use a specific person as the model to her look. The MZ generation does not like to hide their flaws nor reveal their flaws. We didn't take western beauty as the beauty standard either.