Matt Hancock revealed to Sky News that a second wave is already 'rolling across Europe' and fears that the UK will suffer the same fate. The health secretary revealed that the government will not hesitate to reintroduce safety measures and major changes to the UK's isolation have already been made. Hancock stated:
I am worried about a second wave. I think you can see a second wave starting to roll across Europe, and we've got to do everything we can to prevent it from reaching these shores, and to tackle it.
He continued to state that Spain is not the only victim of the second wave despite being the centre of much news coverage regarding quarantine rules for UK holiday goers. In fact, all over Europe cases of coronavirus have been back on the rise leaving the UK with the highest number of excess deaths.
Changes to Self-isolation
Changes to the UK'sself-isolation procedures have already been made in light of the issue to reduce the risk of further increasing cases.
From today self-isolation time has officially been raised from 7 days to 10 days. However, people may be allowed to leave isolation early if their Covid-19 test comes back negative. The changes were made as medical officers discovered a low but possible chance of the virus still being contagious more than a week after symptoms begin.
That being said, the new 10-day rule is a minimum time not a maximum, meaning that if symptoms persist after the 10 days then people must continue to self-isolate.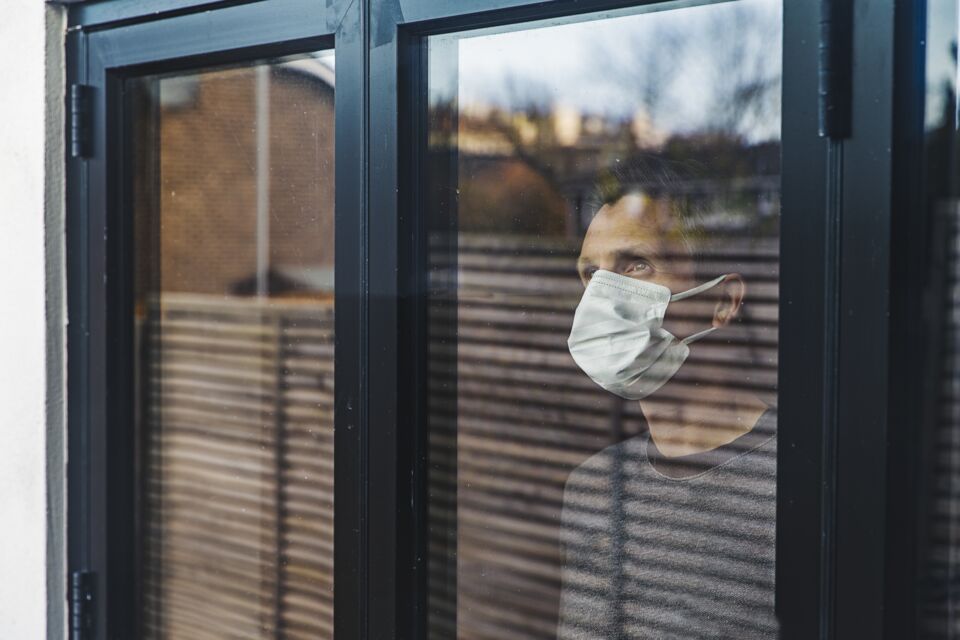 Crucially, cohabitors such as family and flatmates as well as anybody who had recently come into contact with the potentially infected person must still isolate for 14 days. This is because those who are presenting symptoms are further along time-wise with the virus than those who have yet to present any signs.
Hancock stated just prior to the changes coming into effect:
This is a decision that's clinically led. The chief medical officer [Chris Whitty] will be setting out details later today. I can't steal his thunder but what I will say is we will always do what is necessary to protect people and we're guided by the clinical judgement, by the science in this.