The beloved mystery series made its triumphant return on Netflix on July 1, and it has gained a lot of traction and attention since. One of the most talked-about episodes? The ever-so strange Count Xavier Dupont de Ligonnès case shown in Episode 3, "House of Terror."
The episode unveils a storyline centred around an aristocratic French family. In 2011, the police discovered Count Xavier Dupont de Ligonnès's four kids and wife dead and buried under their porch.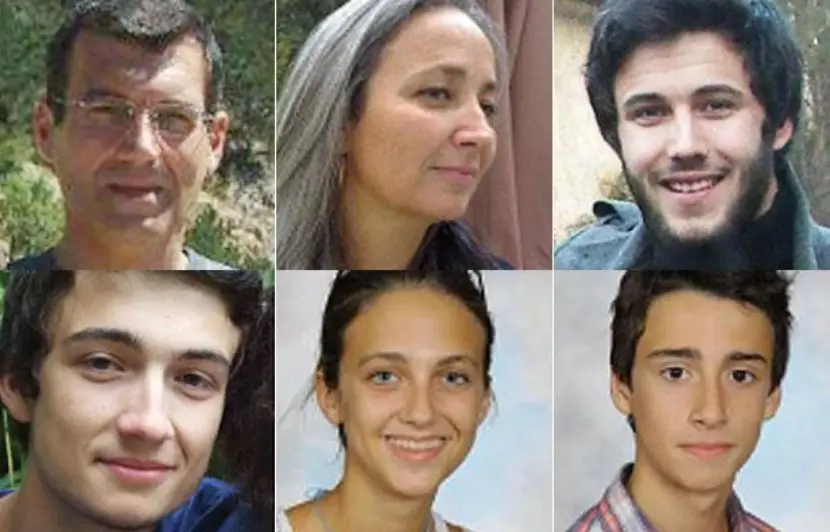 Xavier's body wasn't found anywhere. And guess what? No one knows where he is to this day. Naturally, the aristocratic father became the primary suspect, but no one knows if he's dead or alive.
After the tragedy, authorities sent out an international warrant for his arrest. Despite his top-notch hide and seek antics, some people have spotted him over the years.
In 2016, he was thought to have been seen at a casino in Neris-les-Bains, France. The CCTV camera captured him withdrawing money from an ATM. But no one has seen the fugitive since this incident.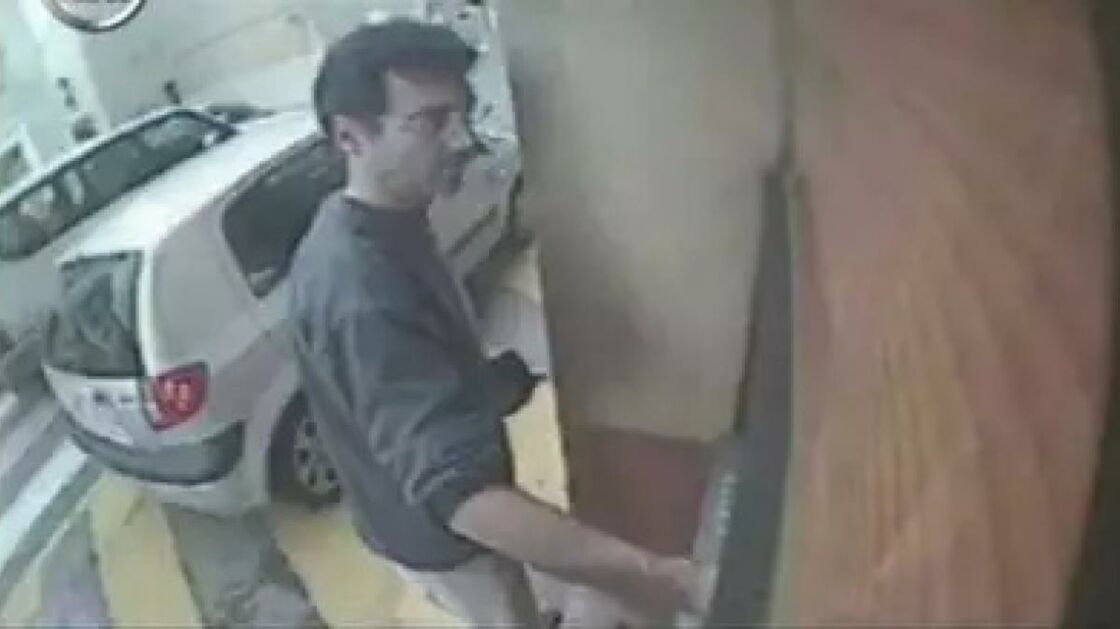 This unfinished storyline has propelled several people, especially Reddit users, to weigh in on the situation and to share a variety of theories and mind-boggling facts.
One user wrote that "Up to nine people saw Agnes (the wife) alive after the date the police says she was killed." How crazy is that?!
Check out our video for some credible theories! For more Unsolved Mysteries theories and follow-ups, check out our article about the much-discussed Episode 4 and the case of Alonzo Brooks.