The youngest ever heavyweight champion would, on occasion, step into the MMA ring. In 2010, Iron Mike even competed alongside Chris Jericho in a tag-team match on RAW, against the legendary d-generation x.
Together, the group devised a plan where Tyson would throw a punch at Jericho, who was by all intents and purposes, the weakest link of the match. Ten years on, Jericho has opened up to the Las Vegas Review-Journal about what it was like to get knocked out by the one and only Mike Tyson.
"The moment before he swung at me, I told him, 'Just wait until I put my hands up in the air, and swing,'"
Jericho, one of the wrestling world's best performers admits that the idea of Tyson delivering a real hit was terrifying:
"Time stood still. I am the craziest man on the planet right now, because I'm waiting for Iron Mike Tyson to take a swing at me. I thought 'I'm going to let him do it. Hopefully, he's going to do it the proper way. But what if he's mad? What if he misses?'"
Luckily for Jericho, it was all just for show, but just how close Tyson came to actually punching him was the scariest part of all:
"He barely grazed me, but I felt a wind go by my face, that's how fast he swung. It was like a 'Swoosh!' Who swings that hard and leaves a vapour trail?!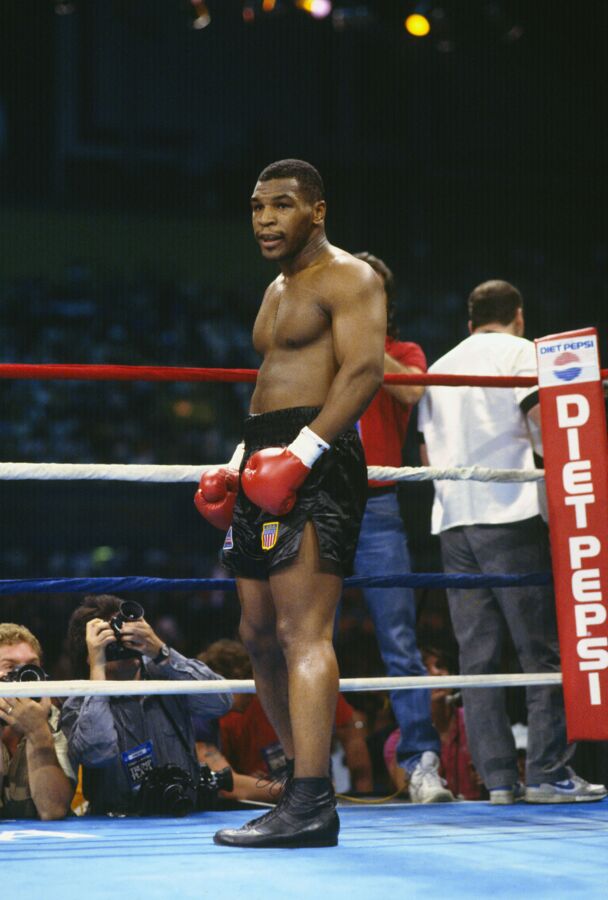 It's hard to imagine anything more frightening than the prospect of potentially losing some teeth to the greatest wrestler ever known and Jericho sure agrees that nothing, not even a spider could make him shudder now:
"Nothing could ever scare me ever again, after standing face-to-face with Mike Tyson, knowing he's going to swing at me, and giving him 100 per cent trust he's not going to knock me out and kill me."
You can watch Jericho's lucky escape in the video above!