Made popular by the blockbuster franchise James Bond, Matera boasts a lost charm of its own. This city is believed to halt time and transport its travellers to an ancient age.
Read more to discover about this Italian city rich in history, which has now been transformed into a hotel haven.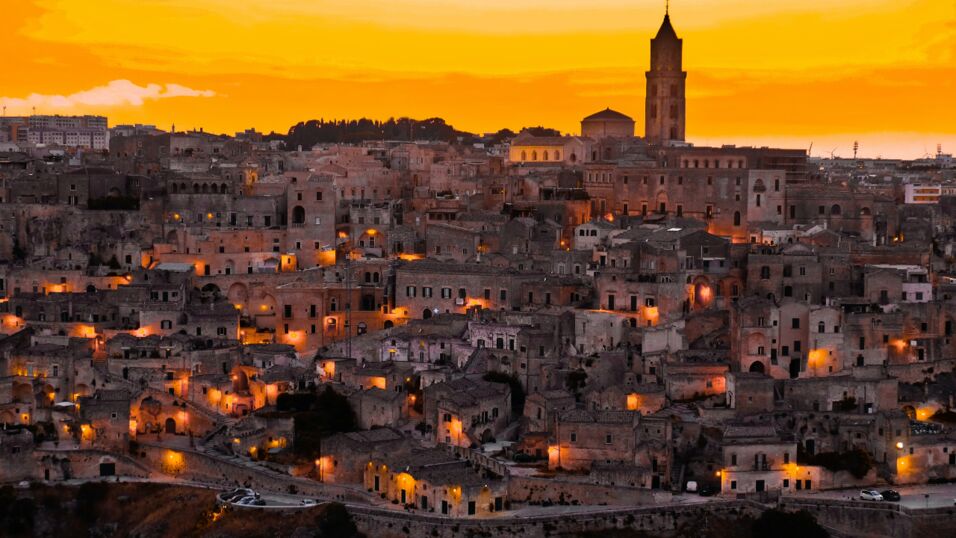 Matera, the magical city of stone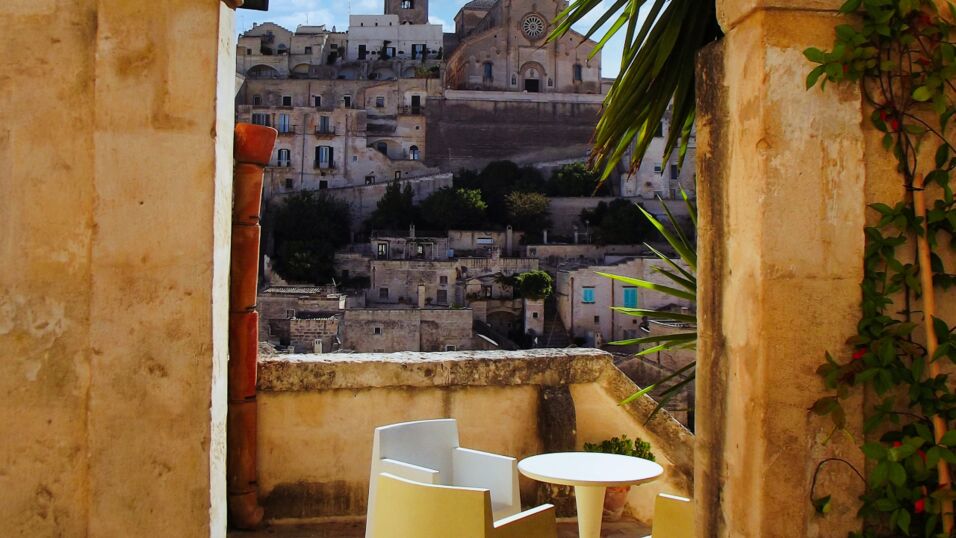 With its tapering stonewalls, the white stone city surely lights up at night. Matera's identity has been founded on the three elements of sun, rocks, and water since ancient times, and this passion continues now.
Sasso Caveoso and Sasso Barisano, the two Sassi (stones) districts, are constructed atop natural caverns that have been dug and enlarged over centuries.
Once considered the 'shame of Italy' due to its poverty-stricken past, it has now been transformed into Europe's cultural hub spot. Now a world heritage site, Matera is adorned with various hotels in every corner.
How to reach Matera, Italy?
Land borders are currently open
The nearest airport to Matera is Bari (BRI) Airport
UK citizens don't need a visa
UK citizens need proof of recovery from COVID-19 and vaccination certificate to enter
UK residents need a Schengen Visa
The lost city of Matera is located in Italy and is currently open to UK residents who have recently recovered from COVID-19 and looking for a quick and easy getaway.
Read more: