BiC's 4 colours pen was an indispensable item for kids in school. Everyone had one!
The iconic product of the French brand, but known all over the world, celebrated its 50th anniversary in 2020. 50 years of history and a mystery that remained unsolved... until today. What is the purpose of the little ball at the end of the pen? You probably used to chew on it before an exam as a stress reliever, but believe it or not, that was not its main function.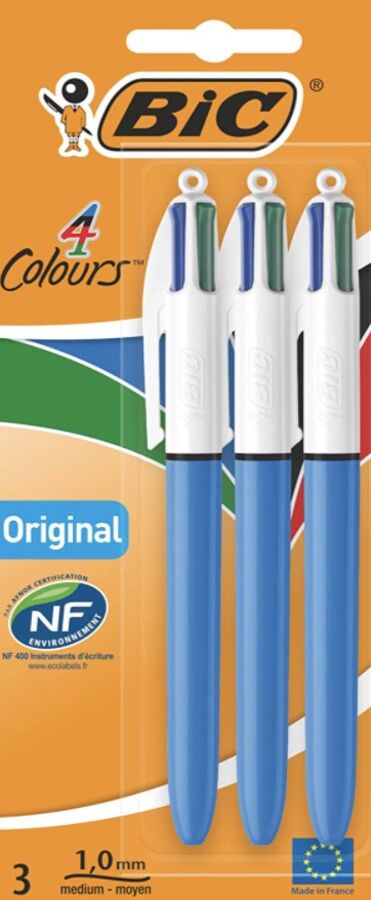 A smart piece of pen
BiC made several revelations about its flagship product on the occasion of its anniversary. Among them, the purpose of the famous little ring at the end of the pen. To understand it, we have to go back in time, to the era of its creation.
In the 1970s, we saw the rise of the rotary phone in almost every household. Well, you guessed it—the little ball at the end of the pen was used to dial the number of your correspondents more easily.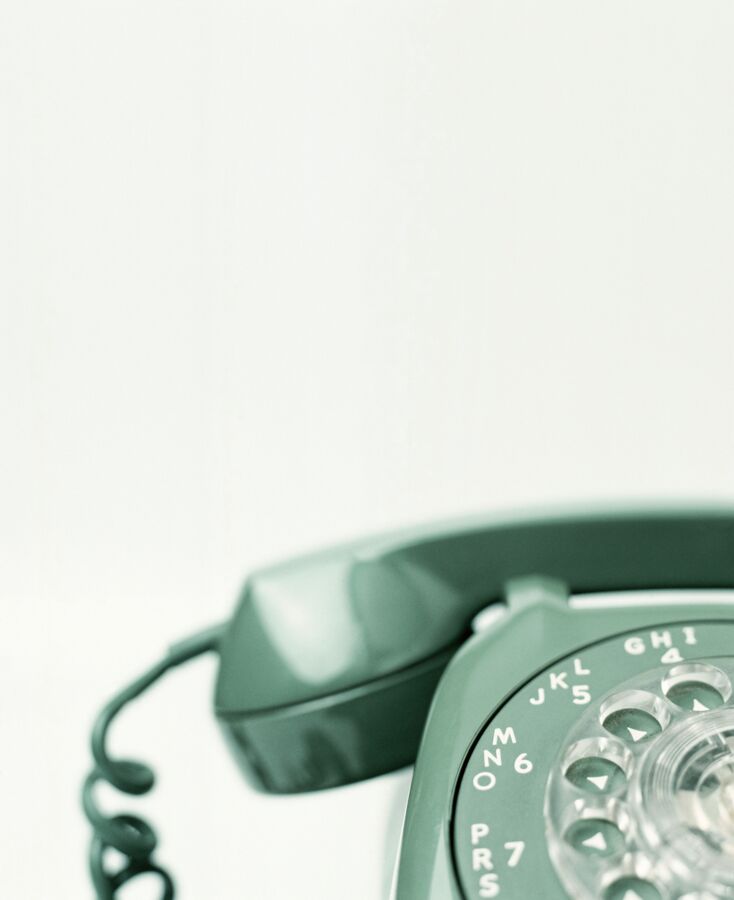 The star of ballpoint pens
BiC has been part of the lives of millions of people for more than 75 years. Its unique 4 colours pens are manufactured at a rate of 200,000 copies a day in the only factory that makes it—in Montévrain (Seine-et-Marne). The four little ink-filled canes, which now sell for around 2 euros, have made France their first market and then, worldwide.