Nature has not finished revealing its secrets. The Chilean Antarctic Institute (Inach) announced on April 7th that the remains of an unknown species of mammal had been discovered in Cerro Guido, in the south of the country. The archaeologists found a jawbone with teeth. Named 'Orretherium tzen,' the animal is thought to be 72 to 74 million years old.
The Orretherium tzen is only the second mammal from the Mesozoic known from Chile. It's thought to have been about the size of a modern skunk and is described as being a fox-like animal. It once roamed the earth alongside dinosaurs.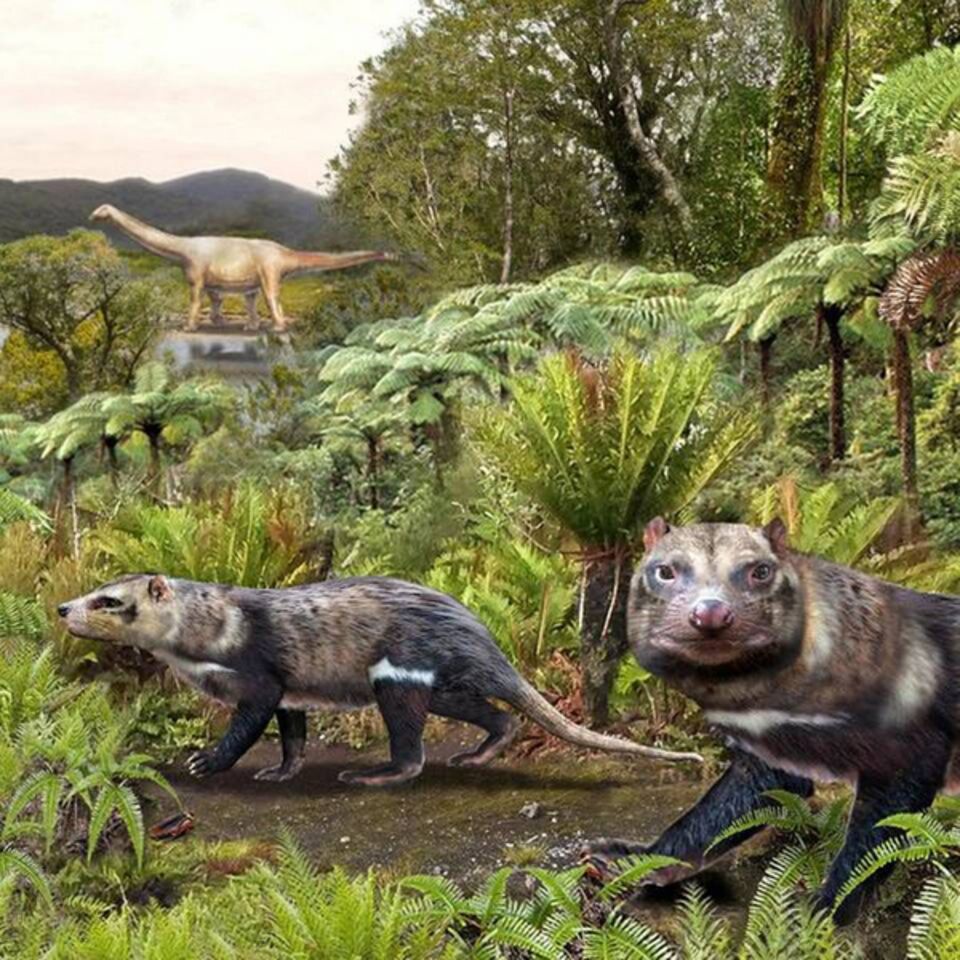 'One of the largest reservoirs of dinosaur fossils in the region'
According to AFP:
The Late Cretaceous species was found with a jaw with five consecutive teeth. The specimen, related to other mammals found in the region, was discovered at a site considered one of the largest reservoirs of dinosaur fossils in the region.
The experts explain that this area, located in Patagonia, was once the habitat of prehistoric American and Antarctic species, 'which migrated millions of years ago through portions of land that were under the sea and emerged after a drop in temperature.'
Understanding the evolution of mammals in the age of the dinosaurs
Argentine palaeontologist Agustin Martinelli, who took part in the research, told AFP:
The good state of preservation of the remains is essential to know this new Mesozoic species and to extrapolate its information to other mammals found in Argentina and the rest of Gondwanaland.
Palaeontologist Alexander Vargas, one of the project's coordinators, explained that 'the evolution of mammals during the dinosaur era is still very poorly known and each discovery of a new species is a breakthrough that attracts the world's attention.' This discovery is thus very exciting for archaeologists.