Union officials in Florida's second largest school district have confirmed the deaths of three teachers due to COVID-19. They died within days of each other.
The deaths are being reported days away from planned reopening of schools and in-person classes in Broward County on August 18.
The district is the sixth biggest in the country, with over 272,000 pupils.
'Frightening'
According to the union, all three worked at elementary schools and were unvaccinated. The two teachers were 48-years-old, while the teaching assistant was 49-years-old.
They had caught the virus while on summer break.
Union President Anna Fusco to NBC Miami, the reports are especially worrying as schools are set to reopen on Wednesday. Fusco said:
It's extremely frightening. I hear this every day. Whether in Broward or elsewhere. We're the fifth-largest union in the country
No salary
The deaths come amidst raging debate over school virus protocols across the US with Florida's governor threatening to withhold the salaries of school leaders who require masks for pupils.
Anna Fusco said masks are necessary to protect the lives of students, teachers and other school staff when in-person classes resume next week.
It really hits because we've been in this conversation about masking up in schools, our own elected governor acting like masks are not necessary.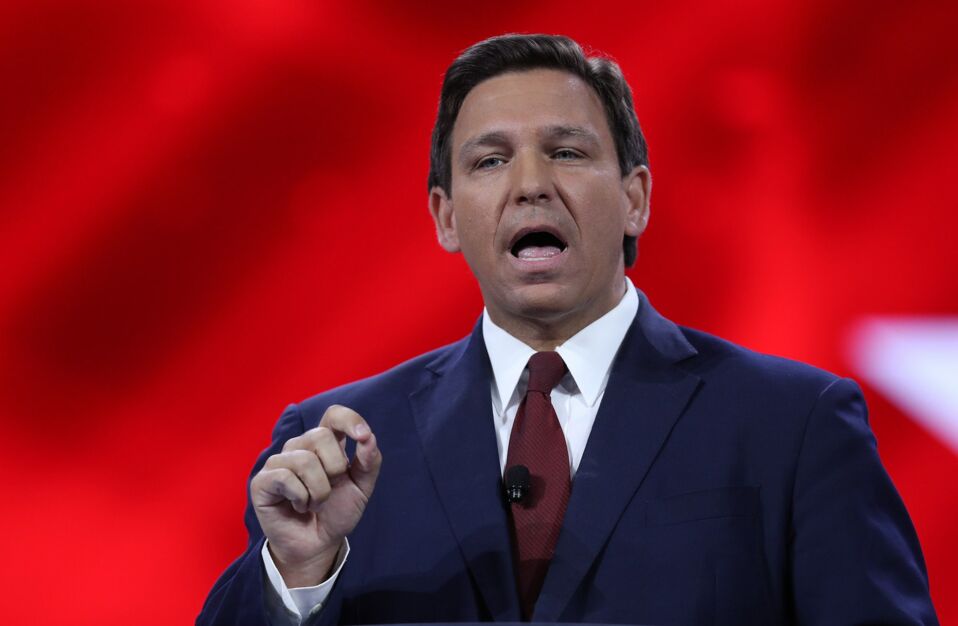 Earlier this week, the Broward County Public Schools board defied Gov. Ron DeSantis' ban on mask mandates.
They voted 8-1 to require staff members and students to wear face coverings amid a record-breaking rise in the state's coronavirus cases.
Florida and Texas together account for around 40% of the total new hospital admissions nationwide.
Broward County Mayor Steve Geller said on Thursday:
Our numbers are horrible. The number of children cases are horrible and they are also rapidly increasing.