It just might be one of the most 'unhygienic' thingswe do on a daily basis. According to the website treadmillreviews.com, reused water bottles are actually covered with germs. For the purpose of their experiment, scientists tested bottles used by an athlete for a week.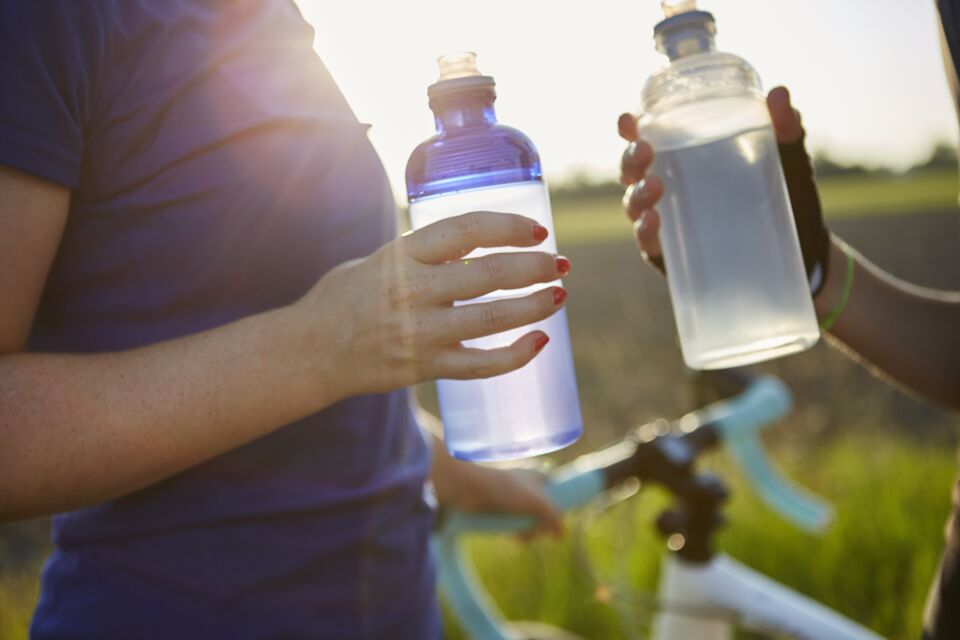 In the end, the most contaminatedbottle alone accounted for 900,000 bacteria per cm² (which is more bacteria than there are on a toilet bowl). A 'normal' reused bottle had 313,499 bacteria per cm². According to the researchers, 60% of these germs can make humans sick.
It is therefore essential to wash them after each use.