According to a study published in Critical Reviews in Food Science and Nutritionvegans and vegetarianshave worse mental health than those who indulge in meat. The study concluded that those who refrain from meat showed a higher risk of depression and anxiety.
However, the study could not find any causation between these factors. Author of the paper, Urska Dobersekb explained:
Dietary choices have been a powerful indicator of social class and subsequent mate selection (e.g., whom we marry) since antiquity. Consequently, 'what we eat' and 'how we eat' are integral parts of our identity and directly influence our health via physiological, social, and psychological pathways.
A shift of population
Doberskeb noticed that in recent years there has been both a surge invegans and vegetarians abandoning meat-eatingpractices but also a surge in mental health issues, prompting an investigation:
Therefore, given the dramatic surge in veganism and mental illness over the past two decades, a rigorous systematic review was a necessary first step in examining the relations between meat and mental health.
Researches conducted a review of 18 previous studies that determined the relationship between eating meat and mental health. As vegetarianism can often have exceptions for many people the researchers chose to focus on participants who showed strict boundaries for vegetarianism and veganism.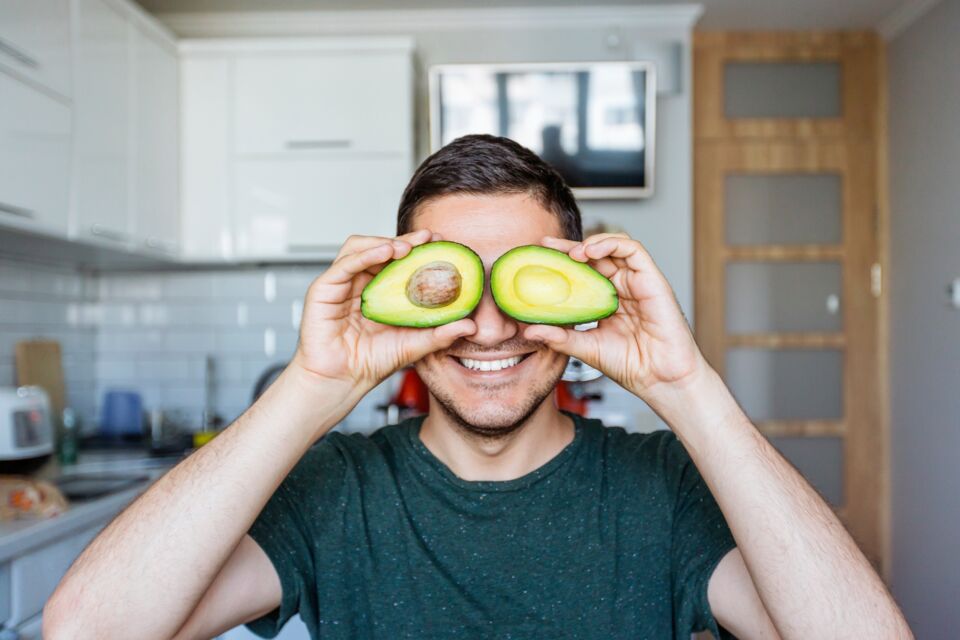 The study included 149,559 meat eaters and 8,584 non-meat eaters from all over the globe and found that those who didn't eat meat were more prone to develop anxiety and depression. However, it was less clear if eating meat had an impact on one's quality of life or stress-related issues.
Varying results
Doberskeb noted that although the findings showed that meat-eaters showed fewer instances of depression and anxiety, she does not promote the practice to better one's mental health. She told PsyPost:
My co-authors and I were truly surprised at how consistent the relation between meat-avoidance and the increased prevalence of mental illness was across populations. As we stated in our conclusion, 'Our study does not support meat avoidance as a strategy to benefit psychological health,'
Out of the 18 studies that were reviewed 2 of them actually showed that vegans and vegetarians actually had a better mood level than omnivores but in the long term showed instances of mental health issues. Doberskeb noted that the correlations between diet and mental health do not show causation and more research is needed to draw any final conclusions.