Plans to reopen socially distanced events such as ice rinks, bowling alleys and casinos have been postponed for at least two weeks due to the spike in coronavirus cases in the UK.
Pilot schemes to reintroduce public performances such as concerts and large sporting events with new social distancing measures have also been put on hold.
Among other events and services to be put on hold include the remaining beauty parlours and wedding receptions of up to 30 people.
Boris Johnson announced the hasty changes at a press conference on Downing Street where he claims it has time to 'squeeze the brake pedal' on easing lockdown measures, putting the initiatives on hold until at least the 15th of August. The Prime Minister also took the time to reveal the new government slogan intended to stop the spread of the virus:
Hands, face, space - get a test.
However, despite the numerous changes the PM is still advising people to return to their workplaces instead of working from home where possible.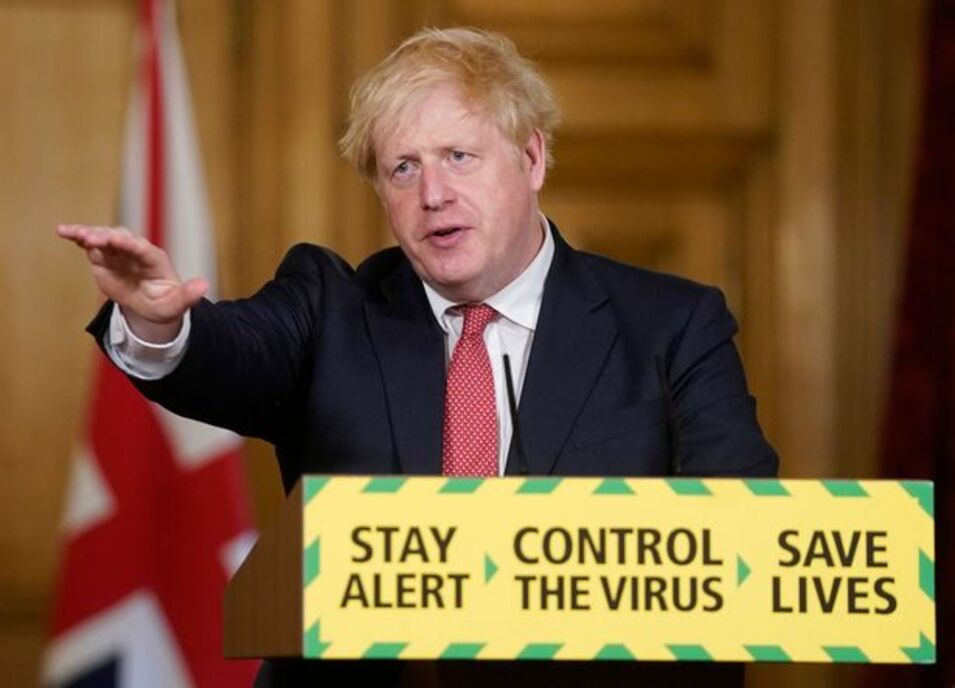 Another change announced today sees that from the 8th of August, face masks will be required in churches and movie theatres as well as places where you would be surrounded by people 'you wouldn't normally meet' including museums and art galleries.
Masks are already compulsory in many public places such as groceries, shops, and public transport and the PM has asked for police to be more strict when enforcing mask laws.
However, despite increasing cases of coronavirus and fear of a second wave reaching the UK, shielding procedures for those who are particularly vulnerable will still be coming to an end:
Based on clinical advice, that national pause will proceed as planned, and our medical experts will be explaining more about that decision later and about shielding later today.