There has been a significant increase in COVID infections in England, with about one in 60 people in England had Covid-19 last week.
According to the latest estimates from the Office of National Statistics published on Friday, the prevalence of infection was up for a third straight week, reaching its highest level since January.
Prevalence
The latest estimate shows about 890,000 tested positive for the virus in the week ending October 09. The prevalence rate has seen an increase from the previous week's estimate of one in 70 people. This means that more cases are being recorded now than in July, when they spiked due to the Euro 2020 finals.
The ONS' figures point to an increase in COVID cases among people who are 50 and above. This group was among the first to receive vaccines and are now in line for booster shots when rollout begins next month.
Once again, prevalence was highest in secondary school children with an estimated 8.1% of that population being infected, up from last week's figure of 6.93%.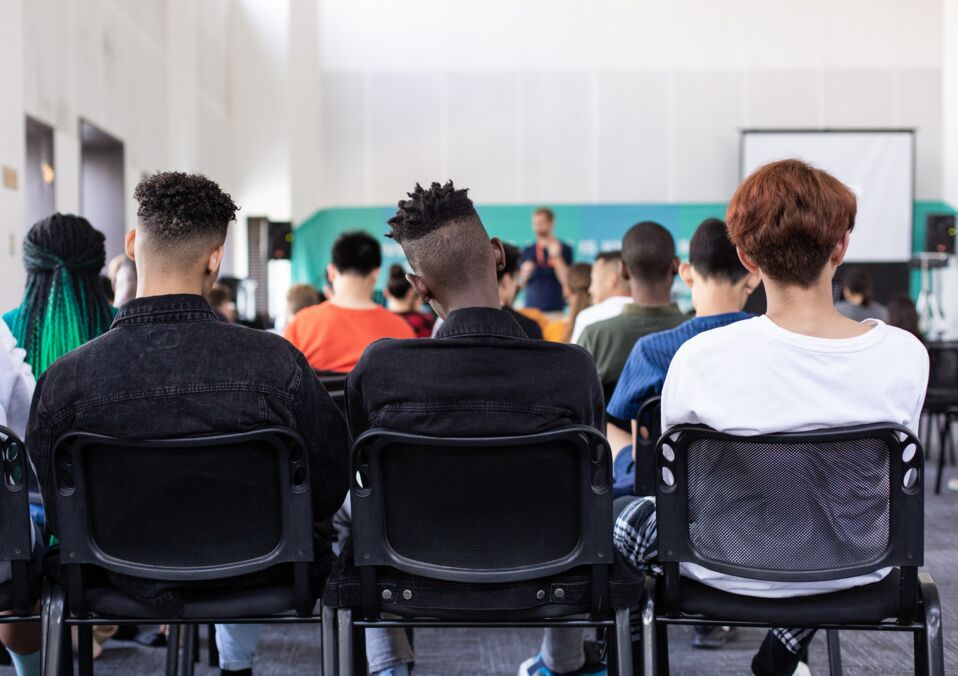 Fourth Wave?
Scientists have warned of a fourth wave this winter, prompted by the resumption of in-person classes in schools and the return of office workers.
Also, they warn that more cases will be recorded as the weather gets colder and darkness sets in as people would want to socialize indoors where the virus tends to spread more easily.
However, the government insists it will rely on vaccines instead of enforcing another lockdown through winter. Prime Minister, Boris Johnson, has said the widespread deployment of vaccines is an indication that the link between cases and deaths has been disrupted.