A nightclub manager and anti-vaxxer who had been mocking people for getting vaccinated has died of COVID-19.
David Parker, 56, was in good physical shape and had no underlying health conditions. He died at the Darlington Memorial Hospital in County Durham this week.
He was said to have contracted the virus weeks after taking to Facebook to troll people for getting the 'experimental' vaccine.
He was also a huge believer in conspiracy theories that suggest the complicity of pharmaceutical companies in the spread of the virus.
'Avoidable death'
Parker's family are now encouraging people to get vaccinated.
His friend and colleague at the club that he managed, Steve Wignall, 59, fell ill with Covid on the same day as his colleague.
He was fully vaccinated while Mr Parker had not received one dose of the vaccine. Wingall told The Sun:
His family are devastated, they were very close and loved each other dearly. But despite their terrible loss they would like it to be known that they're encouraging everyone to please get vaccinated because they don't want others to suffer as they are now.
Relatives have commented on some of the misleading posts he shared to his followers on Facebook with one person writing:
So sad to see this. RIP Uncle David, it could have saved you!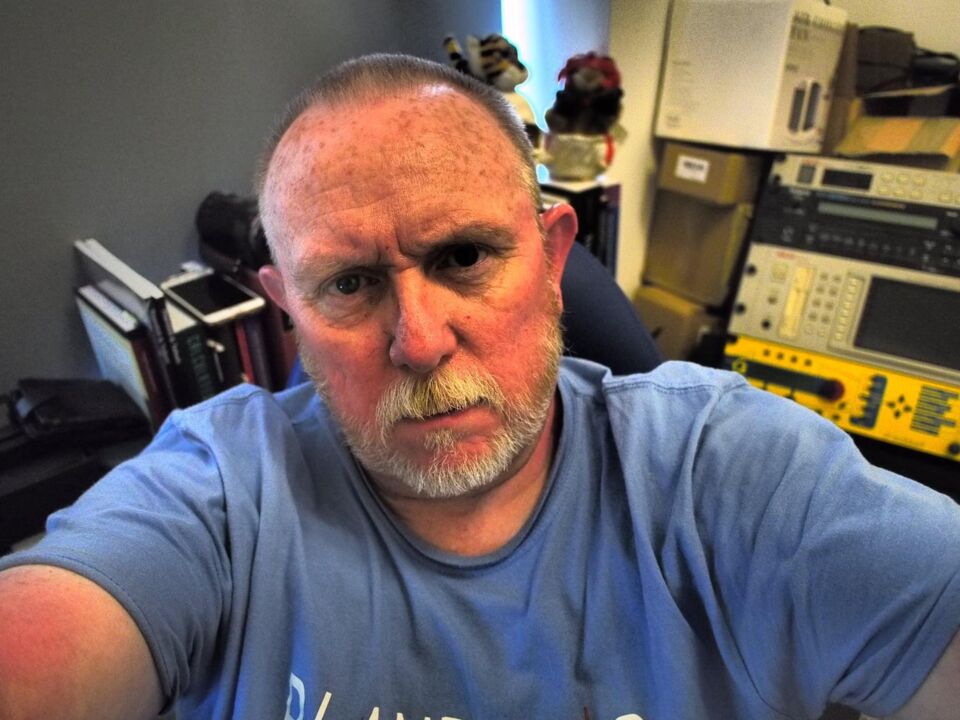 Others
There have been recent reports of other anti-vaxxers suffering similar tragic fate as Parker.
Last week, a fit and healthy 42-year old bodybuilding and rock climbing enthusiast died of COVID after refusing the vaccine.
In July, a Cambridge-educated solicitor died at home from COVID-19 complications days after describing his symptoms as 'no more than a normal cold'.
In a Facebook video, Leslie Lawrenson, 56, said he might have had the virus and explained why he wanted to catch it:
I'll gladly take [coronavirus]. Get the antibodies in my blood and also experience that it's nothing to be afraid of. No more than a normal cold. So I hope I've got it. I hope it is Covid. Because I'd rather have the antibodies in my blood than take the jabs. If my test proves positive with Covid, I'm going to let my immune system ride it out. I'm not going to go to hospital if it gets no worse than this.
His family too are now urging people to get vaccinated.