They are dangerous for our health, hurt our eyes and cause neck pain, yet we never spend a day without one. The worst part: according to experts, they're as addictiveas alcohol and drugs. You guessed it: smartphones.
High addiction potential
It has become essential to have a phonein this day and age and children and teenagers always seem to be glued to their screens nowadays. Most parents know that this isn't healthy, but very few people know that it can even be quite dangerous, as Mandy Saligari, an expert in a rehab clinic, has warned. Even for adults, there is a high risk of becoming addicted to our smartphones and more and more people are finding themselves needing help to disconnect.
Instagram, Snapchat and all the other apps and social media networks are addictive! Saligari explained to the Independent:
I always say to people, when you're giving your kid a tablet or a phone, you're really giving them a bottle of wine or a gram of coke.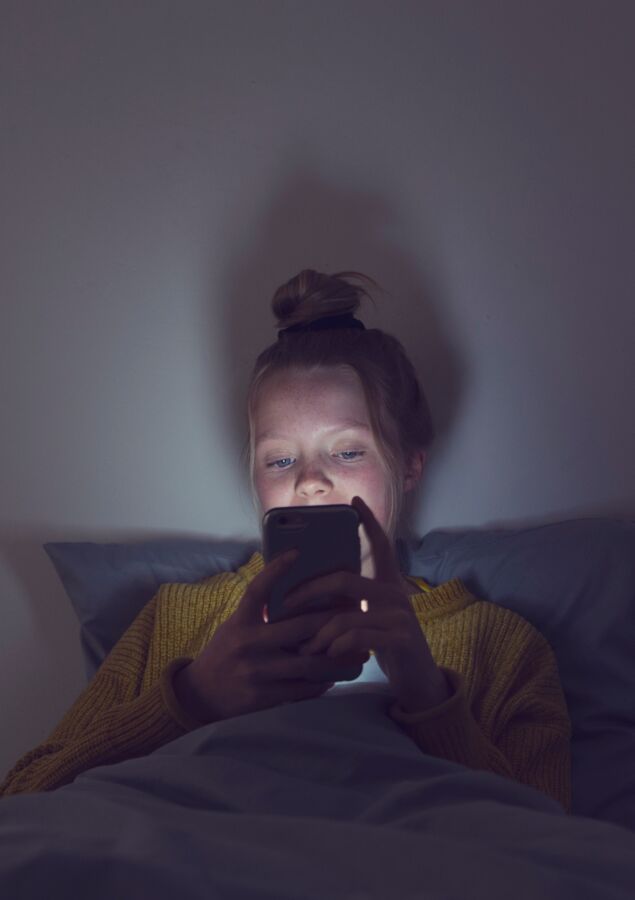 Is a mobile phone ban the answer?
Smartphonesare very underestimated as anaddictiontrigger. When children use them so much and so intensely, this leads to an increased risk of concentration difficulties and hyperactivity. Salgari has observed that nowadays, most patients in the addiction clinic are between 16 and 20 years old. Even three-year-olds are now spending an average of six hours a week on their smartphones which is an alarmingly high number.
Due to these dangers, it's a good idea to bear this potential addiction in mind, especially when it comes to young people. Addiction is often discussed in terms of drugs and alcohol, but very few people think of smartphones during these conversations.
Parents must first teach their children how to use new technology correctly. Whereas bans are probably not the solution, 'breaks' or periods of time during which the whole family is offline do make sense.