Parents of a young woman who took her own life after contracting COVID-19 are still trying to come to terms with the loss.
Sinead Bowles, 21, has been described as a 'brilliant' student who felt 'locked up' after catching the virus in July.
Her parents said she showed no sign of depression prior to her death. She was found dead at her family home in Hanley, Staffordshire on July 14.
'Locked Up'
Bowles, who until the start of the pandemic was a team lead at Alton Towers, had just completed her second year of her degree at Staffordshire University, with plans to pursue a master's at Cambridge University.
Days before her death, she contracted COVID after going out with some friends. Her heartbroken father, Andy Bowles, said:
I think her feelings came on quickly. She just felt she'd got Covid and was locked up. Like a lot of parents who are in this position, the common denominator is you never expect your child to take that course of action.
Bowles' best friend and next door neighbour, Keisha Nichols, told an inquest on Monday that she suspected something was wrong when the deceased hadn't let her dog out.
Earlier in the day, she had sent out a disturbing message which read:
I genuinely wish I could go to sleep and not wake up
She was later found dead on her dead with several 'goodbye' notes.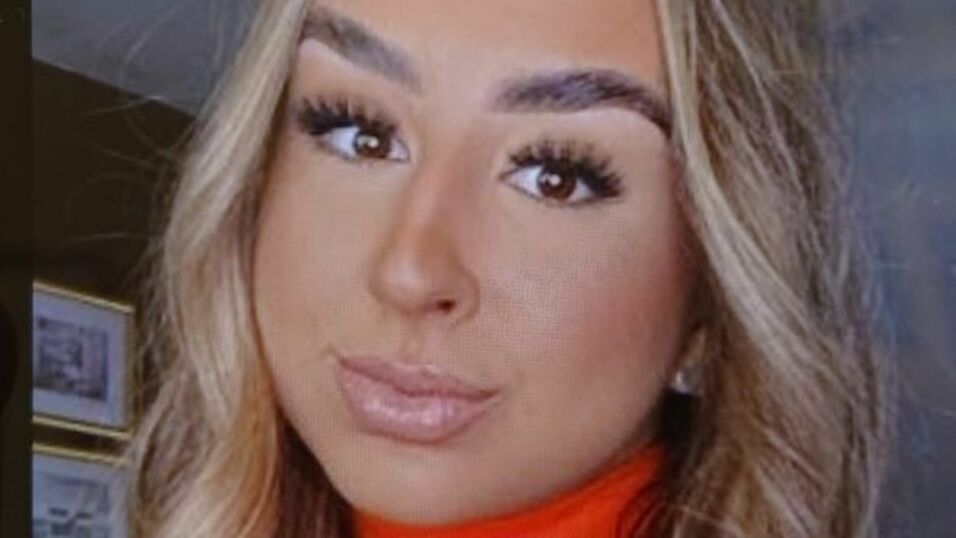 'Shining Light'
According to her loved ones, Sinead had a deep interest in helping former prisoners turn their lives around. She was also passionate about mental health issues and hosted a podcast with best friend, Keisha on the issue.
Her mother, Anita, said Sinead cared deeply for others and had a gift for talking to people.
She also had a passion for Men Unite and helping others. As part of her university course, she went to visit prisons around the UK, which she loved. She was a natural in talking to people. She was a shining light in our lives and was loved dearly by her family and many friends.
North Staffordshire senior coroner Andrew Barkley concluded the death was the result of suicide and that COVID may have been a factor.
The family has raised more than £1,700 for the charity Young Minds in her memory.