The long-awaited new Xbox console is here and while many may be scrambling to get their hands on the new Series X and to match, you can always put your name in the hat to win Amazon'snew ultimate gaming setup.
Amazon and Xbox's Power Your Dreams competition
To celebrate the launch of the new Xbox Series X and S,Xbox and Amazon have teamed up for the ultimate giveaway. All you need to do is fill out the form and include a link to the item that would take your prize to the next level and you could be in to win.
There are three packages up for grabs and it's safe to say neither Amazon nor Xbox skimped on the prizes.
Third prize winners get to bring home a three-month Xbox game pass subscription giving them access to over 100 games with more being added all the time.
There are 20 subscriptions to giveaway and with lockdown, it's safe to say that the opportunity to play any video games for free would be more than welcome.
Second prize winners will receive a brand new Xbox Series X console. There are 19 consoles to be won...It would be ridiculous not to put your name down for this kind of chance!
Now if a free console sounded like the ultimate prize, you'll definitely be shocked to discover what first place will get you.
For the top prize in the competition, one very lucky contestant will receive the ultimate gaming setup with the option to customise some items. Included in the gaming setup there is:
1x Xbox Series X
1x 4K Television
1x Gaming Headphones
1x Soundbar
1x Optical Cable
1x Gaming Chair
1x Controller
1x Charge and Play Kit
1x HDMI 4K Cable
1x Amazon Echo Studio
2x Smart Lights
1x Driving Wheel and Pedals
1x Game Pass Subscription
This really is the ultimate opportunity to upgrade your gaming experience!
To enter the competition simply fill out the form here. Entries are only open to UK residents and close on the 1st of December 2020, at 23:59 GMT. To enter you must be 18 or older.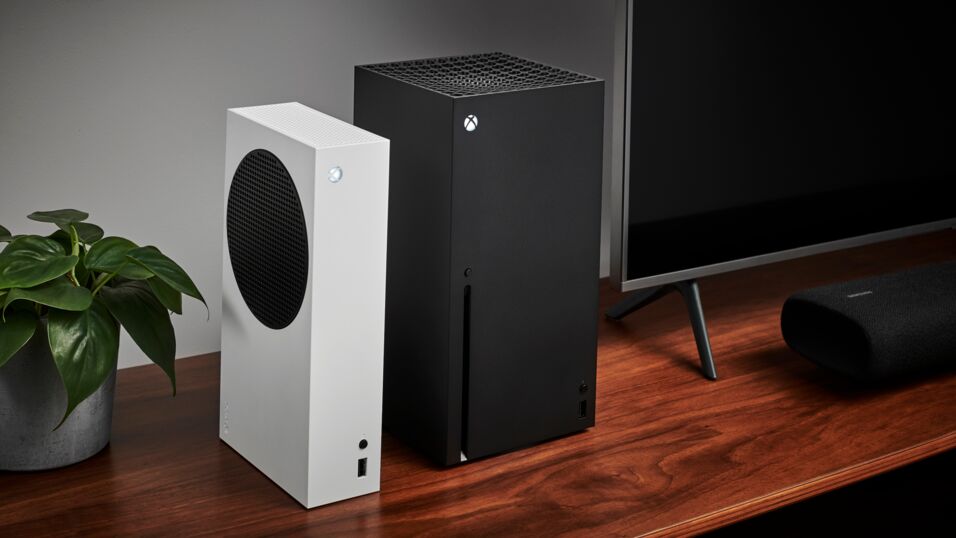 Xbox Series X
The new Xbox Series X and S are finally available from today and are currently still in stock at Smyths, AO.com, SimplyGames, John Lewis (sold out of Series X, Series S in stock) and Microsoft.
However, stores such as Tesco, Currys PC World, Very, Amazon,ShopTo.net, and Littlewoods are currently sold out and are eagerly awaiting new stock.
Those lucky enough to get their hands on a console will have to fork out £449 for a Series X and £349 for a Series S. But, rest assured the price is well worth it.
Xbox has announced that the Series X is the 'fastest, most powerful console ever' boasting true 4K gaming, 120 frames per second and a 1TB custom SSD card for faster loading times.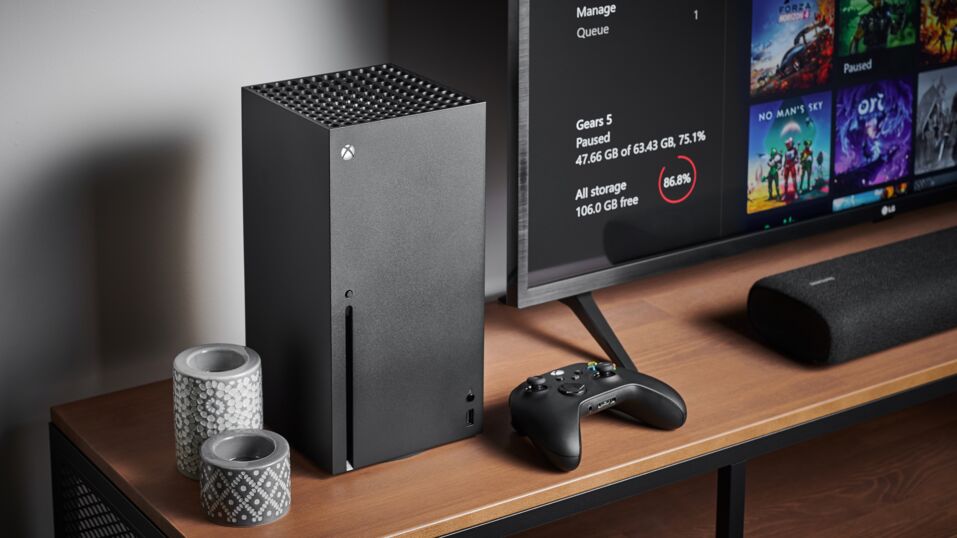 The new Series X also includes 8K HDR high dynamic range with Xbox Velocity architecture and 3D spatial sound. The highly anticipatedconsole is also backwards compatible with Xbox One accessories and games so you don't have to fork out extra for specialised equipment.
The Series S is slightly different from its big brother and is instead the smallest Xbox ever while still sporting next-generation performance. The Xbox Series S is fully digital which means no disks are required and can also perform at up to 120 fps.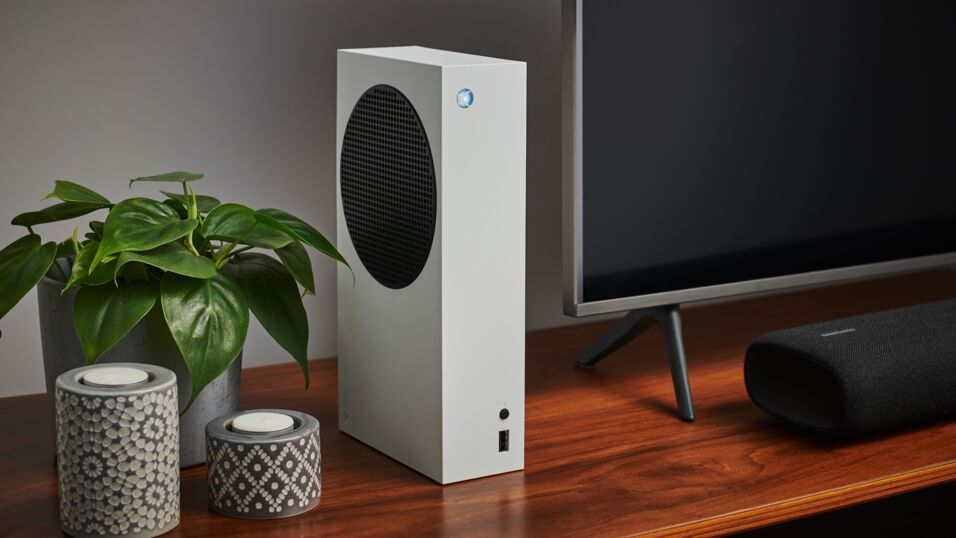 In terms of custom SSD, the Series S supports less space than the X with just 512 GB of storage space but it still boasts 3D spatial sound as Xbox Velocity architecture.
The Series S is also backwards compatible with Xbox One accessories and thousands of Xbox games accessible through an online library.