We all know that Pokemon cardsare absolutely timeless. The show, as well as all the games, haven't lost relevancy and are being passed down through the generations for our children to enjoy.
But that's probably not the only reason that you're kicking yourself for throwing out your old deck. As it turns out, somePokemon cards are going for quite a bit of money. One, in particular, is set to go for at least half a million dollars at auction.
The card is, of course, a '1999 Pokémon Base 1st Edition #4 Charizard trading card' because we all know that Charizard is indisputably one of the best Pokemon.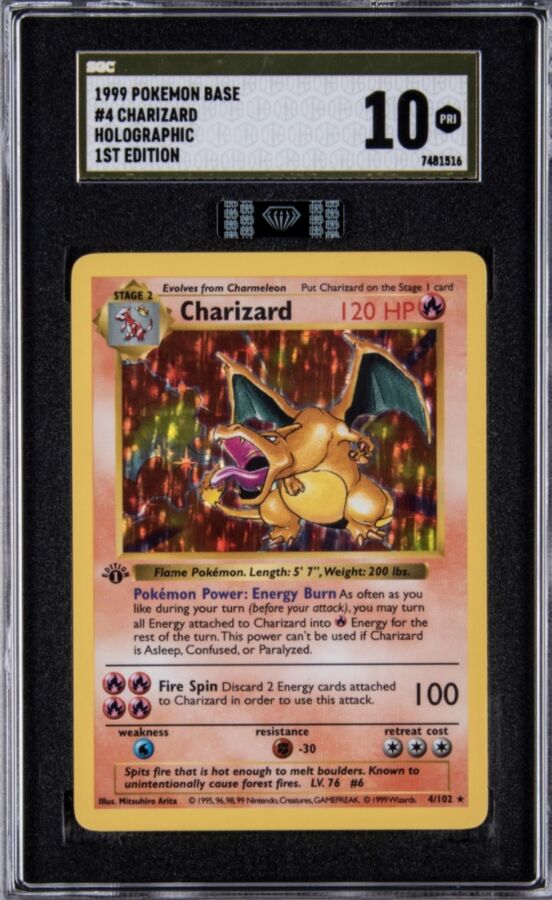 The card which is set to be sold at Goldin Auctions' Holiday Auction has been predicted to go for at least $500,000 or £375,876.26. If sold the card will become the most expensive Pokemon card ever sold, more than double the current record holder the Pikachu Illustrator card which sold for $233,000 back in July.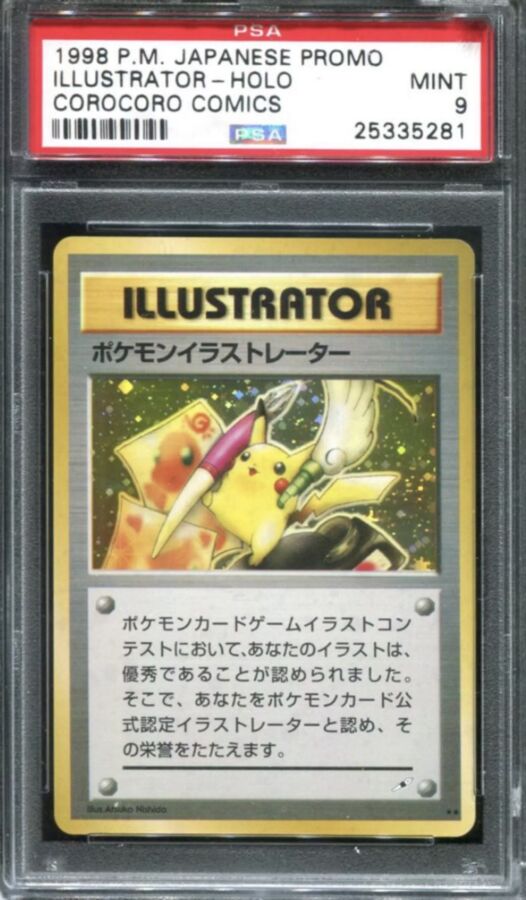 This card could make a great but very expensive Christmas gift for someone, but it's unlikely that anyone would be buying this item for their kids. Instead, some super serious Pokemon Master will probably be forking out for this one.
The auction on the card opened up on the 23rd of November and will close on the 12th of December. The bidding started at $50,000 and is already at a whopping $196,800 (£147,862.64). Auction Director Dave Amerman stated:
We are already only about $30,000 (£22,552.58) shy of the all-time Pokémon record, which is $250,000 (£187,938.13) and there's still plenty of days left of auction. We believe this card has the ability to reach a $500,000 (£375,876.26) sale.
According to auctioneers, the Black Diamon certified card is also in 'pristine condition' after being judged in an independent evaluation. Goldin's founder and CEO Ken Goldin commented:
Having been given the highest possible grades by two highly respected third party authenticators SGC and MBA, we believe this will be the most valuable Pokémon card ever sold. Goldin Auctions is pleased to participate in the continued growth of value and activity in the sale of this coveted Pokémon #4 Charizard card.
Well, looks like it's time to check the attic, maybe you have some valuable Pokemon possessions left over that may be worth a bit of cash!