Porn star Mia Malkova made a huge debut on Twitch. She wore a bikini in a bathtub and struck some special poses to the delight of her viewers.
The most popular clip on Twitch
Compiled by the Stream Charts website, the data is unanimous and shows that viewers' appetite for hot content continues unabated. The clip below has been viewed more than half a million times in just a few weeks, making it the most viewed clip ever.
In it, the young woman stands with her back to the camera. Her skimpy outfit coupled with her stunning physique gives a glimpse of the streamer's buttocks, something the chat room appreciated if you can believe it.
A glimmer of hope for the more morally upright viewers: the 2nd and 3rd places on the podium of the most viewed clips are goofy moments, far from such 'ultra hot' images!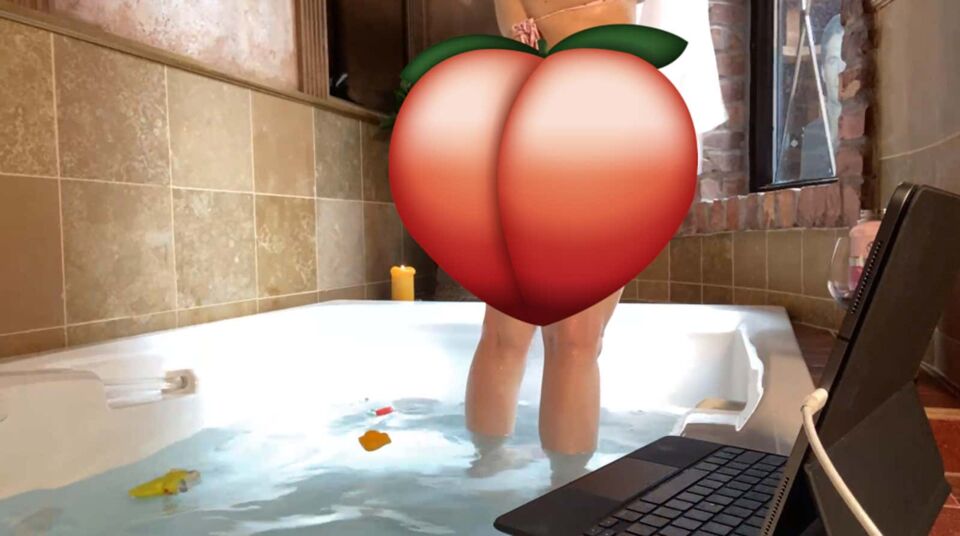 Twitch is cracking down on streamers
Despite appearances, Twitch moderators are starting to crack down on streamers who don't play by the rules. Several of them have been punished in a very severe way, while all the hot tub streams have been grouped together into a single category in order to avoid softcore porn content being seen by everyone.
This will surely clean up the platform, which has been inhabited for several months by unsavoury characters. For example, a streamer who filmed OnlyFans content live, showing openly sexual images was only suspended for a few days, while her number of subscribers exploded at the same time thanks to this publicity.
Check out Mia Malkova's clip above or via the Twitch link!