The PlayStation 5 has just been released and with great timing as thank's to Amazon's Black Friday Week, you can get a 12-month PlayStation Plus membership for only £37.49!
Let's face it, over the last few days many of us have dropped hundreds on the new console, new games and all the fancy new Sony equipment. So why pay full price for anything else?
And, if you didn't manage to get your hands on the PS5 then maybe you deserve to treat yourself.
With the PlayStation Plus 12 month membership, you can gain access to exclusive discounts at the PlayStation Store and you can also download 24 free games a year at no extra cost.
With the 12 month membership, you also have access to online multiplayer which means you can still play online with your mates no matter where you are.
PS5 members can also use the PlayStation Plus service to download or purchase a range of curated games from the PS4 collection such as Batman Arkham Knight, Bloodborne, Fallout 4, God of War, Monster Hunter: World and Persona 5.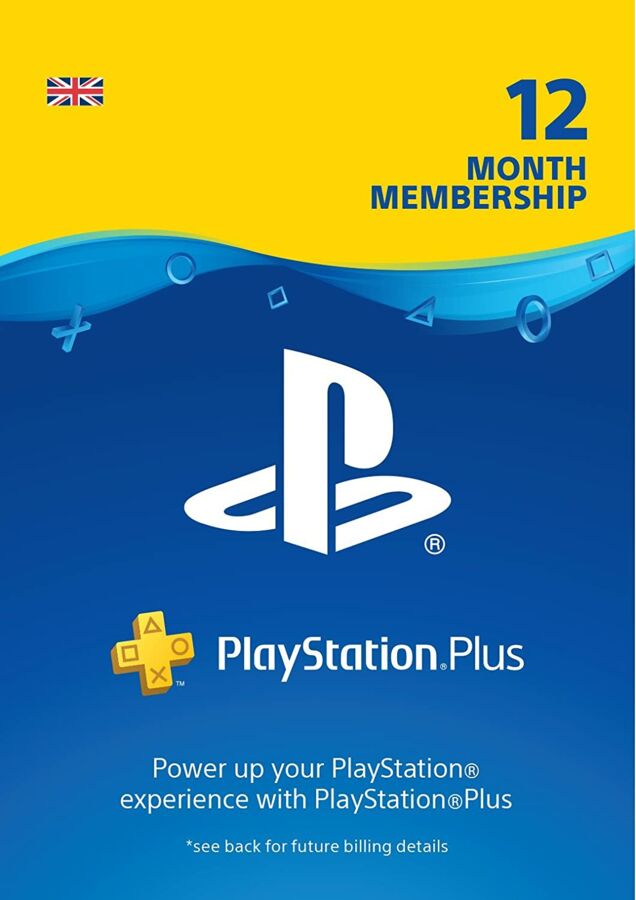 If you do make the decision to get in on the deal then you will receive a link on the order confirmation page with detailed instructions on how to redeem your code in the PlayStation Store. And, for safekeeping, the code will also be stored in your Games and Software Library.
The 12-month PlayStation Plus membership normally costs nearly £50 so you won't want to skip out on this deal!
However, if you're one to dip your toe in before taking the plunge then don't worry because you can also try a one month membership for £6.99 and a three month membership for £19.99.
Amazon's 12 month PlayStation Plus membership discount expires on the 30th of November so make sure you get yours here!
Note: This article includes Amazon affiliate links and Gentside.co.uk may receive a small commission on any purchases made through said links.