Amazon's Black Friday Week deals have launched and there's no surprise that they have the best tech deals around. Some of these items would make a great addition to gift pile under the tree, but after a hard year, there's no reason not to treat yourself too.
Amazon's Black Friday Deals can be slightly predictable as of course, all Amazon-owned gadgets will receive a bit of a price drop just like this Amazon Echo which comes with six months of Amazon Music Unlimited for free!
The retail giant will also be selling some discounted PlayStation Plus Memberships as well as getting in a restock of the PS5,so if you want to kill some time gaming then make sure you spruce up your set up with the newest gadgets.
So, to help you cut down on precious hours spent trawling the website's pages and weighing up your options. We'll just tell you what the best deals are.
If your fancy new UHD TV doesn't offer you all the latest apps and streaming services then the Fire Stick is definitely something to invest in. This device is fully equipped with Alexa and can give you access to thousands of apps as well as both live and free TV services all for a £20 discount!
Amazon's Fire 7 tablet is a bit of an entry-level one but let's be honest, tablets don't need to be so advanced! This mini device allows you to read, browse the internet and stream your favourite shows with 7 hours of battery life. This tablet comes equipped with Alexa and also BBC iPlayer, Netflix, Disney+, Facebook, Instagram, TikTok, YouTube as well as many more that can be downloaded through the Amazon App Store.
It would make the perfect Christmas gift!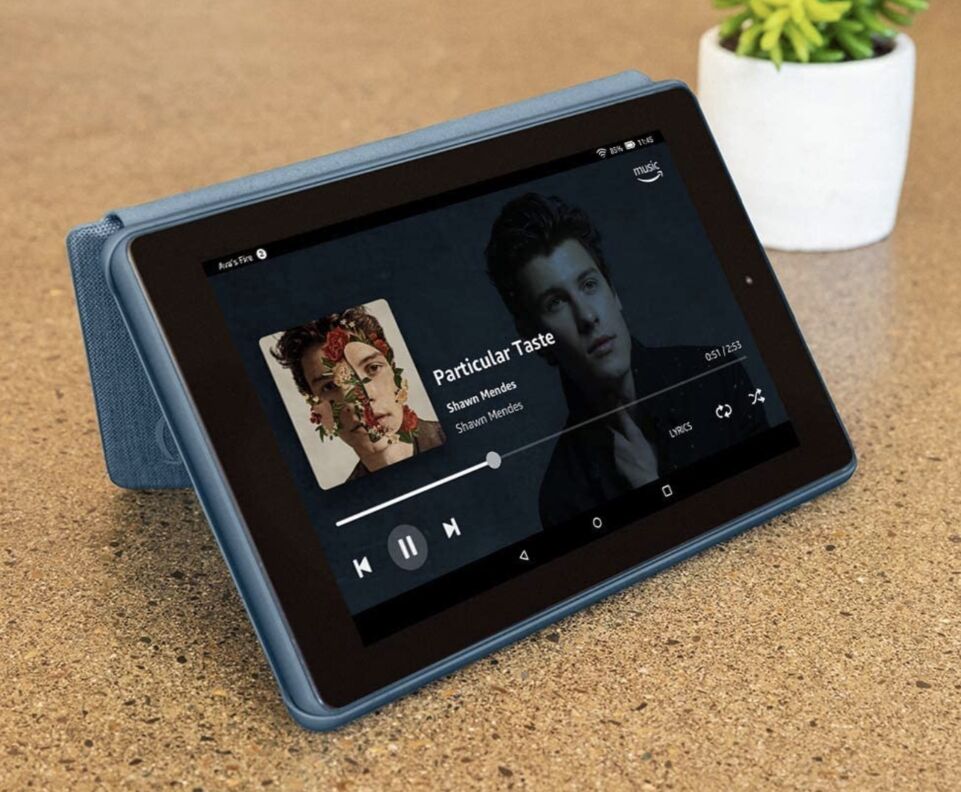 If you're looking for a decent pair of Bluetooth headphones then look no further! These bad boys are down from £50 and serve up to 35 hours of battery life and a 90-minute quick charge.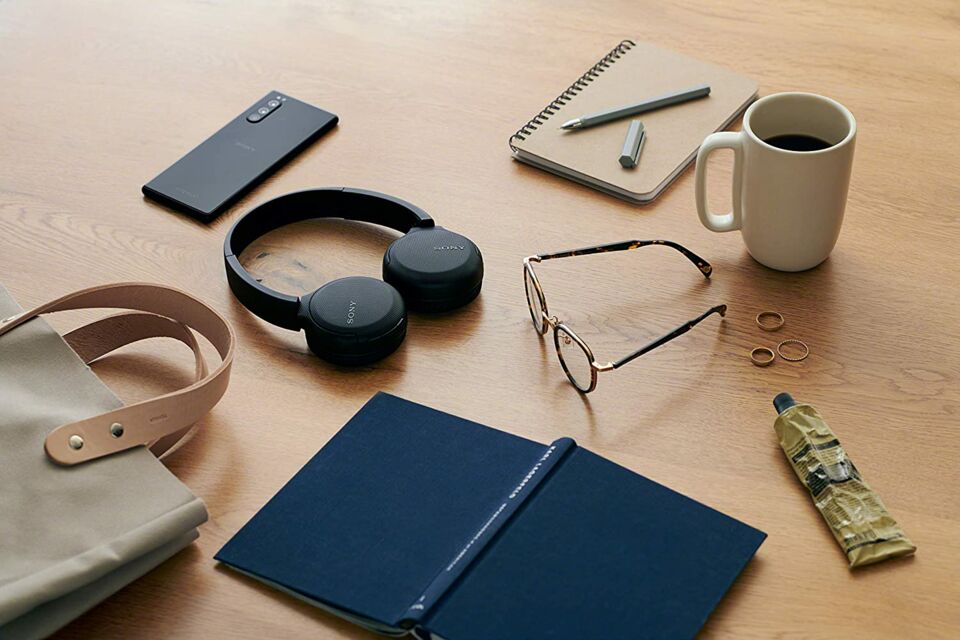 We all know that come New Years everyone's resolution is going to be to get back out of the house and get fit. And, what better way to realise that goal then tracking your progress with a Fitbit. This smart tracker includes all day and sleep tracking as well as automatic exercise recognition and reminders to move.
And, to help us all through the difficult challenge of staying fit during the pandemic, Amazon is also offering a 90 free trial of premium with purchases. This access will help you improve sleep, exercise and manage stress all of which can be unlocked in the Fitbit app.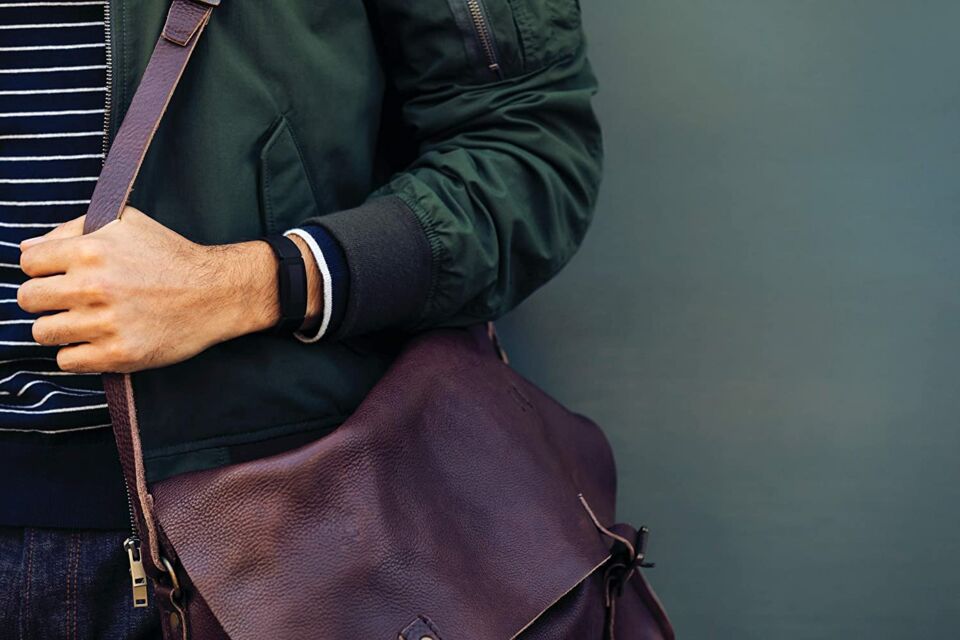 We have had two hot new consoles come out this month but for those of you who prefer to game on a PC, you'll have to settle for Amazon's Black Friday instead and upgrade your gaming setup.
This mouse comes with a 20,000 DPI optical sensor which means it can track even the smallest movent of your hand. And, it comes with 11 programmable buttons for easy gaming.
The Razer Basilisk is also equipped with Razer optical mouse switch so you'll be the first and quickest to click everytime. Not to mention it has a customisable scroll wheel so you can find your perfect level of resistance.
This high tech mouse is down 53% from £79.99, this is possibly the cheapest you'll ever find this mouse so make sure you don't sleep on it!
Note: This article includes Amazon affiliate links and Gentside.co.uk may receive a small commission on any purchases made through said links.