We are spending more and more time inside so why not make it an enjoyable experience? With Amazon's early Black Friday sales you can get up to 40% off UE speakers so you can blast some tunes around the house.
Whether you're having a party, or just wanting to listen to some music around the house, wireless Bluetooth speakersare simply a household essential.
And, for all those who have yet to delve into the world of Ultimate Ears speakers, or if you think they'll make a great Christmas gift, you can get 40% off UE speakers with Amazon.
Ultimate Ears Boom 2 Lite Bluetooth Speaker and the Ultimate Ears BOOM 3 Wireless Bluetooth Speaker are both up for grabs at almost half off!
With Amazon, the UE Boom 2 Lite now costs just £49.99 down from £83.84. This portable speaker has an average of 15 hours of battery life and can connect to up to eight devices at the same time!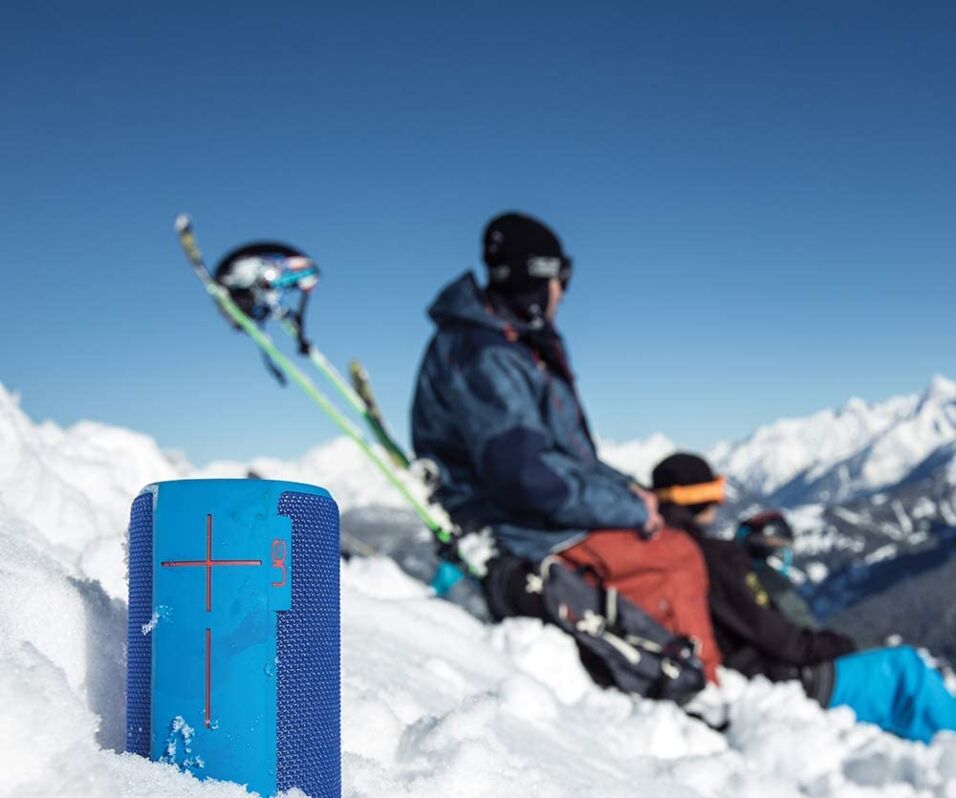 This indestructible, waterproof speaker can also be connected to Amazon's echo dot for hands-free commands and to connect to Spotify, Amazon Music, iHeart Radio and Pandora. So, all your music needs are totally covered.
But, if you're looking for some more advanced sound then the UE Boom 3 is the way to go. This wireless speaker also comes with 15-hour average battery life but also comes fully equipped with its own UE Power Up charging dock.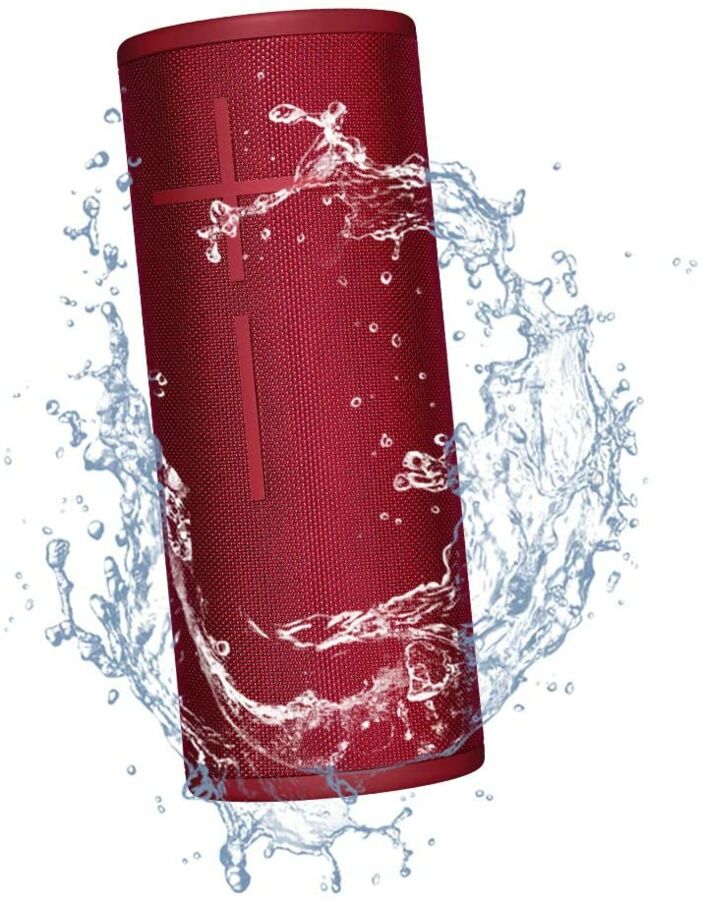 Both the UE Boom 2 and 3 can spit out music at a whole 90 decibels but the UE Boom 3 boats 360 degree sound with richer bass notes.
And, with the UE app, you can also use Party Mode which allows you to sync up 150 devices for some serious sound. The app also features a Block Party mode that allows you and two friends to connect to the device and take turns picking the sounds.
The UE Boom 3 also features a special button that allows you to skip, pause and play songs with one simple touch. And, with Apple Music or Deezer you can even set up one touch playlists.
In terms of indestructibility, the UE Boom 3 also goes one step further than the previous version by not only being waterproof but also having a dustproof rating. This speaker can not only be submerged in water for up to 30 minutes but it's actually buoyant. This means that if you drop your speaker in the pool it will just pop back up to the surface.
With Amazon's early Black Friday sales, the UE Boom 3 with the charging dock will cost £88.99. That's a pretty good deal!
Note: This article includes Amazon affiliate links and Gentside.co.uk may receive a small commission on any purchases made through said links.