A few retailers have all decided to lower the prices on their video game consoles. However, in the common effort against the coronavirus, some products have more priority than others. Amazon has therefore decided to act swiftly: shipments of health products (hand sanitiser, masks, etc.) will be systematically favoured over video game shipments.
However, even if some e-commerce retailers are having a hard time with their stock of the Animal Crossing Edition of the Nintendo Switch, according to Twitter, retailers are all offering attractive discounts on other consoles.
The unbeatable PS4 and PS4 Pro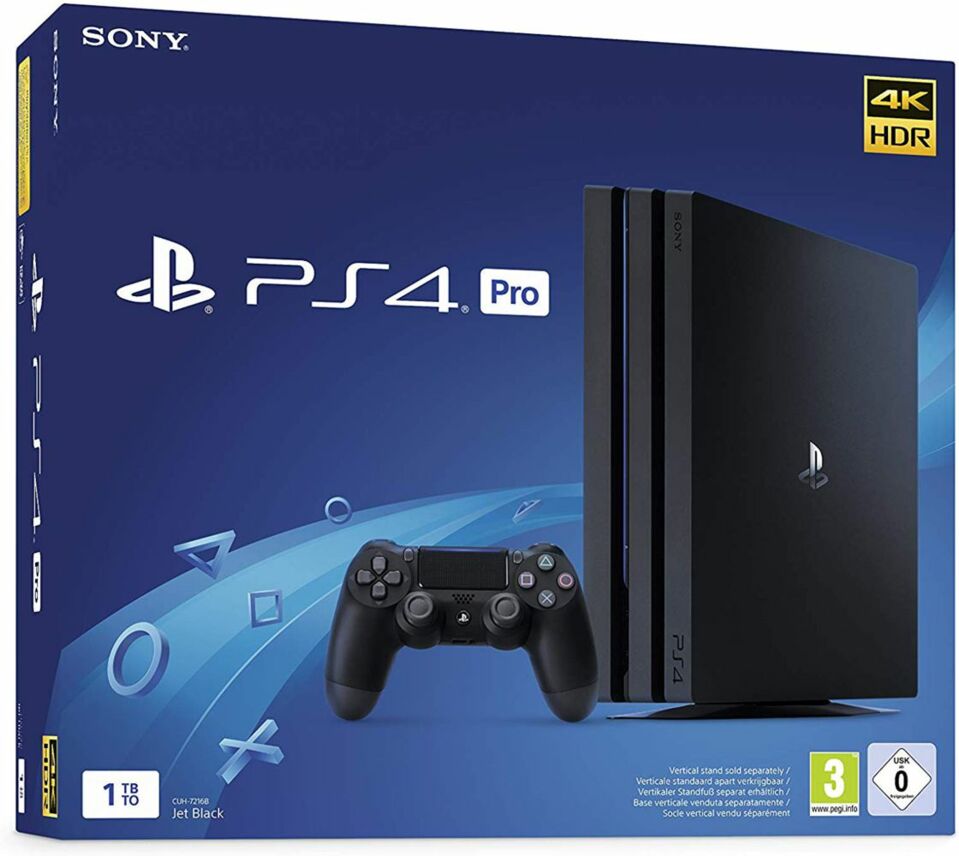 If you have to choose, you might as well go for the PS4 Pro which has aged better than the regular version. Amazon has cut their prices! Delivery is free even if you're not a Prime member and most importantly, Amazon guarantees fast home delivery, and has even recruited a lot of staff to make sure of this! With a bundle, you'll get a second controller and FIFA 20, a rather nice deal. It is possible to get the regular PS4 and FIFA 20 and a second controller at a reduced price as well. A good way to kill a few hours if you are stuck inside with your roommate or partner!
In terms of other e-commerce retailers, the situation is a bit complicated, since the PS4 Pro console will only be restocked later this month. But if you're patient, they might be offering some deals as well.
Xbox consoles also at a reduced price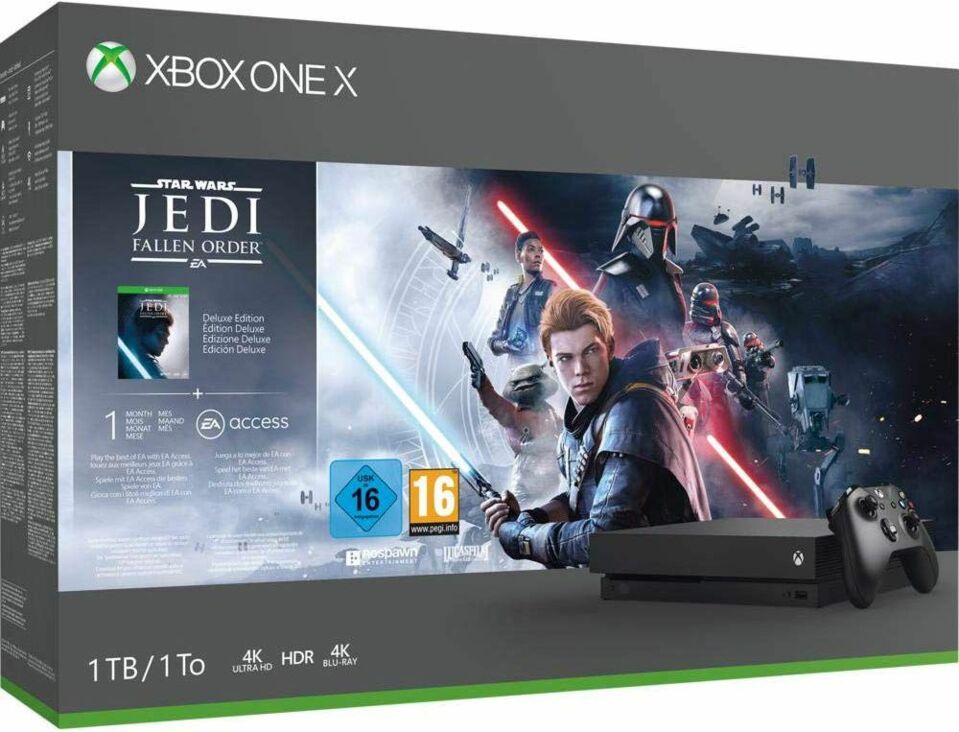 The powerful Xbox One X bundled with the single-player game Star Wars Jedi: Fallen Order also has an attractive price! Quite the deal if you remember what the initial launch price of the console alone was… This is the only offer from Microsoft that deserves to be considered, an offer that is limited to Amazon, by the way. Still from the American giant, the Xbox One S + Forza Horizon 4 and DLC pack is also available, a good deal with a game that will keep you entertained for hours.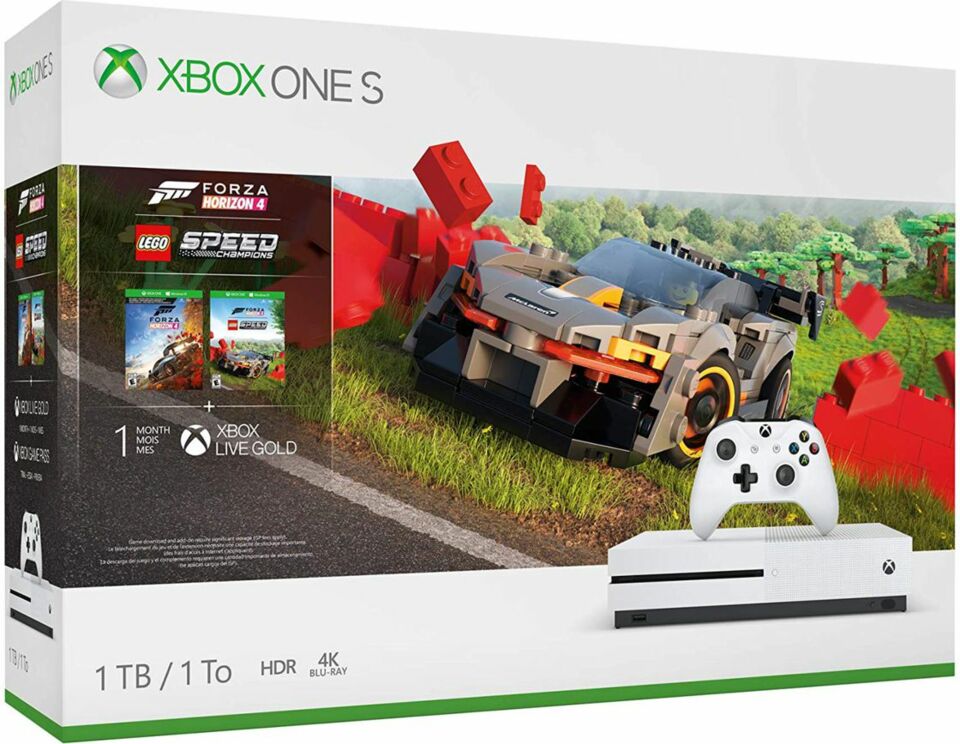 The Nintendo Switch is a big victim of the coronavirus
Nintendo announced very quickly that the coronavirus has caused problems in the factories where the Switch are made, and the border closures didn't help. As a result, the stock in Europe is very limited at the moment, and that's why retailers are a bit reluctant to sell them off. Amazon does not have any deals on it, while other retailers are already out of stock, but the prices haven't risen yet.
You would have to turn to the small Switch Lite to see a bit of a discount on Amazon, with a small discount only on the Switch Lite Grey model.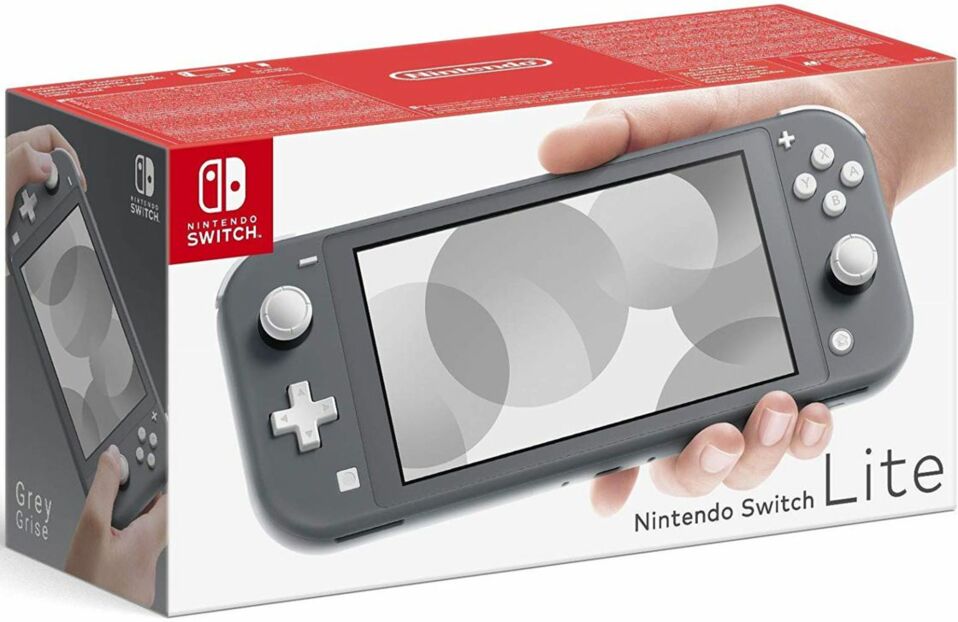 There's no reason to rush and get Nintendo's console, and also note that the exclusive versions of the consoles (notably the Switch Animal Crossing edition) are completely out of stock, following numerous orders, such as at Amazon.