What is Amazon Prime Day?
Amazon Prime Day is the retailer's annual savings event designed specifically for Prime Members who will be able to receive exclusive discounts and deals on top-rated products.
Last year the site sold over 175 million items and the record is expected to be easily broken this year with many people taking to online shopping amongst the coronavirus pandemic.
Amazon Prime Day has already started and goes from 12.01 am on Tuesday the 13th and finishes at 11.59 pm on Wednesday the 14th of October. Usually, the sale is held during peak summer months but this year the sale was delayed due to the pandemic.
How does Amazon Prime Day work?
As the name suggests, to take part in all the shopper savvy deals you need to have an Amazon Primeaccount. The discounts not only include mega savings on popular items but will also involve some sweet deals on Amazon's subscription services such as Audible Premium Plus and Amazon Music.
Don't fret if you don't have a Prime account as you can always get a free trial just for Amazon Prime Day! The site offers a free 30-day trial and if you want to continue your subscription from there all you'd need to pay is just £7.99 per month. That's surely a bargain considering you would also have access to Prime Video and express shipping.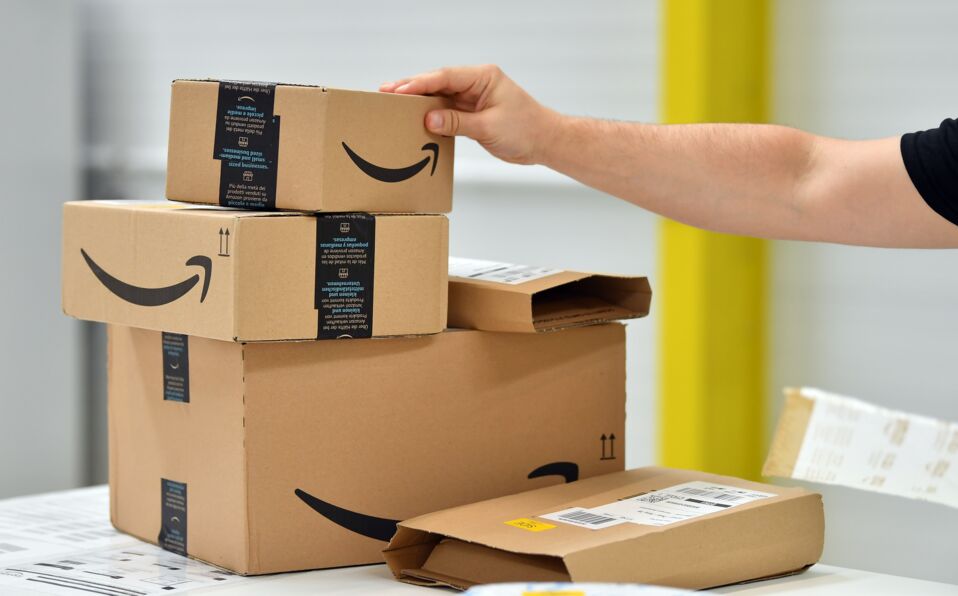 What are this year's deals?
This year Amazon is promoting the support of small businesses and anyone who spent £10 or more on small businesses in the months leading to Amazon Prime Day will get a free £10 voucher to spend on the 13th and 14th.
Aside from that Amazon also has a huge range on savings on some of their most popular products and subscriptions.
Prime member will be able to get three months of Amazon Kindle Unlimited for free as well as 3-4 months of Amazon Music for just £0.99. Also, Prime users will able to score three months of Prime Video channels for just £2.97.
Amazon is also selling its Echo Dot, Show 5 and Show 8 for huge discounts. The Echo Dot is available for Prime members for just £18.99, Show 5 for £45 and the Show 8 for £65 (that's a £55 discount!).
Blink Mini Indoor Security Cameras are also on sale for £25 down from £35.
Another mega discount is for the popular toothbrush the Oral B SmartSeries 6000 Cross Action Electric Toothbrush which has over 11,000 raving reviews and is being sold for just £68.99. With that price, you'll be saving a whole £161!
Many different kinds of speakers and wireless headphones will also be on sale. Apple Airpods and Air Pods Pro, as well as Samsung Galaxy Buds Live, will all be sold for discounts reaching over £30.
If you like to wake up to a brew in the morning then you'll also be happy to know that Nespresso's Vertuo Plus Coffee Machine is now available for £87.99 down from £199.99.
But, if none of those deals are for you then check out Amazon Prime Day anyway as more and more discounts are being added to the mix!