Thomas Tuchel has been sacked
Nobody was expecting this news to break today. The Paris Saint-Germain has decided to sack their head coach Thomas Tuchel. The coach's relationship with staff and some players was on the rocks recently. Tuchel will not be leading his team from the PSG bench in 2021. The French champions had just defeated Strasbourg 4-0. Thomas Tuchel had a contract with the PSG until June 2021.
Weakened by the Ligue 1?
There are many questions and concerns being raised since L'Équipe and RMC Sport broke the news earlier this morning. The PSG had a catastrophic start to the Champions league, but Tuchel succeeded in getting his team back in the top position in their pool. The club is set to face Barcelona next, but it will be without their head coach. The club who had gotten accustomed to dominating all their games is not finishing the year at top of the board. It is believed that Tuchel never recovered from his defeat against Olympique Lyonnais.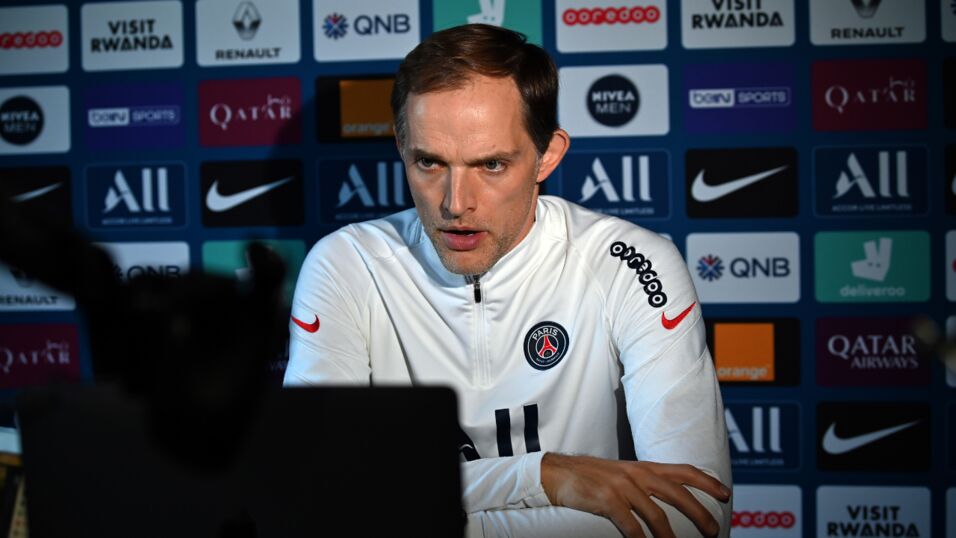 Who will replace him?
Thomas Tuchel's sack is a real surprise. Before we can even digest the news, we now have to focus on the future. Who will be replacing Tuchel? There is already one name on everybody's lips. According to RMC Sport, Tottenham's old manager Mauricio Pochetinno is the favourite at the moment.