Brazil, the land of football
Brazil may have given us several football prodigies like Marquinhos, quite simply one of the best defenders in the world, Neymar,and the legendary Ronaldo, but the country also has its fair share of ugly ducklings, proof of which lies in this particular penalty that you surely won't forget for a long time, but not for the usual right reasons.
Caíque Oliveira, from Paysandu
This penalty, taken by Caíque Oliveira who plays for Paysandu, ended up being picked up and relayed all over the internet and it's safe to say that he will most likely be a household in football forever now. This incredibly horrendous shot was taken during the final of the Copa Verde, a Brazilian football competition.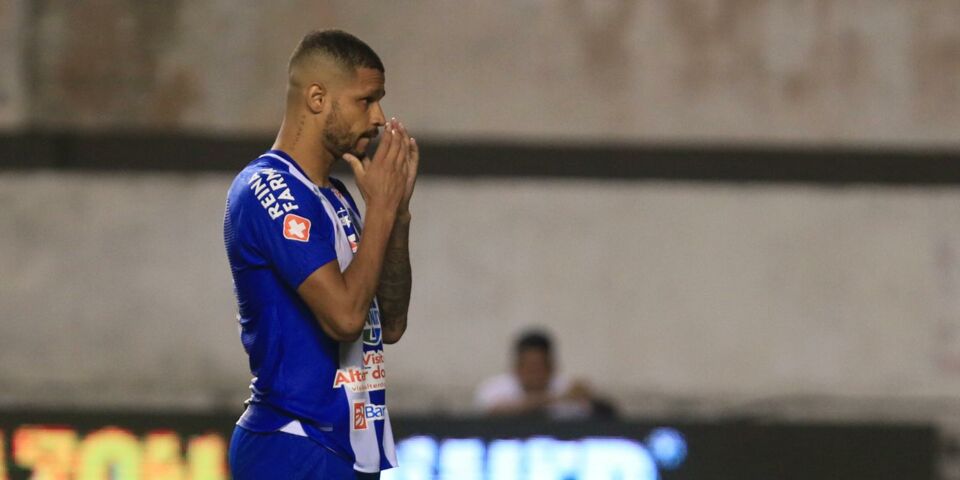 The worst penalty in history?
Just like Paul Pogba and his famous technique, this defender took a shot worthy of some of the best cartoons and ended up missing his target by a mile. Oliveira and his team ultimately lost the match when a player from the other team scored the fifth and final goal of the match. Unfortunately, we haven't heard anything from the Paysandu player yet, but we imagine he has since put an end to his career as a 'footballer'.