Tonight (22nd of July) will see two of everyone's favourite teams Liverpool andChelseago head to head in Liverpool's last home game of the season. And, Sky Sports will be streaming the event for free.
Tune in to Sky Sports Premier League, Sky Sports Main Event or Sky Pick to see the teams go head-on for the last time this season.
The kick-off is at 8:15 pm but the stream will be starting from 8 which gives everyone plenty of time to get their buddies over and crack open a cold one.
Plus, following the game Sky Sports will also be covering Liverpool's premier league trophy lift. The lift has been much anticipated by Liverpool fans and the team following a hugely successful season.
One of the most successful seasons for Liverpool
Tonight Liverpool will face their last home game before finally celebrating one of their most successful seasons since 1989/1990 and will be bringing home their first premier league trophy.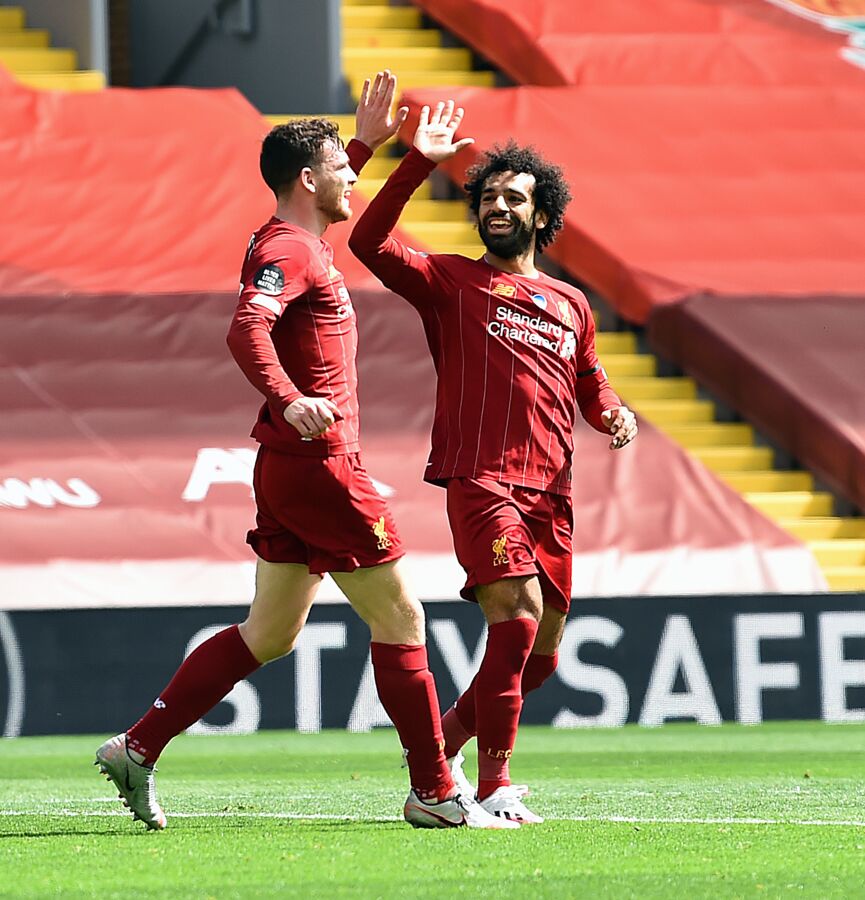 This season Liverpool have broken some huge records such as best start to a season by accumulating 61 points over their first 21 games and even managed to hit 79 points by their 27th game before losing 3-0 to Watford.
Liverpool also set the record for scoring the most points won over 38 games. The team managed to secure a whopping 104 points (out of 114 possible) in just 38 premier league games. This blows Manchester's previous 102 point record out of the park.
Jurgen Klopp's side also managed to achieve the biggest lead at the top of the table this season by heading the charts with a 25 point lead, the largest lead the English Top Division has ever had. And, it doesn't stop there.
Jurgen Klopp also lead Liverpool to break the record of most home wins in a row at 24. The record was previously held at 20 by Manchester City in the 2011/2012 season.
And, in what is perhaps Liverpool's biggest achievement this season, the team broke the record of earliest premier league win with 7 games left to spare. This beats the former record of 5 set by Manchester United in 2000/2001 and Manchester City in 2017/2018.
How many games does Liverpool have left?
Liverpool now just has two games left this season. Tonight they will face off against Chelsea in a home game and on the 26th of July, Jurgen Klopp's team will face off against Newcastle in their final away game.
So, if this season has proved anything it's that tonight's game will definitely be one to watch!