Investigators covering the death of Maradona have now conducted a search of his personal physicians home after local reports stated that the investigation is now being looked into as a 'potential culpable homicide'.
The order sanctioned by a judge has been understood as an effort to make sure that the Argentinian legend Maradona was not a victim of medical negligence.
The new twist in the events come after reports that Maradona and his physician Leopoldo Luque had fought just days before the star suffered from heart failure and pulmonary edema.
The investigation was launched after Maradona's daughters Dalma and Giannina were questioned on whether or not their father's medication was 'appropriate'. Argentinian newspaper La Nacion wrote:
As Luque was Maradona's personal physician the decision was taken to search his house and surgery to look for documents that could determine whether, during Maradona's treatment at home, there were any irregularities.
Argentinian media are now reporting that Luque could now be considered an 'imputado' or someone who is under investigation for conducting malpractice or negligence as opposed to just being a bystander.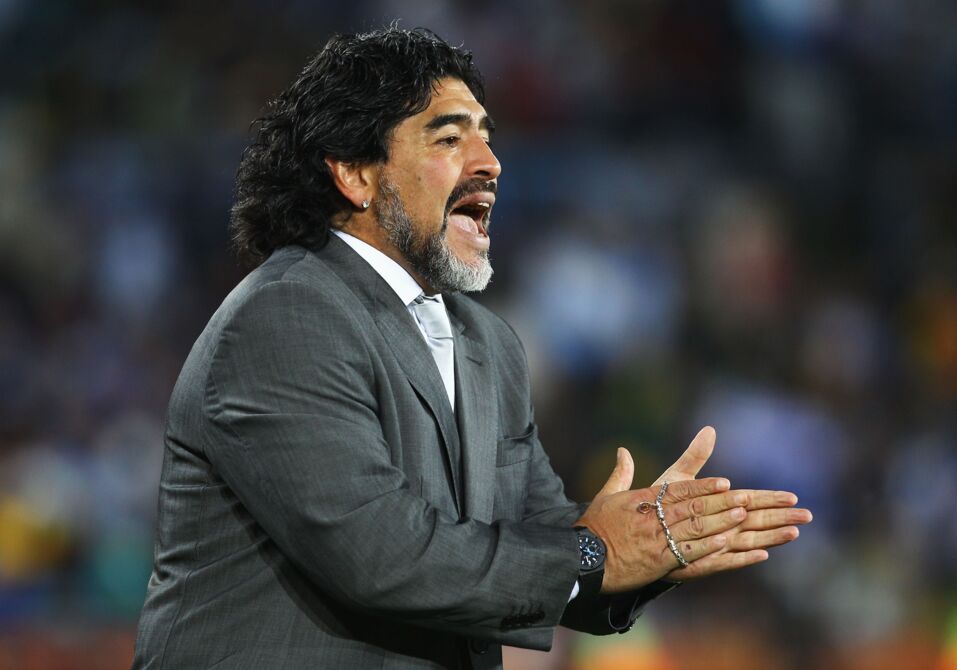 There is no hint that Luque will be charged with any crime as yet. But, Maradona's lawyer Matias Morla has ordered a top tier investigation be conducted for the former Napoli player.
Morla claims that the ambulance took over half an hour to respond to the call after Maradona suffered from heart failure labelling the efforts as 'criminal idiocy'.
Morla has also put pressure on physician Luque after claiming that Maradona received no medical attention whatsoever in the 12 hours leading up to his death.
It has later come out that the ambulance had only taken 11 minutes to respond to the call but another sensational confession caught the attention of investigators asMaradona's nurse admitted she lied about conducting an early-morning checkup on the retired sportsman.
The last person reported to have spoken to Maradona was his nephew who revealed that the retiree's last words were 'I don't feel well' as he went off to bed. The nurse that was on duty that Tuesday night revealed that Maradona was still breathing normally at 6:30 am on Wednesday. But, when another nurse shows up for the morning shift, things get a little murky.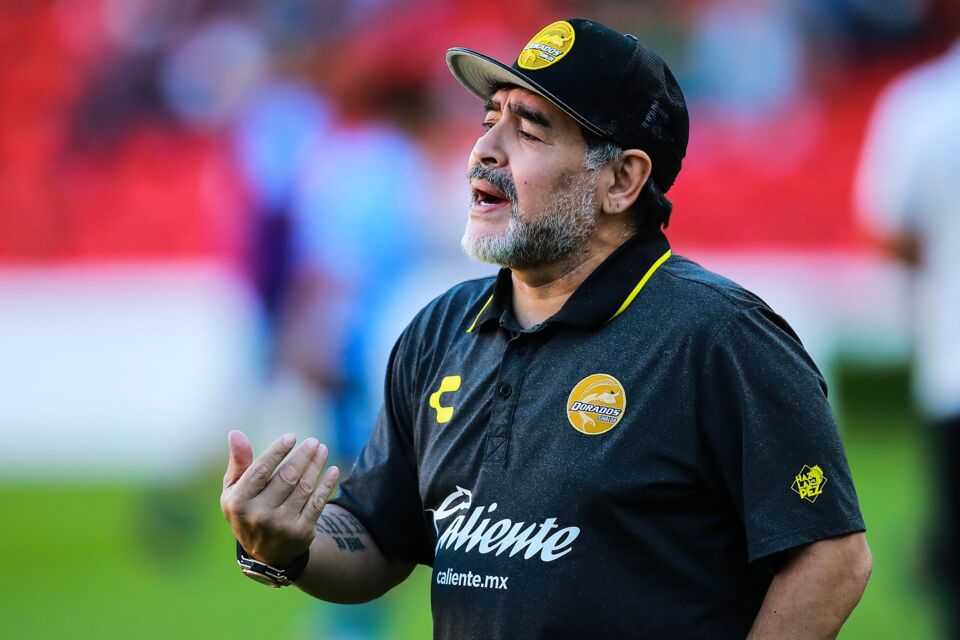 A leaked report online that is currently in the hands of state prosecutors, revealed that the morning nurse initially stated that she had checked on Maradona multiple times.
At 6.30am I started my shift and the patient was resting. At 7.30am he is heard moving around inside his room. At 8.30am he continues to rest. At 9.20am he refuses to have his vital signs monitored.
The report from medical centre Medidom is now under a microscope as the nurse ended up confessing to investigators that she never even stepped foot inside Maradona's room.
Local news station Telam who had cited judicial sources in a report revealed that the nurse made her second statement under oath and that she was 'made to lie' for Medidom. The Telam statement read:
What the witness added in that second statement is that she was made to write in a report for Medidom, where she is part of the nursing team assisting people receiving home medical care, that she had tried to monitor Maradona's vital signs when the reality is that she let him rest.
It is unclear whether the nurse was hinting that her bosses asked her to lie or whether it was some other pressures, however, the investigation into Maradona's death is ongoing.