As Neymar gradually began to rise in the esteem of PSG fans thanks to his goals at the very end of matches, his friend probably just ruined everything.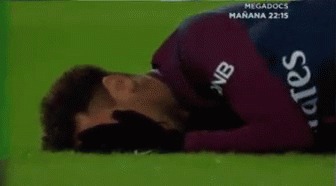 In the midst of a rehabilitation operation for their star, Paris Saint-Germain saw a new enemy rise up in front of it in the form of Dani Alves. Asked by Business Insider, the Brazilian midfielder gave himself up without any concessions about Neymar's future.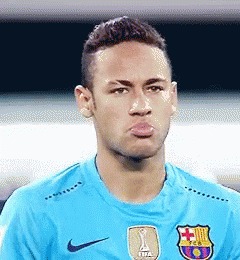 For him, it is clear, he is not happy playing for the French capital's club:
'As for Neymar, I still think he would be happiest with Barcelona. I think he would find happiness in having the success he had a few years ago. '
'When you've been happy in a place, you try to go back and I think that's what he tried to do. I am convinced that if, in the future, he wishes to return there, he will be able to do so.'
Proof that the Neymar affair is still far from over for the fans, the player and the Parisian management. Who knows what will happen going forward.