You cant watch the footie without a pint, it's almost a written rule. And, with 92 premier league games that are going to be back on screen over the next six weeks, Budweiser and Uber Eats have teamed up to do us a solid.
Budweiser, the official beer partner of the events has teamed up with Uber Eats so you can have a cold one delivered right to your door, you barely even have to lift a finger.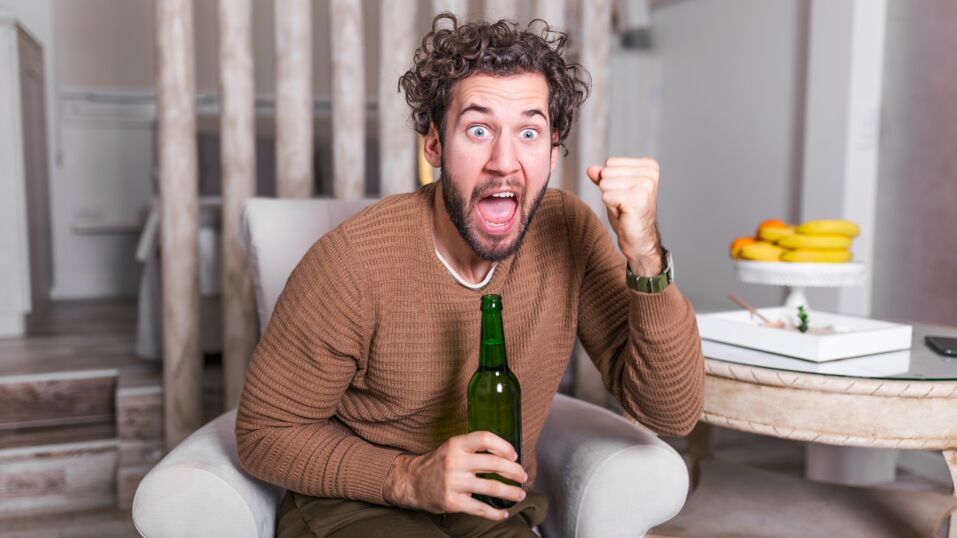 Budweiser will be available through the Uber Eats app
The purchases are available throughout the UK and Ireland. All you have to do to order some brews is go to the Budweiser Brewing Group UK&I which is only available over Uber Eats and add whatever will quench your thirst. You will have a choice between Budweiser, Stella Artois, Bud Light, Corona or Beck's and if you spend more than £10 then the delivery is free!
What's more, there is even a discount code where if you spend over £18 you can put in the code FOOTIE15 to get £15 off your order!
The promotion is running from now until the 4th of July so make sure you get in before you forget!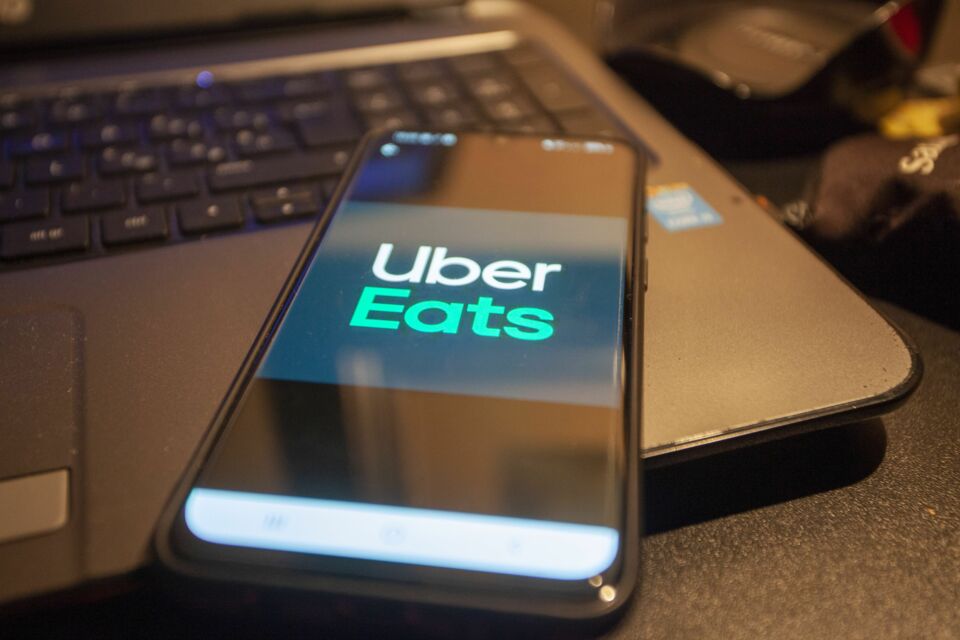 Budweiser is back to say WHASSSSSSSUP to football
The brand is also bringing back its iconic Whasssup advert to promote fans to rally for their favourite team.
The advert will be making a come back but this time with the added hashtag #WhassupBuds so fans can rally for their team with a beer in hand, from the comfort of their own home.
To get your face shown on the perimeter boards pitch-side all you need to do is tweet a photo to the UK Budweiser's Twitter channel with #WhassupBuds. Then, you'll be in with the chance to have your face featured on pitches across the UK.