'Eat Out to Help Out', initially started as a way to boost the hospitality industry back into full swing after months of lockdown. The deal provided punters with 50% discounts on their meals on Mondays, Tuesdays and Wednesdays throughout August.
But, while many restaurants claimed that the deals made turned their customers in to angry, demanding little demons, many have decided to carry on the deal throughout September.
Out of the 84,000 restaurants that participated, 64 million discounted meals were received in just the first three weeks alone. Chancellor Rishi Sunak stated:
This scheme has reminded us how much we love to dine out, and in doing so, how this is helping to protect the jobs of nearly 2 million people who work in hospitality. I am urging everyone, where they can, to continue to safely enjoy a meal while the scheme remains open.
The deal was said to be only for August meaning the last day of the scheme for many restaurants will be Monday the 31st. But, because 'Eat Out to Help Out' has caused such mass amounts of people to flock to their local eateries many placed have decided to extend the deals and fund it themselves.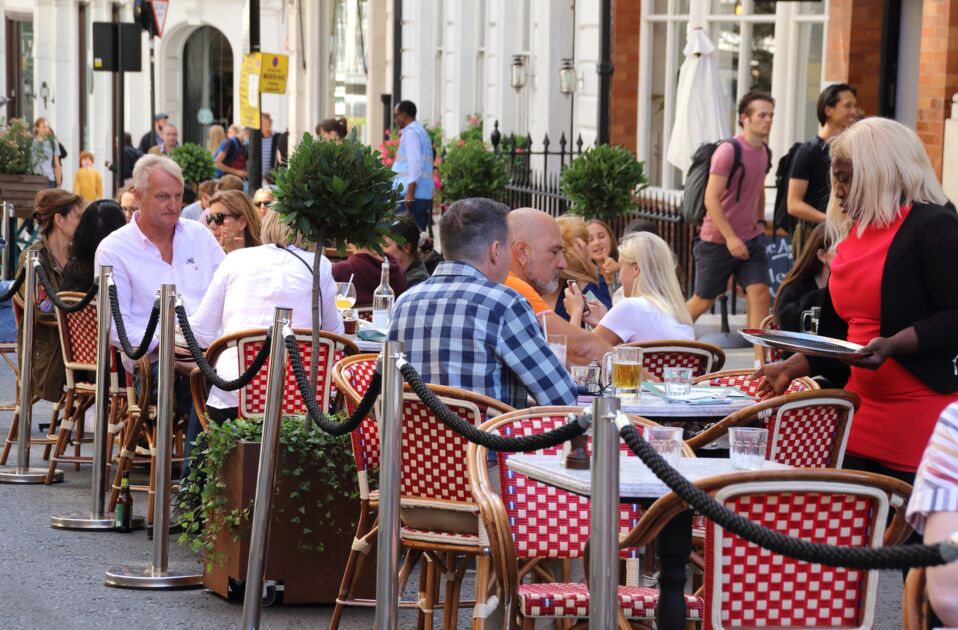 Which restaurants will be extending the deals?
Toby Carvery
Harvester
Tesco Cafe
Hall & Woodhouse (H&W) Pubs
Oakman Inns
Franco Manca
The Real Greek
Bill's
Drake & Morgan
Signature Pub Group
Q Hotels Group
True North Brew Co
Qoot co
Sophie's Steakhouse & Bar
Benares
Cityglen pubs
The Coconut Tree
Flesh and Buns
Shack-Fuyu
Arabica
56 North - Edinburgh
Smiths Restaurant - Uddingston
Peru Perdu, Manchester
Craft Dining Room, Birmingham
However, it must be noted that as these restaurants are carrying out the deals on their own dime, the terms and conditions, as well as dates, may vary. So, to secure your discount make sure you call up first to check!