This month, more than 1,250 pubs are taking part in the 'Here's to the Pub' scheme, designed to provide a leg up to the hospitality industry after the impacts of lockdown restrictions as well as 'Stoptober' where people pledge to go alcohol-free for a whole month, not unlike Dry July.
A whole range of drinks will be available during the 'Here's to the Pub' scheme including, beer, wine, spirits, ciders and of course, soft drinks for all you sober d's out there.
More than 1250 Ei Publican Partnerships pubsacross the UK are taking part in the deal and all you need to do to redeem your drink is register your details with the Great British Pubs website and the site will show you which pubs near you will be taking part.
Managing director for Ei Publican Partnerships, Nick Light stated:
It's more important than ever that we support our local pubs in the new "normal" to help the industry to get back on its feet. There have been many missed moments over the last few months that would have been spent in the pub. From birthdays and anniversaries to first dates and bank holidays.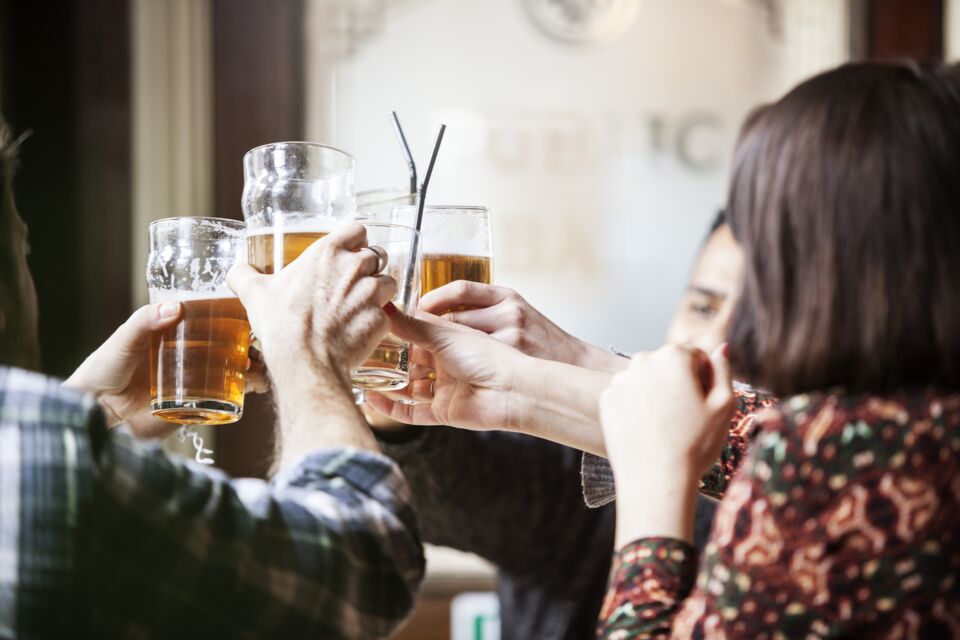 Light continued to state that they are working on safer ways to get people back into their local pubs that comply with the new coronavirus restrictions:
With the curfew and clear guidance on table service and PPE in place, publicans and their teams are continuing to work tirelessly to create safe and sustainable environments so we can get back to enjoying these moments in the pub. To encourage people back in, we're running our largest ever initiative and offering pub goers their first drink for free every week in October.
The offer is available from now until the 29th of October with the weeks rolling from every Thursday to Wednesday
The 10 pm curfew was announced in England last month and since then, pubs, bars and restaurants have been scrambling to find ways to lessen the financial blow. In order to do this, venues have been opening much earlier than usual and have even been offering discounted drinks and extended happy hours to bring in the masses.
And honestly, we aren't mad at their efforts.