That's right, Just Eat is offering customers 25% off their McDonald's breakfasts this weekend.
So, if you wake up feeling particularly peckish or even a little bit rough for wear you take some peace in knowing that you can order some Macca's for 1/4 off!
With the deal the usual McMuffin with either sausage or bacon will cost around £2.19 but through Just Eat you can get it for just £1.65.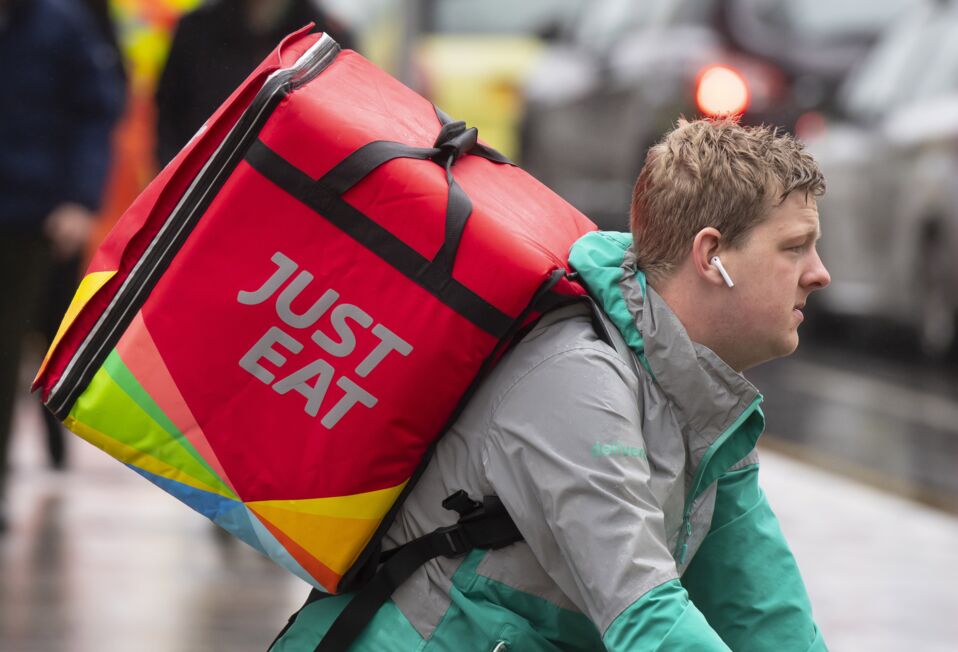 Here's How To Cash In On This Sweet Deal
If you're after some greasy hashbrowns or even the best hot chocolate in the UK and you want it for cheap all you need to do is follow these instructions:
All you need to do is order your McDonald's through the Just Eat app between 7 and 11 am.
Once you've selected your breakfast goods make sure you click 'I have a voucher code' at the checkout screen. Then, input the code BREAKFAST25 and 'apply' it to your basket.
The discount will take 25% off your order and all you'll need to do is sit back, relax and keep an ear out for your doorbell.
Naturally, the deal can't be used for other fast-food chains but the good news is there is no maximum spend for the deal.
The discount is valid until Sunday the 6th of September so make sure you line up some McDonald's for your next hangover cure.