If you're looking to drink like a true English gangster, or maybe you just really like the Peaky Blinders, then Amazon just the deal for you.
As part of the site's early Black Friday deals, you can get up to 35% off Peaky Blinder Whiskey, Rum, Gin and Black IPA.
Thank's to the lockdown you won't be able to stumble down to your local Garrison. But if you still want a bit of whiskey to unwind at the end of the day then you can score a 70cl bottle ofSadler's Peaky Blinder Peaky Blinder Irish Whiskey for just £16.99.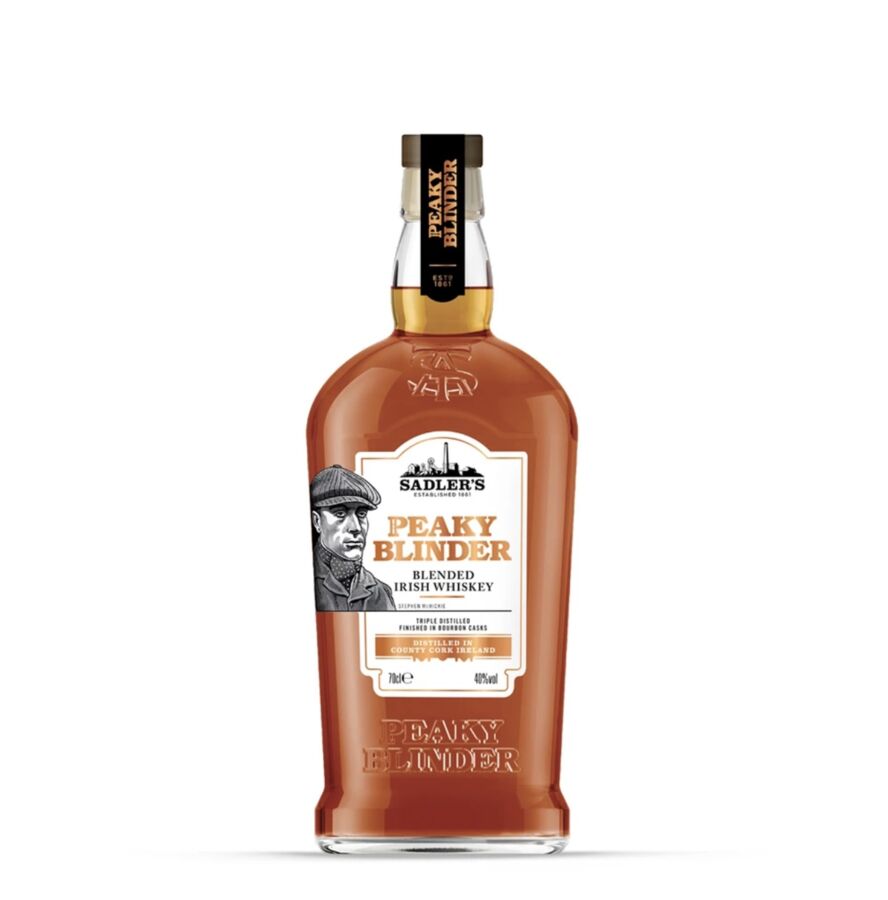 But, if you're not a whiskey guy and you prefer an excellent brew instead then you can get your hands on a two-pack of Peaky Blinders Black IPA including a glass for £11.99. You have to admit that this IPA with orange, fruity notes and a roasted aroma would be a great gift for any Blinder fan.
If you're looking for a more distinguished spirit with a bit of heritage, the Sadler's Peaky Blinder Black Spiced Rum for £16.99 has everything you need.
This rum has been modernised with flavour notes such as Orange, Nutmeg, Vanilla and Raisin but has still kept true to what a Sadler's rum would have been back in the 1920s, just the time when Tommy Shelby and his gang would have been kicking about.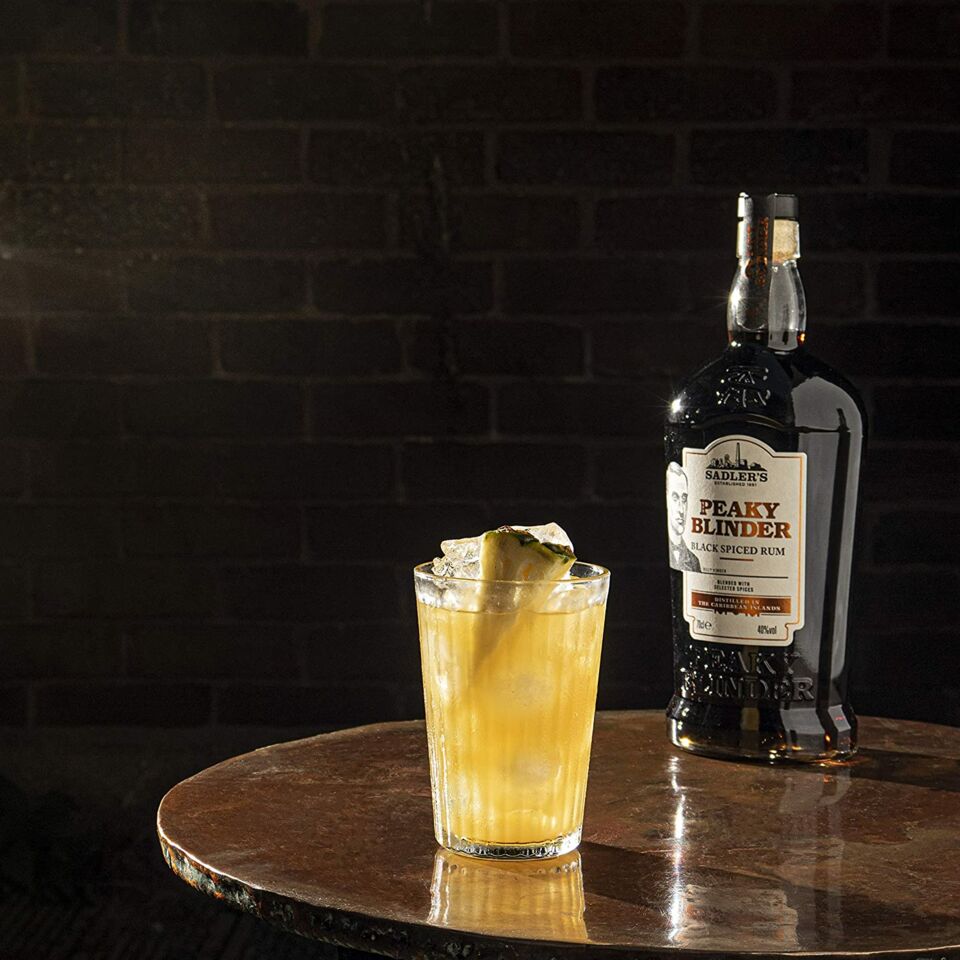 This rum has also recently won a gold in this year's San Francisco World Spirits Competition and placed top 10 in BBC Good Food's Top 10 Spiced Rums 2019.
Alternatively, if you're looking to explore the gin culture that was finding its feet in the 1920s then Sadler has also released their ownPeaky Blinder's Gin, which thanks to Black Friday, is on sale for £16.40.
The gin trend was just begging in the 1920s and this gin is a nod to that movement. And as such, it's definitely not for the faint of heart as the peppery notes of ginger and grains of paradise make for a bold flavour.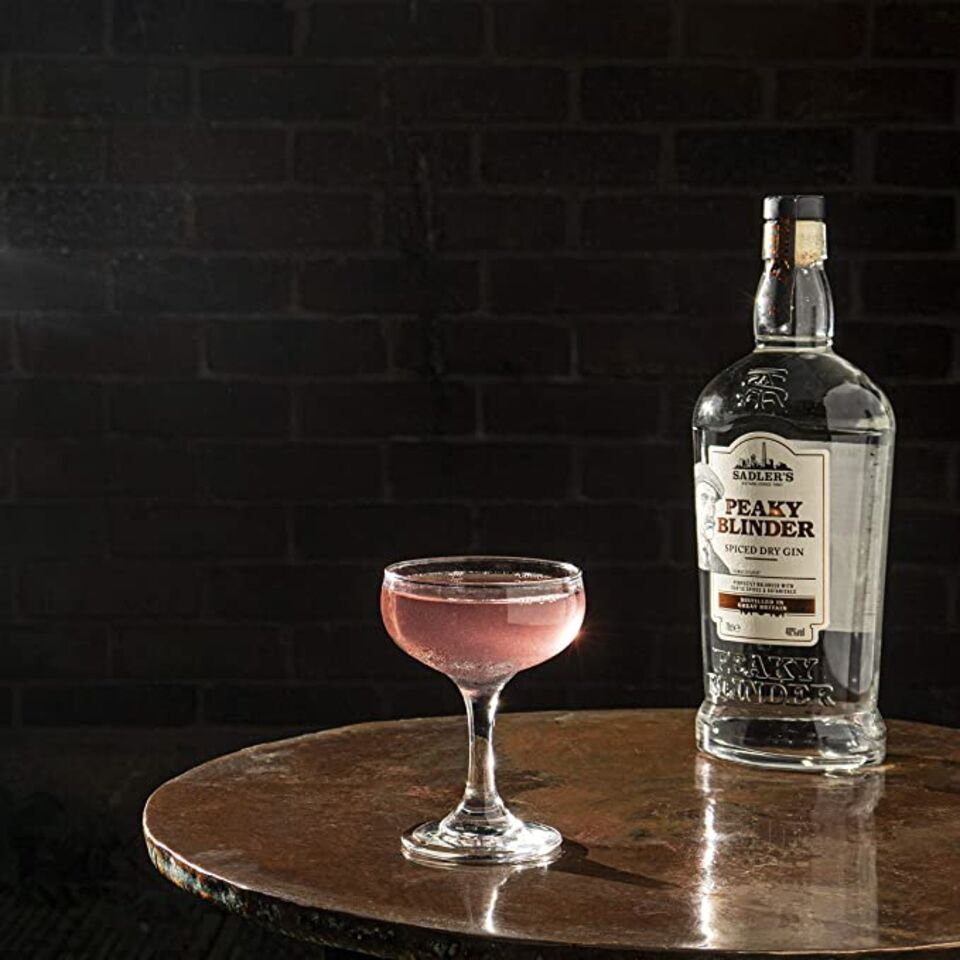 Sadler's gin also boasts an aroma of pepper as well as gentle juniper and warming citrus. The tasting notes are also luscious and include plenty of coriander, cardamom, a touch of sweet orange and a finish of ginger and grains of paradise
So, if you're aPeaky Blinderfan or looking for a gift for someone who is, then make sure your look up Amazon's Black Friday deals.